Construction of New Hampshire's largest electrical solar array is getting underway in Kingston. Unitil, which serves customers in southeastern New Hampshire, is building the solar farm after getting approval from the Public Utilities Commission. It will generate almost 5 MW, and be located on 62 acres adjacent to an existing Unitil electric substation. Podcast producer Roger Wood speaks with Alec O'Meara of UNITIL about the project and the perceived benefit to customers.
Alec O'Meara has been the primary media contact for Unitil since 2010 and currently serves as External Affairs Manager for the company. Prior to his time with Unitil, Alec was a journalist in the state, writing for the Union Leader and Salmon Press, among other publications. A native of the Lakes Region and 2013 member of the New Hampshire 40 Under 40 Class of 2013, Alec currently lives in Exeter with his wife and two children.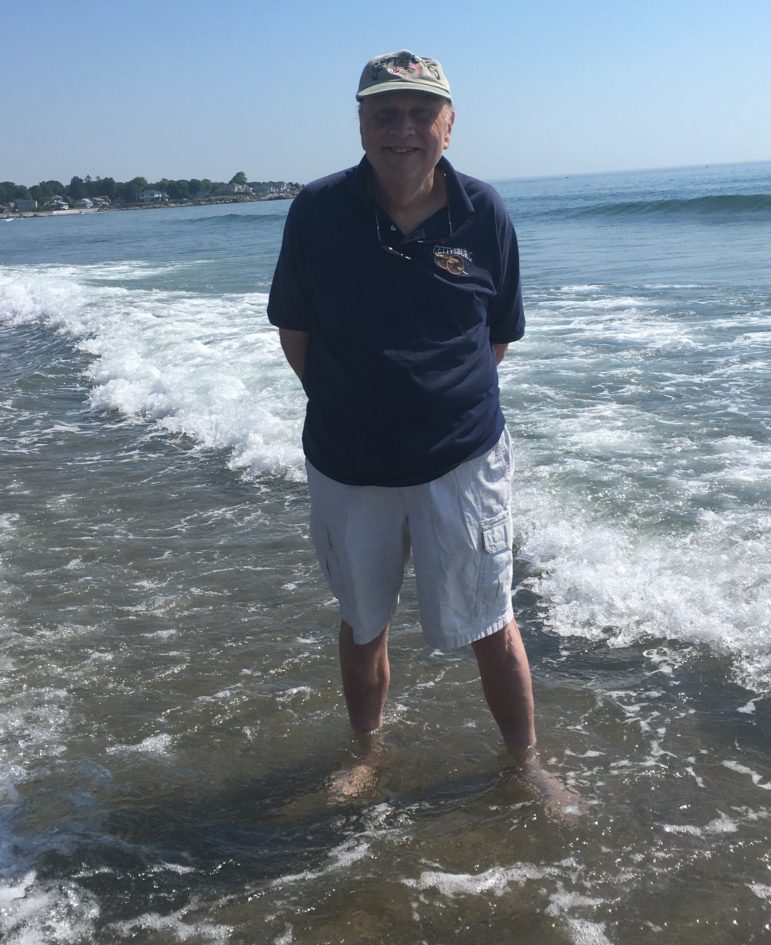 Roger Wood is an award winning radio, podcast, newspaper and television journalist, with over 50 years of experience in the media. Roger has spent his entire professional career in New Hampshire. Roger currently serves as associate publisher and podcast producer at InDepthNH.org. In 2021 and 2022, he was recognized by the New Hampshire Press Association for his work in news podcasts. Prior to that he was honored for his work in broadcast radio news and public affairs. He has produced news and special feature reports for InDepthNH, New Hampshire Public Radio, NPR, and other public and commercial radio stations. He also has produced spot news for CBS Radio. He has produced and narrated some 50 audiobooks and has written three novels. Roger has also moderated political forums for Seacoast Area Chambers of Commerce in Senate, gubernatorial and congressional races. He has also facilitated public policy discussions locally and statewide. He has three adult children and four grandchildren. Roger and his wife Elaine, reside in Portsmouth with their cat Sebastian.