Garry Rayno is an award-winning journalist, writing for the New Hampshire Center for Public Interest Journalism (inDepthNH.org) who covers education issues and the New Hampshire Legislature – among many other things.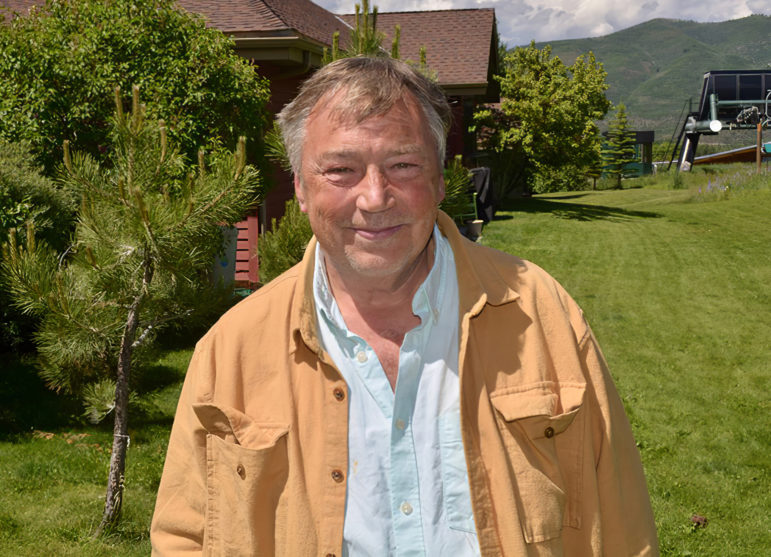 Wayne D. King
64 Monroe Rd., Bath, NH 03740
603-530-4460 Cell
waynedking9278@gmail.com
@wayne_d_king:Twitter
www.Anamaki.com
Podcasts
New Hampshire Secrets, Legends and Lore Chosen as NH Podcast of 2019 by NH Press Assoc.
*NEW!*
Mindscapes – Wayne King Fine Art
New Hampshire – A love story in images and words
*Sacred Trust, a Novel*
"The Monkey Wrench Gang Meets the Third Industrial Revolution"
The View from Rattlesnake Ridge
New England Newspaper & Press Assoc. award-winning column by Wayne King at InDepthNH.org, NH Center for Public Interest Journalism.
Join the mailing list to receive occasional news about upcoming events
and new images by Wayne.
Coming:
Common Sense for Our Times
Steady Hands and Open Hearts
Renewing the American Idea in the Post Trump Era