By SUSAN DROMEY HEETER, Joyful Musings
Welcome, Musers, to the final column of 2022. It's the end of a year, the beginning of a new one and here are musings for a better world, a better day, a better moment.
First, I muse joyfully about 2023 being a year where we have no more mass shootings, where gun safety and activists stop the nonsense of normalizing weapons of mass destruction. We no longer have smoking sections in restaurants, let's not have killing in schools, in malls, in grocery stores, at parades, in the safety of our homes.
I muse joyfully that 2023 will be a year where the misogyny of men with beards putting on wigs and mocking mothers and wives and women in general in Tik Toks and YouTube shorts will end. They infantilize women and mock the very fiber of what women do and are: the people who get things done, put food on the table, birth children. Retire and forever put away the "Karen" moniker. It's humor at the lowest hanging fruit and does nothing for women. And, 2023, women deserve and need every form of support there is.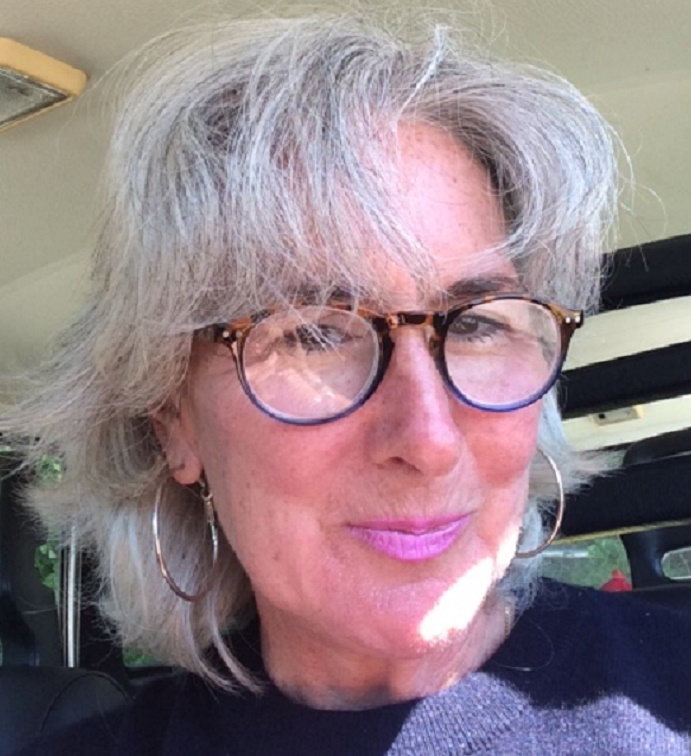 I muse joyfully we will all vote and celebrate those who serve in positions of power. I muse joyfully we will pay attention to policies, to votes, that we hold those in power accountable with calls, with communication, with action.
I muse joyfully that we support local journalists, that we support those covering the news. All politics are local; if you do not have a local newsource, do find one. Places like InDepthNH.org are stellar.
And, back to women. As many of you know, I am a thrifter extraordinaire. I often see "Mommy Juice" glasses, "It's wine o'clock" mugs and accouterments promoting mothers and booze. I muse joyfully that the marketing of booze to mothers stops being normalized. Children, mothers and booze – all too often make a combination akin to gasoline and a match. Let's support mothers and women in other forms, ways that are economically, spiritually and emotionally healthy.
And there, my musers, my final column of 2022. I celebrate you all, your comments, your insights, your feedback, your own musings. Stay well. Let's enjoy a tremendous 2023.
Susan Dromey Heeter is a writer from Dover who recently let her hair go au natural white. Writing has been her passion since her English majoring days at the University of Massachusetts in Amherst. Dromey Heeter has lived in The Netherlands, Alaska and currently basks in all things New England, including the frigid winters. An avid swimmer, Dromey Heeter's great passion is to bring back body surfing as most children have no idea how to ride waves without ridiculous boogie boards.