The first graduating class of the New Hampshire Career Academy Program held its commencement ceremony Thursday at the New Hampshire Department of Education's office building in Concord.
The New Hampshire Career Academy is an innovative education program that provides students with a pathway leading to a high school diploma, an associate's degree, an industry credential and a job interview with a New Hampshire employer. This happens over a two-year period at no tuition cost to students or their families. Podcast producer Roger Wood has more in this podcast speaking with Christy Adamson, Career Academy Coordinator, New Hampshire Department of Education.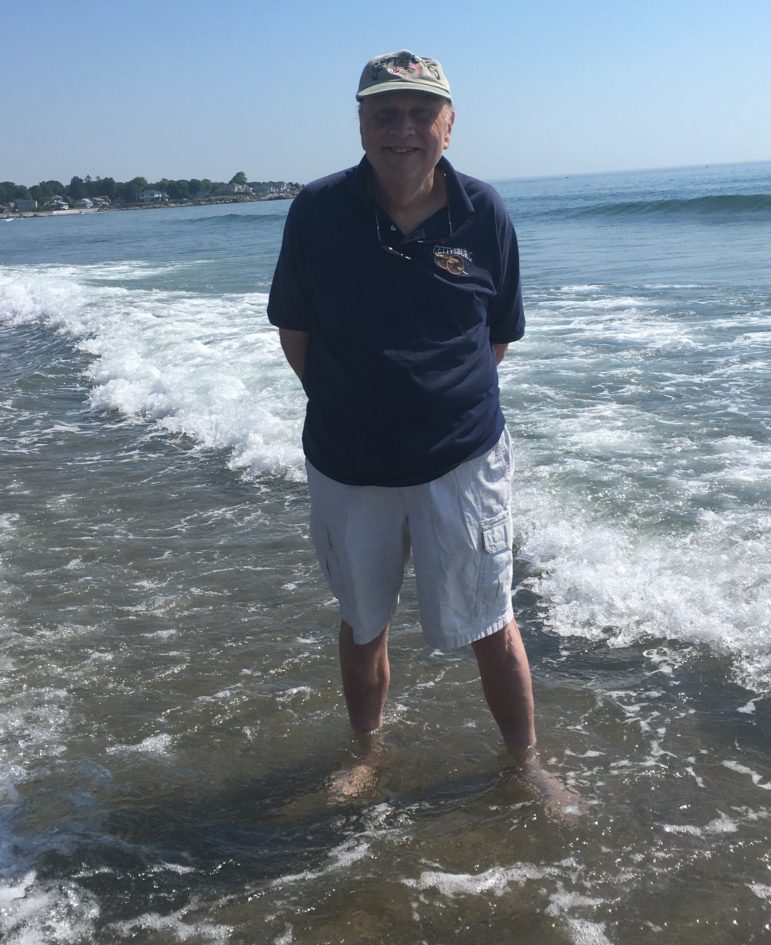 Roger Wood is an award winning radio, podcast, newspaper and television journalist, with over 40 years of experience in the media. Roger has spent his entire professional career in New Hampshire. Roger currently serves as associate publisher and podcast producer at InDepthNH.org. In 2021, he was recognized by the New Hampshire Press Association for his work in news podcasts. He has produced news and special feature reports for InDepthNH, New Hampshire Public Radio, NPR, and other public and commercial radio stations. He also produced spot news for CBS Radio. He has produced and narrated some 50 audiobooks and has written three novels. Roger has also moderated political forums for Seacoast Area Chambers of Commerce in Senate, gubernatorial and congressional races. He has also facilitated public policy discussions locally and statewide. Roger and his wife Elaine reside in Portsmouth.
Roger Wood Associate publisher Podcast Producer
Indepthnh.org rogerwoodnews@gmail.com 603-502-0032 Alternate email: rwood@indepthnh.org