InDepthNH.org's Wayne King interviewed me for this podcast after I was named a finalist for the NH Press Association's Lifetime Achievement Award. The winners will be announced next week, but this was a perfect opportunity to tell you a bit about me and the New Hampshire Center for Public Interest Journalism. Pictured below with me is Bob Charest, who has played a major role in InDepthNH.org since the beginning, although like many of the folks who work with us, he is humble and likes to work behind the scenes, except for his terrific column, Why You Should Care NH.
If you support local news, please make a tax-deductible donation to help us grow.
Listen to the podcast here with Wayne King interviewing Nancy West: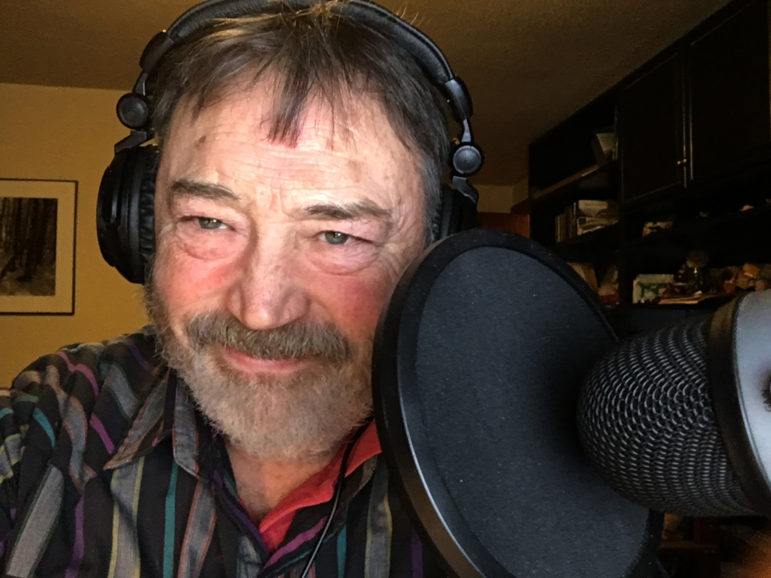 By NANCY WEST, InDepthNH.org
When I started the New Hampshire Center for Public interest Journalism five years ago, I had no idea we would be showcasing the work of the finest journalists in the state on our online website InDepthNH.org – people like Garry Rayno, Paula Tracy, Wayne King, Susan Dromey Heeter, Bob Charest, John Harrigan, Roger Wood, George Liset, Montana West, Monica Drahonovsky and Michael Davidow.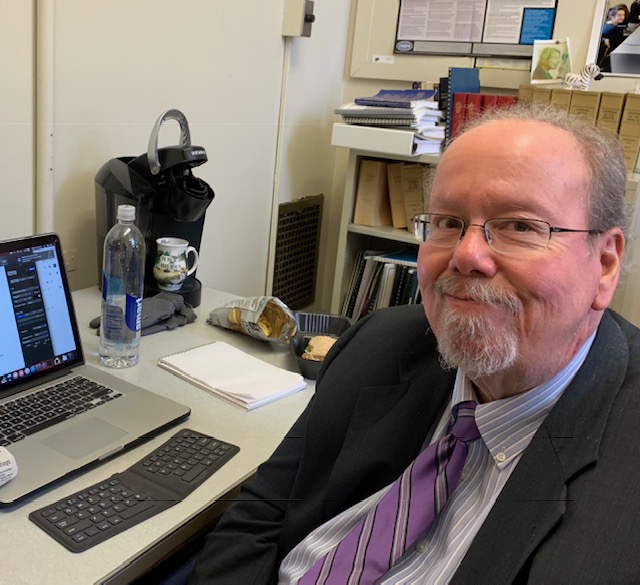 I believed there was a need for fair, unbiased, in-depth news that matters in New Hampshire that focuses on real people, but couldn't have predicted how fast we would grow, especially without a big advertising budget.
I am also thrilled that many other New Hampshire news outlets republish our stories and that a number of them pay us to help with their state house and first-in-the-nation primary reporting. We're grateful to the Portsmouth Herald, Foster's Daily Democrat, Seacoastonline, The Eagle-Tribune, Derry News, Conway Daily Sun and Berlin Sun and Manchester In Link. We also co-publish indepth articles with New Hampshire Business Review.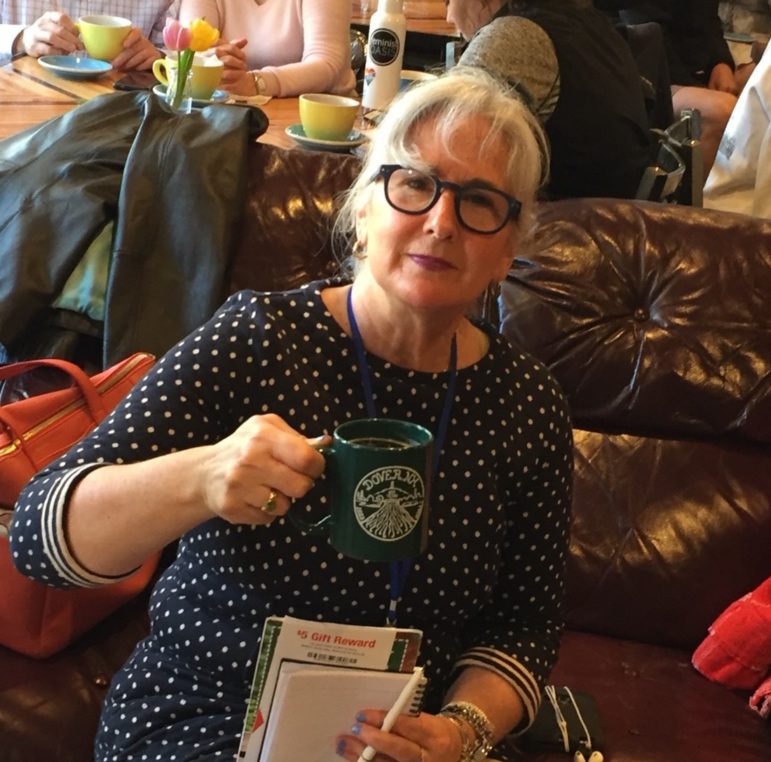 Nonprofit news is a growing trend across the county. Your donations are tax-deductible, and we are funded similar to public radio. We are getting better at fundraising and will do even more in the future having hired Melissa Ballard Sullivan as our director of development. She's in charge of underwriting, grant writing, major donors and events and she is awesome at making new friends for IndepthNH.org. Your donations have carried use through along with grants from the Neil and Louise Tillotson Fund of the New Hampshire Charitable Foundation and our steadfast underwriter Northeast Delta Dental.
While it has been a pleasure working for you New Hampshire, I am most honored by the trust shown to us by the people who let us tell their stories. One example is the many people who shared stories about the treatment they receive at the Secure Psychiatric Unit at the men's prison. Another was being named the lead plaintiff in the lawsuit ACLU-NH filed with the New Hampshire Center for Public Interest Journalism and other news outlets arguing to make public the 264 names of dishonest police on the so-called Laurie List.
I am also honored to be named as a finalist for the New Hampshire Press Association's Lifetime Achievement Award along with Union Leader Publisher Joe McQuaid, WMUR's John DiStaso and the Nashua Telegraph's Dean Shalhoup, all honorable men I have known for decades.
InDepthNH.org and writers Garry Rayno and Susan Dromey Heeter have also been named finalists in several different categories, including best column and best news coverage.
Next Wednesday, the New Hampshire Press Association will hold a banquet and reveal the winners. I don't believe there will be any losers really. For journalists who have stayed in the business during the last decade of economic downturns, often working harder to make up for the job cuts and sometimes without raises for long periods, there are no losers, just people who believe in the future of news and are willing to work hard to make it happen. I love working side by side with you folks.
Thank you Wayne King for interviewing me for this podcast. Sometimes you have to blow your own horn and we did so here. Wayne was recently honored himself by the New England Newspaper and Press Association for the column he writes for InDepthNH.org, View from Rattlesnake Ridge. And encouraged by a NENPA seminar on podcasting, Wayne now has two amazing podcasts on InDepthNH.org, The Radical Centrist and New Hampshire Secrets, Legends and Lore.
Thank you to all of you who read InDepthNH.org, who help with your support to keep us growing. As a nonprofit, we belong to you and we take that responsibility very seriously. Please keep reading InDepthNH.org and buy a subscription to your local newspaper. We all need your support to report the news that encourages civil discourse and inspires civic action. It's what we do to support democracy. Thanks, Nancy West
We rely on you to support local news. Donate what you can.
Here is the list of all New Hampshire finalists and those from InDepthNH.org.

InDepthNH Reporters Named Finalists for NH Press Awards.
See all NH finalists here.

InDepthNH Finalists, Categories
Feature – InDepthNH – Nancy West – Andrew Butler of Hollis 'I do appreciate all the support'
Columnist – Class 2 – Susan Dromey Heeter, InDepthNH – Garry Rayno, InDepthNH
Business reporting – Class 2 InDepthNH – Garry Rayno – Northern Pass
Investigative series – Class 2 Nancy West – InDepthNH – Laurie's List
General Excellence, Digital Presence – InDepthNH and Manchester Ink link
Community Service Award – Northern Pass Archives – InDepthNH
Lifetime Achievement Award: Nancy West – InDepthNH, John DiStaso – WMUR, Dean Shalhoup – The Nashua Telegraph and Joe McQuaid – New Hampshire Union Leader
Dennis Joos Memorial Award: Roberta Baker – New Hampshire Union Leader – Silver Linings, Roger Carroll – Laconia Daily Sun – A journey through NH's mental health system, Nancy West – InDepthNH – Secure Psychiatric Unit