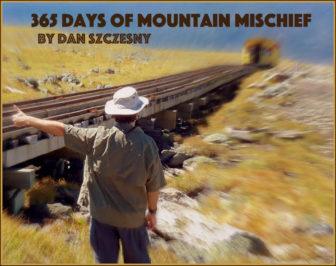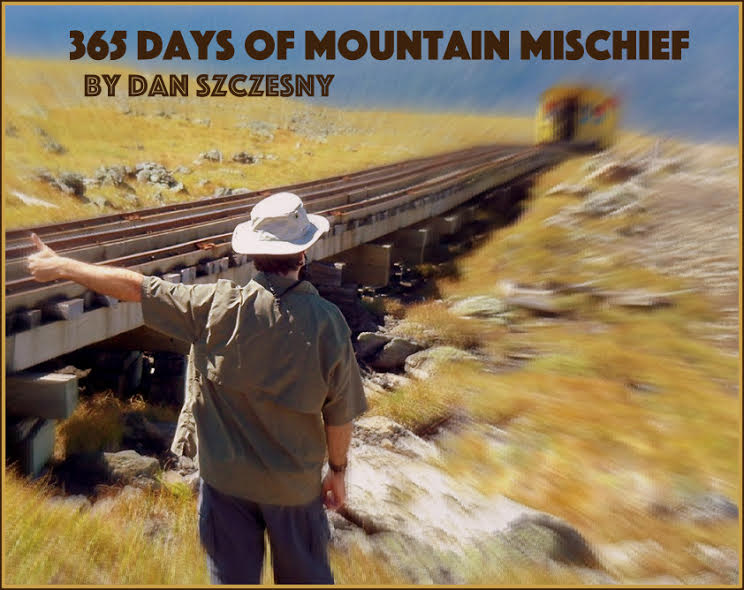 Manchester author/journalist Dan Szczesny writes a new column, '365 Days of Mountain Mischief,' which includes snippets from his upcoming book on Mount Washington, 'The White Mountain.' (Available Spring 2018) Become a donor or sponsor to The White Mountain Campaign: email Dan at danszczesny@gmail.com or go to http://www.hobblebush.com/product-page/the-white-mountain

The Mountain's First Casualty
By Dan Szczesny
October 20, 1849
Getting lost wasn't supposed to happen to an English nobleman. At only 29 years of age, Frederick Strickland's whole life was clear and true. The son of a Baronet and graduate of Cambridge, he had already spent months touring the young United States with his brother – as any decent gentlemen of bearing would do after university. But it was at Harvard in Boston that several gentlemen of science and taste had suggested he'd enjoy a trip to the raw, but beautiful White Mountains.
And what better site to see than the biggest mountain of them all, Mount Washington?
He'd ignored the ignorant guide who had been unwilling to go any further in the snow for fear of losing the horses. After all, the Crawford Path was wide and clear and he'd already made arrangements at the hotel kept by Horace Fabyan on the other side of mountain. So, Frederick simply turned up the collar of his overcoat and forged on through the increasingly deep snow. And indeed, he did reach the summit of Mount Washington, but began to chill as the snow worked its way over his tapered trousers.
He hurried down the western slope, certain that getting to treeline would improve his speed and the trail would widen to provide a faster route down. It did not. Instead he wandered in circles, time and time again, tramping over his own steps, beginning to shiver, falling through the deep snow, his trousers torn, his legs pulling out of the drifts bloodied from hitting rocks below.
He just needed to catch his breath, to take one little break before the final push to the valley below. Frederick slouched down into the water, rested his cheek against the lovely, snow covered rock and closed his eyes.Then, something most peculiar began to happen. The shivering stopped and Frederick began to warm up. In fact, he became so hot that he no longer needed his overcoat and gloves which he happily peeled off. Even at the great pool near Clay Brook, as he slipped into the frigid water and his pants froze to his blue legs, he didn't worry because he felt warm and delirious. He had summitted the mountain in winter conditions, one of the first of his generation to do so, a grand adventure that would certainly only add to the pedigree of his noble birthright.
Dan Szczesny is a long-time journalist and author living in New Hampshire. His books include The Adventures of Buffalo and Tough Cookie, a hiking memoir about a one year, 225-mile journey through some of New Hampshire's least known wilderness with his 10-year-old foster daughter. Also, The Nepal Chronicles, about a month long trek to Everest Base Camp and marriage in Kathmandu. His first collection of fiction, Sing and Other Short Stories, and includes a variety of short fiction spanning Dan's 25 year career as a writer and journalist. His latest book, Mosquito Rain: Alaskan Travel Essays is an illustrated travelogue of Dan and his wife's journey to discover the true meaning of the Last Frontier. Dan is also the Editor of Murder Ink, a series of New England-based Pulp Fiction anthologies set in or around the newsroom. Volume Three is set for release in 2018.