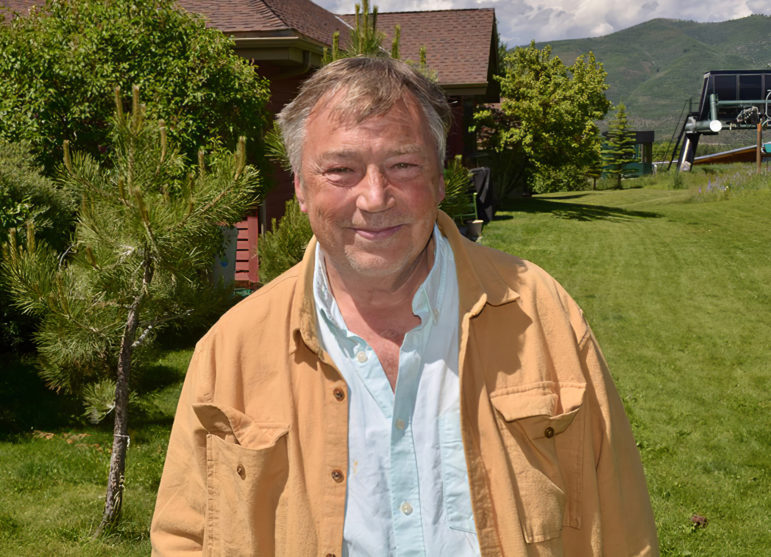 By WAYNE D. KING, InDepthNH.org
Only a week left to visit the extraordinary exhibition: "The Shakers and the Modern World" at the Currier Museum of Art in Manchester (ends Feb 16, 2020).
This exhibition is a beautifully crafted show with a blending of form, style, and color that is a feast for the imagination and an education in New Hampshire, U.S., and world history all at once. (On display through February 16, 2020).
Most of us think of the Shakers as a quaint sect of religious believers some of whom lived in New Hampshire in the towns of Canterbury and Enfield. However, the Shakers have had an outsized influence on the modern world, from commercial washing machines to the very first seed company, and the well-known and beloved furniture that continues to define their influence.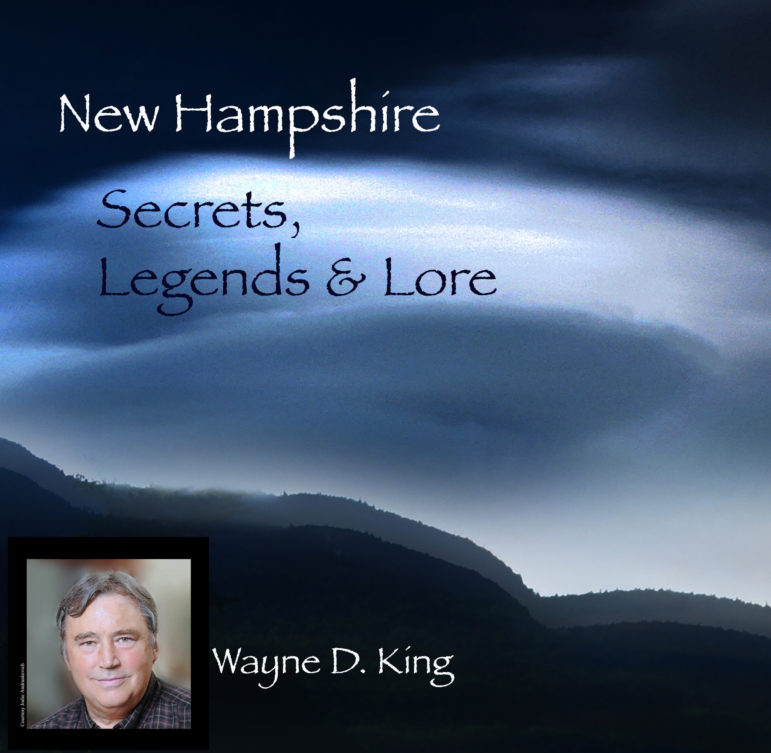 In this episode, Number 14, of New Hampshire Secrets, Legends & Lore Shaker historian and official NH Secrets historian Darryl Thompson shares some insights into the themes of Shaker life that continue to echo down through the years.
Show notes:https://nhsecrets.blogspot.com/2020/02/the-shaker-echo-in-modern-world-episode.html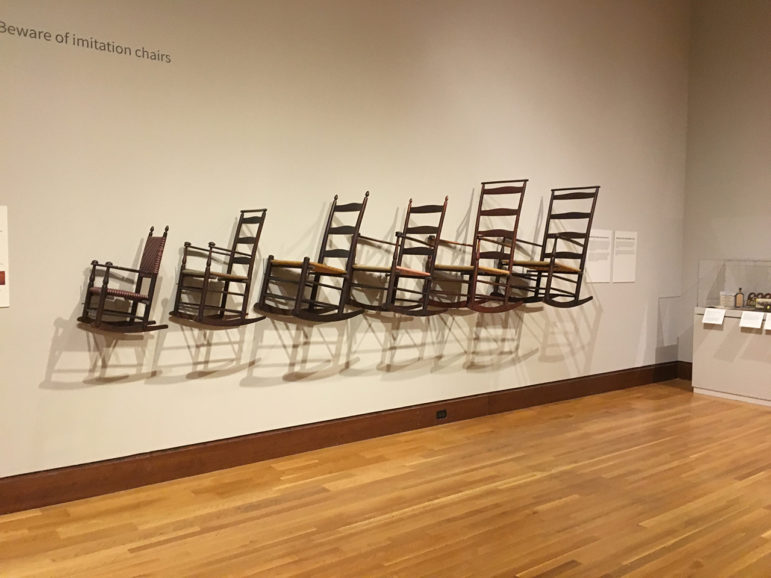 The Honorable Wayne D. King
22 Orris Rd #F1 – Thornton, NH 03285
PO Box1208 Campton, NH 03223
603-530-4460 Cell
waynedking: Skype
@wayne_d_king:Twitter
http://bit.ly/WayneDKing
PodcastsThe Radical Centrist PodcastNew Hampshire Secrets, Legends and Lore
Support the Work of Wayne King. Become a Patron of The Radical Centrist at PatreonPatreon.com/TheRadicalCentrist*NEW!*Mindscapes – Wayne King Fine Artwww.WayneDKing.com
*Sacred Trust, a Novel*
"The Monkey Wrench Gang Meets the Third Industrial Revolution"https://thesacredtrust.blogspot.com/
The View from Rattlesnake Ridge
New England Newspaper & Press Assoc. award winning column by Wayne King
at InDepthNH.org, New Hampshire Center for Public Interest Journalism's website.
*Art: **The Best of Wayne King* – The Artist's Best Selling and favorite
images.
Join the mailing list to receive occasional news about upcoming events
and new images by Wayne. Join now and you'll receive a free PDF version of Asquamchumaukee – Place of Mountain Waters, a photographic ramble through the Baker River Valley of NH by Wayne.
Coming Soon: My New Hampshire – A love story in images and words Common Sense for Our TimesSteady Hands and Open HeartsRenewing the American Idea in the Post Trump Era