IHoP-NH – In the Hallways of Power-NH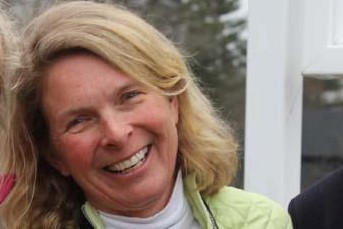 InDepthNH.org's Paula Tracy talks every week with people from around New Hampshire who come to the State House and Legislative Office Building in Concord about why they do so.

We call her video column In the Hallways of Power, IHoP-NH.
IHoP-NH – Michael Charchaflian
CONCORD – Prison Chaplain Michael Charchaflian came to the New Hampshire State House last week to support a pardon request by Alain Ata.
Ata, owner of Ataboys Auto Service in Manchester, is under imminent threat of being deported to his native Lebanon if he cannot get a pardon from the Governor and Executive Council for his felony burglary conviction.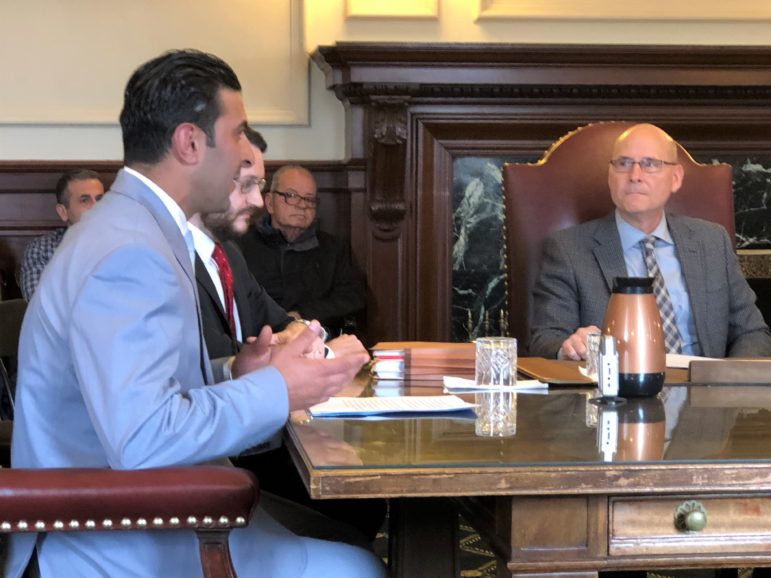 The council took the request under advisement and could vote as early as Wednesday. The request is being opposed by Salem police and the Rockingham County Attorney. Known as "The Armenian Good Shepherd" in the Bay State where he serves under the Catholic Archdiocese of Boston, Charchaflian is Prison Chaplain in the Billerica, Mass. House of Correction.