There is a groundbreaking taking place shortly for a high profile project in the city of Keene. It is a series of electric vehicle chargers, fast chargers at the Monadnock Food Co-op. General manager Mike Faber says when complete, EV owners will be able to plug-in at the site in the co-op parking lot, shop, and find a charged vehicle when they leave the store. The nonprofit has gotten some help in this venture, and Faber talks with podcast producer Roger Wood about the new project.
https://soundcloud.com/roger-wood-914351181/monadnock-evs?utm_source=clipboard&utm_medium=text&utm_campaign=social_sharing
https://soundcloud.com/roger-wood-914351181/monadnock-evs?si=20452e76b88043bfa6915af87f1352cf&utm_source=clipboard&utm_medium=text&utm_campaign=social_sharing
Michael Faber:
I have spent the last 22 years working in Cooperatives, the last 16 in the position of General Manager. I started my Co-op career at the Berkshire Co-op Market in 2001. With a business degree from the University of Massachusetts in Amherst, I was quickly able to find ways to help the Co-op improve operations. Within 6 months, I was promoted to the position of Store Manager. I played a large role in the preparation and coordination of an expansion and relocation project undertaken by the Co-op which served me well in the following stages of my Co-op career.
In 2007, I was hired as General Manager of Wild Oats Market in Williamstown, Massachusetts. I spent 5 successful years at Wild Oats, completing multiple re-set projects which resulted in strong store growth and improved financial performance.
I am currently the General Manager of the Monadnock Food Co-op in Keene, New Hampshire, a start-up Co-op that opened its doors in April of 2013. I joined in November 2011, taking on the role of guiding the Board, founding members and ultimately the staff through the pre-opening phase and operational start-up in April 2013. In 2021 we completed a $10 million dollar expansion project, expanding our footprint to almost 20,000 ft.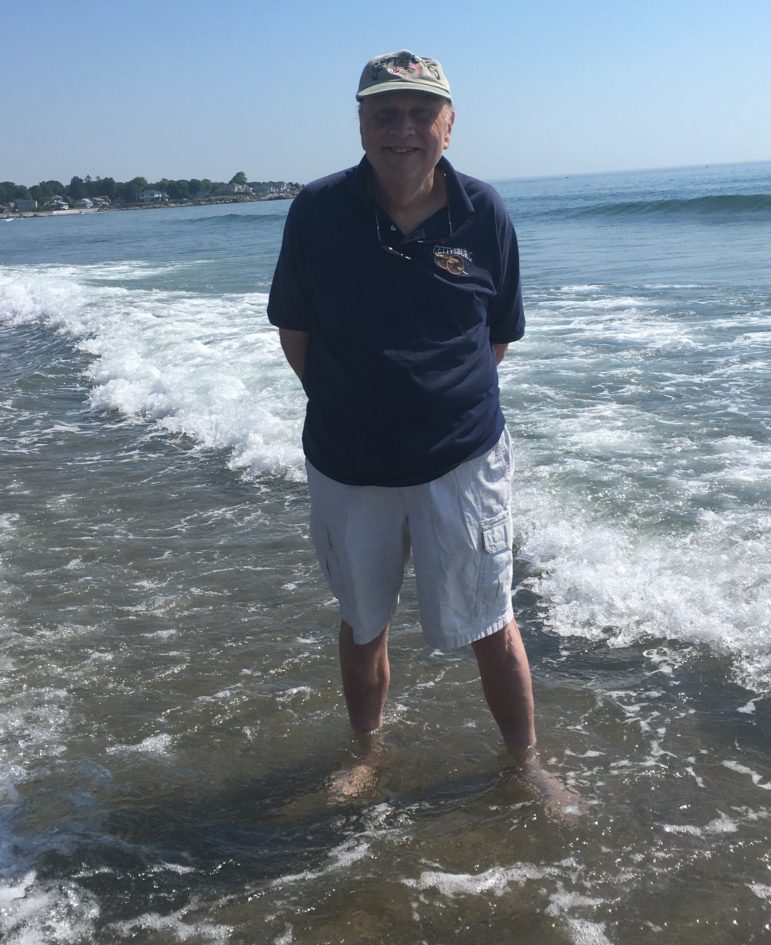 Roger Wood is an award winning radio, podcast, newspaper and television journalist, with over 50 years of experience in the media. Roger has spent his entire professional career in New Hampshire. Roger currently serves as associate publisher and podcast producer at InDepthNH.org. In 2021 and 2022, he was recognized by the New Hampshire Press Association for his work in news podcasts. He is the 2022 winner of the NHPA lifetime achievement award. Prior to that he was honored for his work in broadcast radio news and public affairs. He has produced news and special feature reports for InDepthNH,New Hampshire Public Radio, NPR, and other public and commercial radio stations. He also has produced spot news for CBS Radio. He has produced and narrated some 50 audiobooks and has written three novels. Roger has also moderated political forums for Seacoast Area Chambers of Commerce in Senate, gubernatorial and congressional races. He has also facilitated public policy discussions locally and statewide. He has three adult children and four grandchildren. Roger and his wife Elaine, reside in Portsmouth.