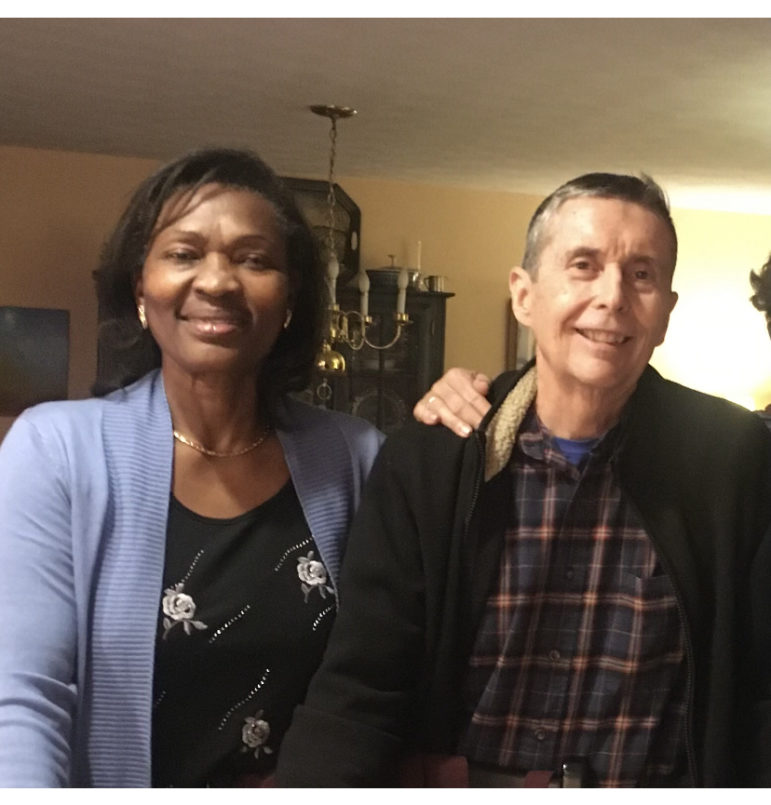 Concord, NH — Attorney General John M. Formella and Concord Police Chief Bradley Osgood announce that on May 17, 2023, the Merrimack County Grand Jury indicted Logan Clegg, age 27, on one Class B Felony count of Falsifying Physical Evidence.
This charge is related to the deaths of Stephen and Djeswende Reid on April 18, 2022, for which Mr. Clegg has previously been indicted and charged with second-degree murder and other offenses.
The indictment alleges that on April 21, 2022, believing that an official investigation was about to instituted, Mr. Clegg altered, destroyed, concealed, or removed any thing with a purpose to impair its verity or availability in such proceeding or investigation by destroying or removing information from his laptop computer.
Mr. Clegg continues to be held without bail. The Merrimack Superior Court will schedule an arraignment on this indictment in due course.
The charges and allegations set forth in the indictments are merely accusations, and Mr. Clegg is presumed innocent unless and until proven guilty.