Listen here: https://www.listennotes.com/podcasts/nh-secrets-legends/riding-the-carter-D3s2fJTnoNr/
"Always Leaving a Door Open" to Your mind and your future. That seems to be the thread that runs through the life of Marcel Veilleux. When I heard that President Carter had gone into hospice care I wanted to find a way to celebrate the life of Jimmy Carter that intersected with New Hampshire.
It brought to mind a day in 1974 when I walked into the Memorial Union Building at UNH and ran into my friend Marcel Veilleux who was working at a storefront kiosk in the front foyer.

I discovered he was working on the Presidential Primary campaign of an unknown Georgia Governor named Jimmy Carter. I remember I teased him about it – even though I was helping Jerry Brown and Fred Harris myself.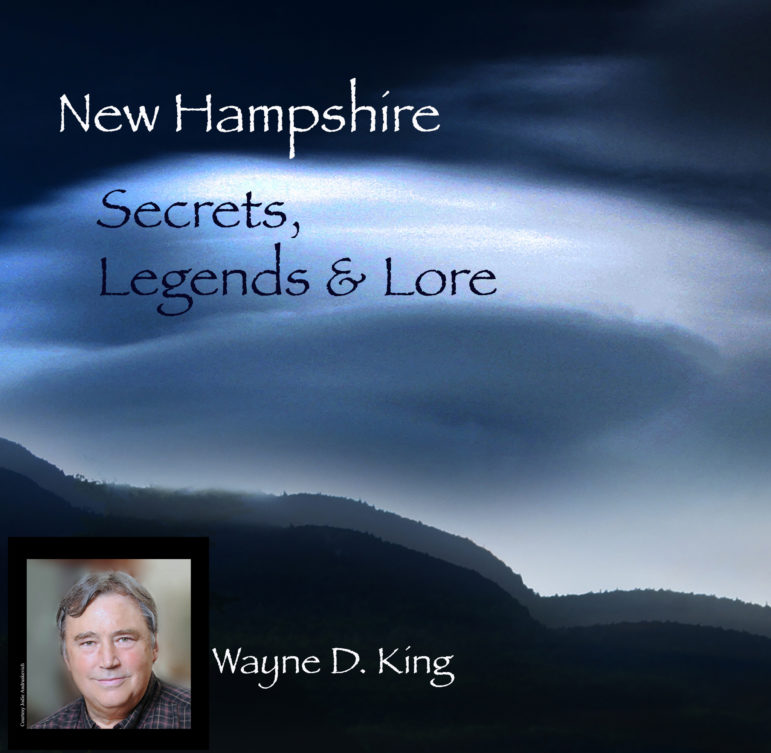 Little did I know that Marcel had just signed on for the ride of a lifetime as Jimmy Carter went from unknown to rockstar. OK, rockstar may be overstating the case, but Carter's quiet competence and humility was just what the American people needed after the Nixon/Ford/Vietnam years.
A few months later, after Carter won in the NH primary, Marcel was off to help in other states and he worked in the administration after that. This was an achievment that was celebrated by his friends at UNH.
My conversation with Marcel was a heartfelt reunion and a celebration of President Carter's many contributions to the world.
From his presidency to founding the Carter Center to building thousands of houses with Habitat for Humanity, eliminating Guinea worm – a scourge in Africa – to proving fair oversight for elections around the world.
Marcel himself has had a consequential life from campaign operative and member of the Carter administration to managing a large professional association as well as his own business, and finally as a Pastor of a church, The Lighthouse Christian Center in Westbrook Maine.