By WAYNE D. KING
A Conversation with David McDermott Hughes
Listen here: https://d2iwv8pn9yf3nf.cloudfront.net/31hIIszXk.mp3
In 2015 Hughes found himself frustrated with the slow pace of building out a renewable infrastructure that would permit us to decarbonize our economies. His interest in wind energy led him to decide to study the problem by identifying an area where it seemed that they were making better progress than the rest of us. He chose a village in the Andalusia region of Spain and a town pseudonymously named "Serano" for the purpose of the book.
Hughes expected to find that life was all rainbows and unicorns in Serano as they retooled for a greener future. What he discovered was quite different. The local folks were not in favor of the towers; at least not at first blush. Further research led him to conclude that there was more to the story pointing to a sense that they were being victimized by the process, being asked to sacrifice for a future that saw few or no benefits for them. It led to the conclusion that economic justice was an important part of the equation for creating a carbon-free future.
Today, Hughes remains cautiously optimistic about the hopes for wind energy but he insists that we will fail in our efforts to decarbonize our energy production if we fail to take into account the need for all the people to share in the gains of the transition. The answer to the question posed by the book: "Who Owns the Wind?" is that we should all own the wind but that ownership must be paired with an eye toward justice. Only then will we be able to achieve the sustainable energy build-out that is necessary to succeed in the race to sustain a liveable world. Renewable wind and solar power, energy, compromise and justice, ALL are necessary components of success.
By bringing his expertise in anthropology to the table, Hughes helps us understand the people who are caught in the middle of the fight for a livable world – to truly see them, to truly hear them. His nuanced, sensitive and innovative approach offers us a way forward. It's no wonder that Naomi Klein said this about "Who Owns the Wind": "David Hughes is doing some of the most innovative thinking and writing about energy democracy in the world. The movements for climate justice are in his debt."
Links for more information:
Who Owns the Wind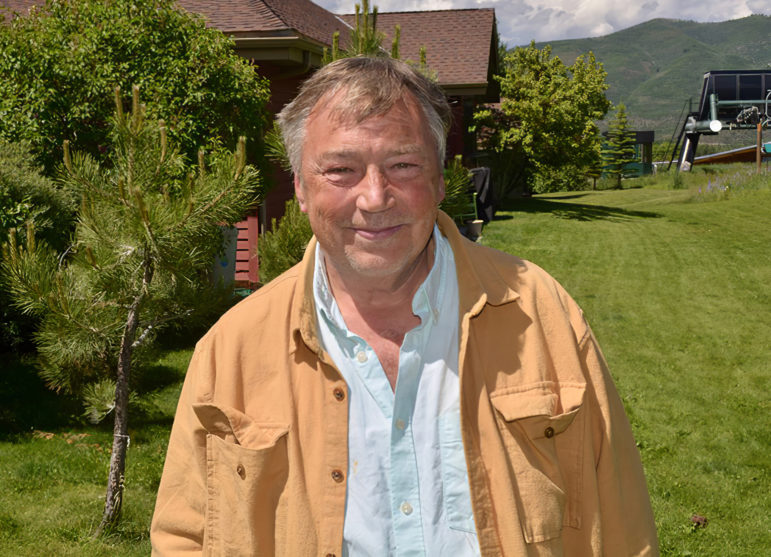 603-530-4460 Cell
waynedking9278@gmail.com
@wayne_d_king:Twitter
www.Anamaki.com