CONWAY NH – The Betty C. Ketchum Foundation, founder, and operator of The Mount Washington Valley Adult Day Center, has announced the election of three new board members at its recent November meeting, expanding the Board to seven. The new Trustees are Barbara Harmon, Dr. Sohaib Siddiqui, and Holly Summers.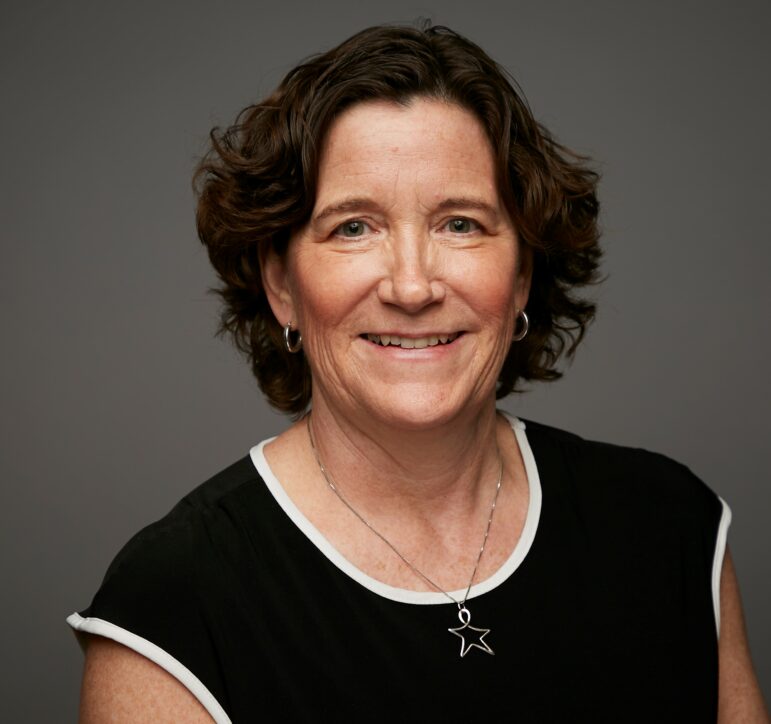 Board President, Norman Cloutier says "With one of our nation's oldest populations, New Hampshire's residents are especially vulnerable to dementia and other degenerative conditions of aging. The addition of these three accomplished and committed trustees will greatly strengthen our ability to serve families in Carroll County and surrounding communities. Our state's medically licensed Adult Day Centers allow older adults to remain in their own homes for a longer time and provide critical respite to family caregivers who themselves are frequently overwhelmed with 24/7 caregiving responsibilities. Barbara, Sohaib and Holly bring a wealth of experience and additional capabilities to our Board. I could not be more optimistic about the future impact of the Adult Day Center with these three new trustees joining our organization."
Barbara Harmon of North Conway has lived in Mt. Washington Valley for over 30 years. While raising her family and volunteering on numerous boards she also held several financial positions for local companies. Her current role as CFO for the Berry Co's has allowed her to refine her executive qualifications for her newly appointed position as treasurer of the Board of Trustees.
Barbara's interest in the ADC arose through hearing from friends how much the Center has helped and supported their families. After visiting and touring the ADC she said "I was amazed by not only the facility, but also by the care for members of our community that are sometimes forgotten and the support that is available for their caregivers. The welcoming staff and programs enhance the lives of so many. It is wonderful to see the happiness and relief the ADC delivers every day. This wonderful center is a real jewel for those of us living in beautiful Mt. Washington Valley!"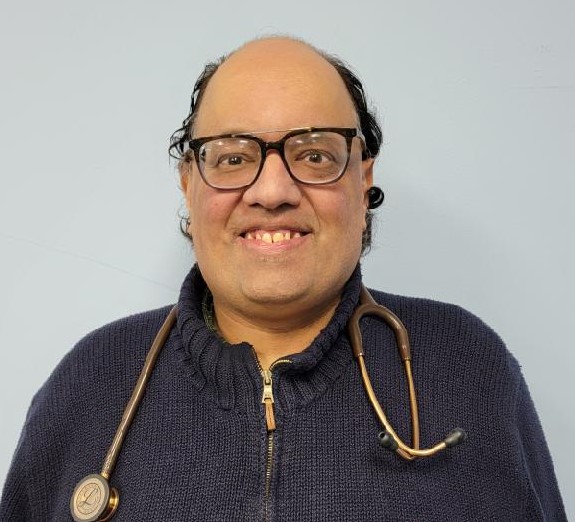 Sohaib Siddiqui MD has been serving the Mt Washington Valley as a family physician since 2007. He has served on the Memorial Hospital Board of Trustees as President of Medical Staff, and in 2019 opened Cranmore Health Partners, an accredited Urgent Care, Primary Care, Family Medicine and Pain Management Center. Dr. Siddiqui reflected, "My father died December 2019 and all of a sudden, I had to care for my mother who has Alzheimer dementia. I could not fathom leaving her after the loss of her husband of 52 years in an assisted living facility by herself. Despite being a medical professional, I was still at a loss of what to do. When I heard of the Mt Washington Valley Adult Day Center, I drove up for a tour. I was blown away by what was offered, and the facilities are top notch. My mother has been attending the ADC since January 2022 and is happy everyday she goes there even though she does not always remember what happened! On the weekends she walks into my bedroom asking if she is going to "daycare" and I laugh that she would rather go to the ADC than spend time with her only son. When I heard about the opening on the Board of Trustees, I immediately wanted to serve the ADC in any way I could. If you have a mother, a father, grandmother, or grandfather in need of care and socialization, the ADC is a wonderful place for them."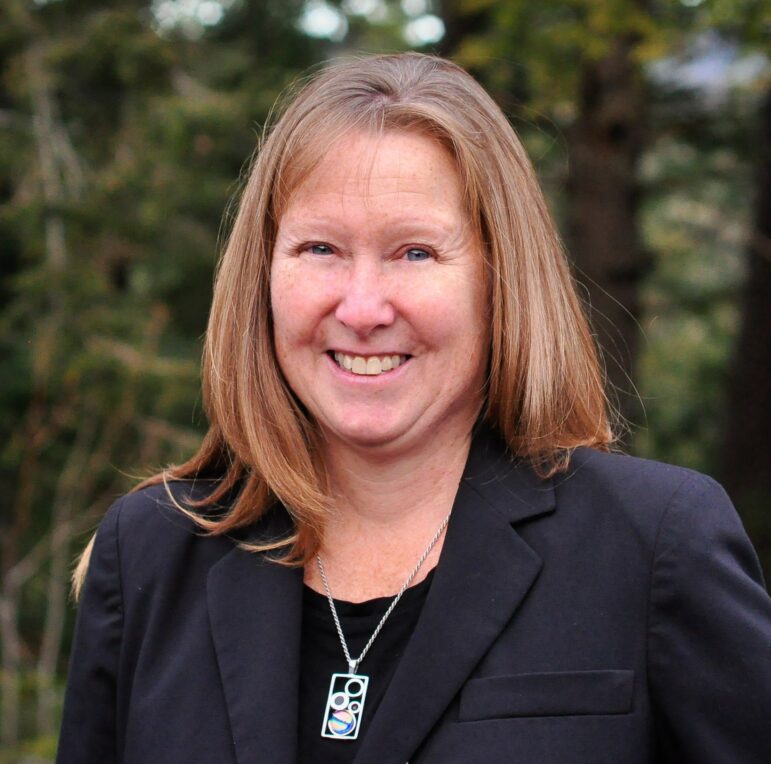 Holly Summers of North Sandwich NH has seen firsthand the day-to-day challenges of family members caring for loved ones at home. She appreciates how important resources such as the Adult Day Center are for the wellbeing of a loved one as well as their caregiver. Holly brings 18+ years of non-profit operations experience in several leadership positions at The Nature Conservancy and a desire to make a positive difference in the lives of others. She is enthusiastic about dedicating her energy to the mission of the Center and helping to reach those in our communities who would benefit from this resource, stating "The careful thought that has gone into constructing this state-of-the-art, home-like facility is nothing short of exceptional. I am so impressed with the caliber of the staff, programs, and services. The ADC undoubtedly facilitates caregivers keeping their loved ones at home, as long as possible, while adding joy and enrichment to their lives."
The Betty C. Ketchum Foundation is a private nonprofit 501 (c)(3) organization and opened the Mount Washington Valley Adult Day Center in September of 2019. The facility is the only medically licensed adult day center in Carroll County and provides structured therapeutic activities, art and music, health monitoring, meals, and physical activities. Additional salon services are offered on site, including bathing, nail care and hair styling. The Adult Day Center operates Monday – Friday from 8 am- 5 pm. Transportation is available to a limited area. Caregiver support groups are offered each Tuesday at 1 pm. For additional information call (603) 356-4980 or visit: www.mwvadultdaycenter.org