It's really impossible to know when, how and where a shooting might occur, albeit in a school, a factory or any building that houses people. But, it is of value if the gun shots when they first ring out will be instantly transmitted to police or fire departments. That's where Shooter Detection Systems comes in. They are based in Rowley, Mass. and podcast producer Roger Wood speaks with Joe Byron. He is vice president of sales for Shooter Detection Systems.
Joe Byron is a New Hampshire native and has a consultative approach to educating with his background in video and technology.
He has an 18-year career in the security industry backed by 12 years in the broadcast television production space. He enjoys fishing and boating in the lakes of Pittsburg, running road races, and international travel and currently resides with his family in Windham.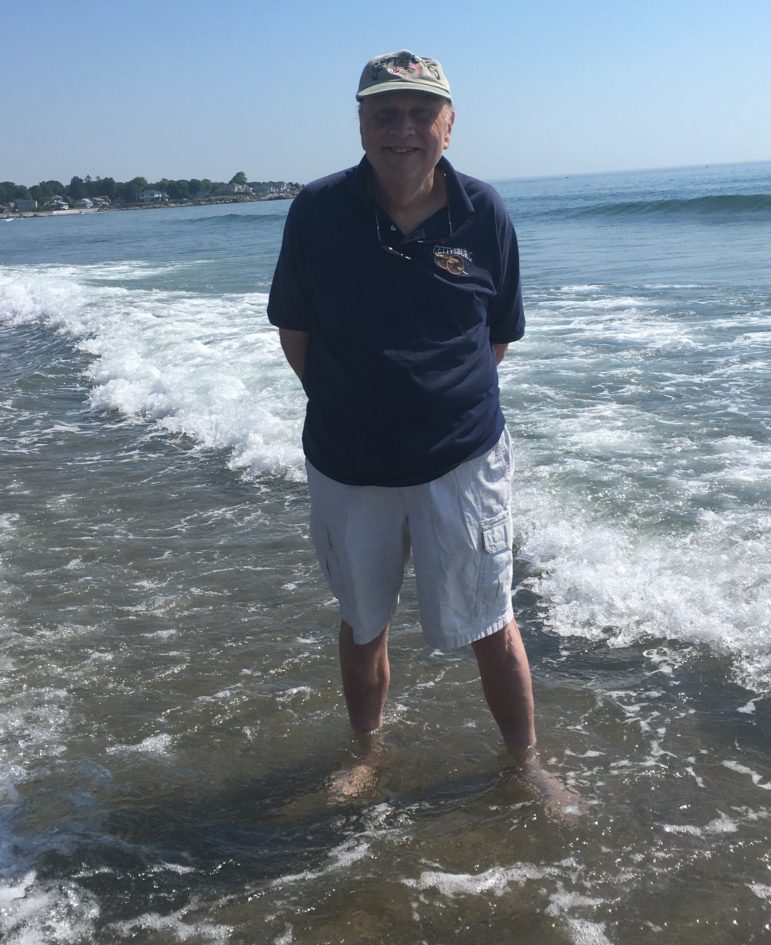 Roger Wood is an award winning radio, podcast, newspaper and television journalist, with over 40 years of experience in the media. Roger has spent his entire professional career in New Hampshire. Roger currently serves as associate publisher and podcast producer at InDepthNH.org. In 2021 and 2022, he was recognized by the New Hampshire Press Association for his work in news podcasts. Prior to that he was honored for his work in broadcast radio news and public affairs. He has produced news and special feature reports for InDepthNH,
New Hampshire Public Radio, NPR, and other public and commercial radio stations. He also produced spot news for CBS Radio. He has produced and narrated some 50 audiobooks and has written three novels. Roger has also moderated political forums for Seacoast Area Chambers of Commerce in Senate, gubernatorial and congressional races. He has also facilitated public policy discussions locally and statewide. Roger and his wife Elaine reside in Portsmouth with their cat Sebastian.