The Radical Centrist Podcast
By WAYNE D. KING
Climate Change and Ocean Dynamics – The Tide is Shifting:
A Conversation with Oceanographer William C. Boicourt
Listen here: https://feeds.podetize.com/ep/u9vIGKpxW/media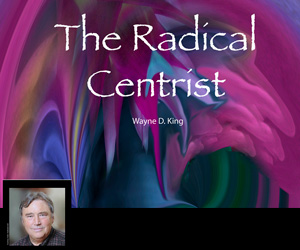 Bill Boicourt has had a distinguished career following his dream to be an Oceanographer. Today he is among the world's leading figures in a field that is at the center of the action in a world where climate change has become the number one threat to the planet – or more accurately to the current residents of the planet.
Bill is Professor Emeritus at the University of Maryland Center for Environmental Science, Horn Point Laboratory.
His oceanographic interests are the circulation of continental shelves and estuaries, with particular interests in how these motions are driven by winds and by freshwater flowing off the land. Many of his physical investigations of these waters have been motivated by biological questions such as the role of water motion and water structure in the success of early life stages of fish, crabs, and oysters. He is part of a team that launches robotic underwater gliders to sense temperatures in the deeper waters of the continental shelf immediately before passage of a hurricane. With this information, weather forecasters can greatly improve the accuracy of their predictions.
Bill received his undergraduate degree in physics from Amherst College. After graduate study in physical oceanography at The Johns Hopkins University, he remained for a few years at Hopkins' Chesapeake Bay Institute to investigate the circulation of the Chesapeake Bay and the adjacent continental shelf. In 1981, he was a Visiting Scientist at the Woods Hole Oceanographic Institution, and joined the University of Maryland at Horn Point Laboratory soon thereafter. In 1989, he was the recipient of the B.H. Ketchum Award from Woods Hole for his work on shelf-estuary interactions.
Bill is a Principal Investigator and member of the Board of the Middle Atlantic Regional Association Coastal Ocean Observing System (MARACOOS) and a founding member of the Chesapeake Bay Observing System (CBOS).
The Radical Centrist Podcast explores a politics that steps outside of the realm of the poisonous partisanship that has infected our country in recent years and seek ways to place the American voice – and the American idea – above tribalism, partisan politics and blind allegiance to ideology, to challenge ourselves to ask question and seek answers that can bridge the divides between people, parties and ideologies.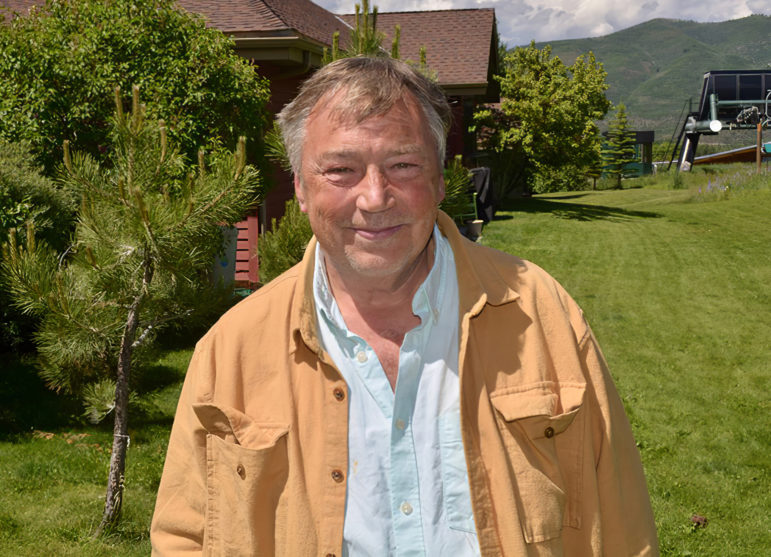 Podcast notes:
https://centristchange.blogspot.com/2021/10/climate-change-and-ocean-dynamics-tide.html

Wayne D. King
Mail: PO Box 1208 Campton, NH 03223Street: 22 Orris Rd #F1 – Thornton, NH 03285
603-530-4460 Cell
waynedking: Skype
@wayne_d_king:Twitter
http://bit.ly/WayneDKing