Helping people with challenges lead better lives is the focus of Seacoast Pathways. The Portsmouth based organization has just received international accreditation for its contribution in providing opportunities for work, wellness and socialization to support those recovering from mental illness. Using the "clubhouse" model, the New Hampshire program is part of a total of 300 locally managed units in 40 states and over 30 countries. In this podcast, Roger Wood speaks with the Portsmouth "clubhouse" Executive Director Ann Strachan and Maureen Hayward, a participant and facilitator.
Ann Strachan is Executive Director of Seacoast Pathways and Assistant Director of Mental Health Services at Granite Pathways. Ann has a master's degree in Counseling from UNH, is a graduate of the UNH Institute on Disability Leadership Series and serves on the NH Mental Health Advisory and Planning Council. Ann is a volunteer with NAMI-NH, and with a small group of others, was formative in bringing the evidence-based Clubhouse International Model of Psychosocial Rehabilitation to New Hampshire. They started Seacoast Pathways Clubhouse in Portsmouth in 2014 to foster recovery and improve opportunities for individuals living with mental illness.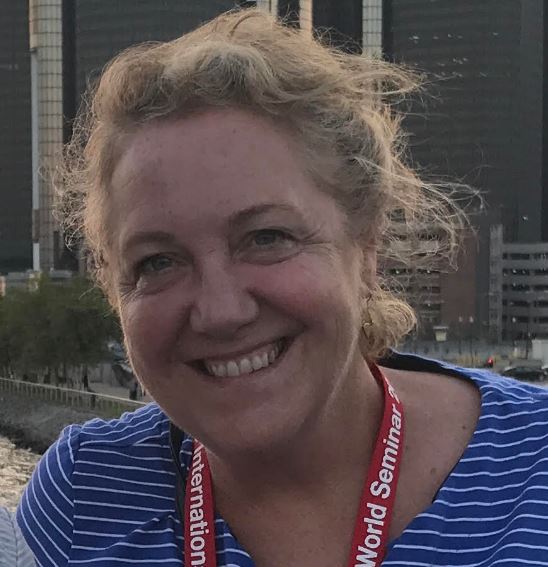 In 2017, Ann received the Erik Cogswell Memorial Award for those who provide hope, education, and/or support for those living with mental illness. Ann participated in the collaborative Seacoast Community Care Team addressing individual cases with complex health, mental health, substance misuse and social needs, collectively finding solutions for clients' care and safety. She served on the NH State BRSS-TACS policy group for Peer Support sustainability, and the NH State First Episode Psychosis Steering Committee. She is a current Board member of the NH Charitable Foundation's Piscataqua Region Advisory Board.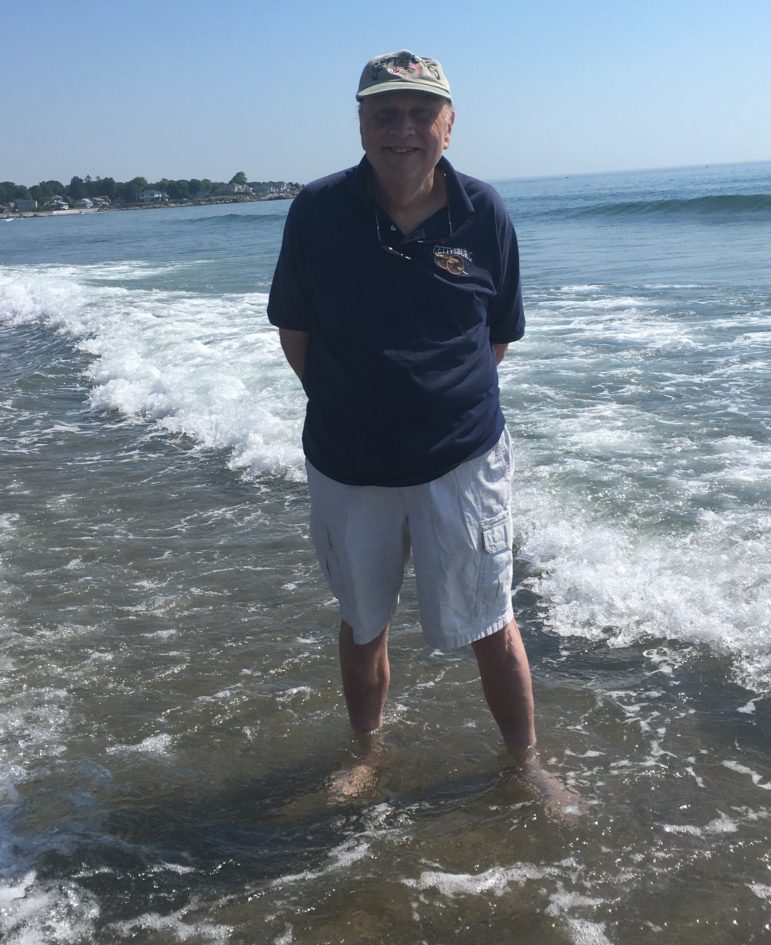 Roger Wood is an award winning radio, podcast, newspaper and television journalist, with over 40 years of experience in the media.   Roger has spent his entire professional career in New Hampshire. Roger currently serves as associate publisher and podcast producer at InDepthNH.org.  He has produced news and special feature reports for InDepthNH, New Hampshire Public Radio, NPR, and other Public and commercial radio stations.  He also produced spot news for CBS Radio. He has produced some 50 audiobooks and has written three novels.  Roger has also moderated political forums as well as public policy discussions locally and statewide.