An Interview with author Eleanor Dunfey-Freiburger
Listen here: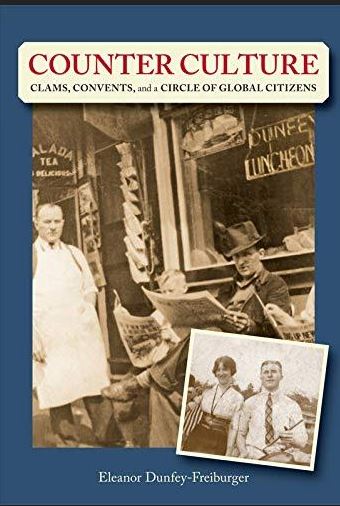 By WAYNE D. KING, NH Secrets, Legends and Lore
Reading Counter Culture is like reading the "Cliff or Spark Notes" of an extraordinary family's journey from the start of the 20th century to today. It is the tale of an era in American history as witnessed and acted upon by a family of first- and second-generation immigrants to the U.S. in which each decade yielded countless stories that, told over, would form the template of an American success story for the ages. Courage, tragedy, humor, resilience, happiness, sadness and hope all were a part of the Dunfey family tableau.
I describe the book as Cliff notes because 360 pages just cannot do justice to the colorful and amazing story of this family of 14. Having been through the process of interviewing only some of the extraordinary people profiled in this memoire, I can tell you that a 20-30 episode podcast series would be needed to even come close to doing justice to their legacy. Perhaps this podcast will lead to just such a series but understanding the basics of the rise of the Dunfey family is a study in the American dream and a celebration of how tenacity, hard work and a deep and abiding commitment to community, service, social justice and progressive ideals can change history.
In the summer of 1913 two cottages in the beachside community of Salisbury, Mass., housed separate "clubs" of young single women and men from the mills of Lowell. It was here that Leroy "Roy" Dunfey and Catherine ("Kate") Manning met, fell in love and – by Labor Day – were engaged. Together they would raise a family that helped reshape the world.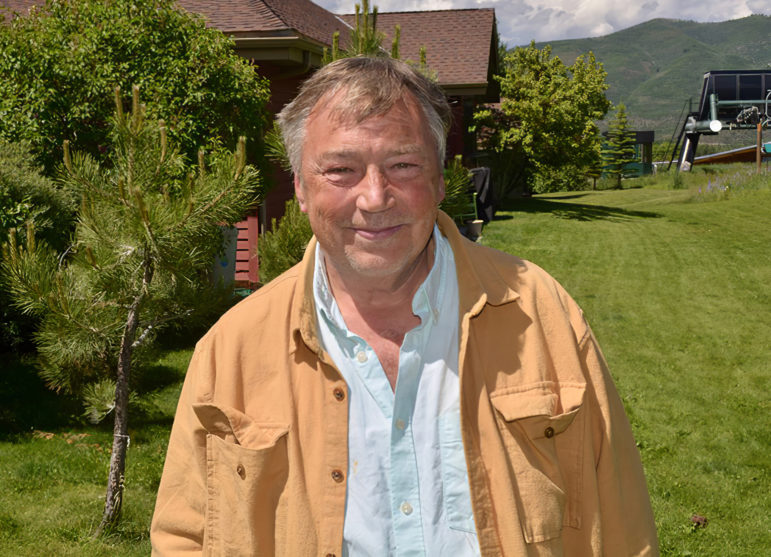 Wayne D. King
Mail: PO Box 1208 Campton, NH 03223
Street: 22 Orris Rd #F1 – Thornton, NH 03285
603-530-4460 Cell
waynedking: Skype
@wayne_d_king:Twitter
http://bit.ly/WayneDKing
Podcasts The Radical Centrist
PodcastNew Hampshire Secrets, Legends and Lore Chosen as NH Podcast of 2019 by NH Press Assoc.*NEW!*Mindscapes – Wayne King Fine Art www.WayneDKing.com
New Hampshire – A love story in images and words
*Sacred Trust, a Novel*
"The Monkey Wrench Gang Meets the Third Industrial Revolution"https://thesacredtrust.blogspot.com/
The View from Rattlesnake Ridge
New England Newspaper & Press Assoc. award-winning column by Wayne King at InDepthNH.org, NH Center for Public Interest Journalism.Join the mailing list to receive occasional news about upcoming events
and new images by Wayne.
Coming: Common Sense for Our Times Steady Hands and Open Hearts Renewing the American Idea in the Post Trump Era