Watch it live May 15 at 10 a.m. Veteran journalist Garry Rayno will be at the New Hampshire Supreme Court in Concord to report for InDepthNH.org.
The New Hampshire Supreme Court will live stream oral arguments in Eversource/Northern Pass Transmission's appeal of the Site Evaluation Committee's denial of the application to build a $1.6 billion, 192-mile transmission line from Pittsburg to Deerfield. You can watch the Northern Pass live stream at 10 a.m, by clicking here.
The Supreme Court will also archive the full two-hour hearing after oral arguments are finished.
You can read the more than 400 stories reported at InDepthNH.org by Garry Rayno and Nancy West by clicking here.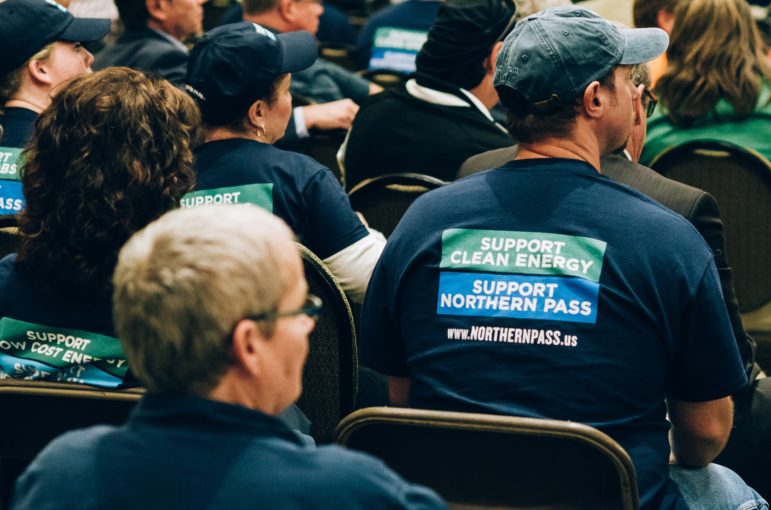 You can also find Eversource's appeal and all of the court filings in the case before the New Hampshire Supreme Court by clicking here.
InDepthNH.org is a nonprofit, unbiased news outlet published online by the New Hampshire Center for Public Interest Journalism.