By SUSAN DROMEY HEETER, Joyful Musings
Winter in New England is a brilliant time to get away – to the warmth of Florida, the vibrancy of Mexico, the aquamarine waters of Bermuda.
Alas, if you are like me, you may not have the time, the funds, or even the desire to go where flannel sheets are not the norm, skin with the consistency of sand paper somewhat unusual, the flu unheard of.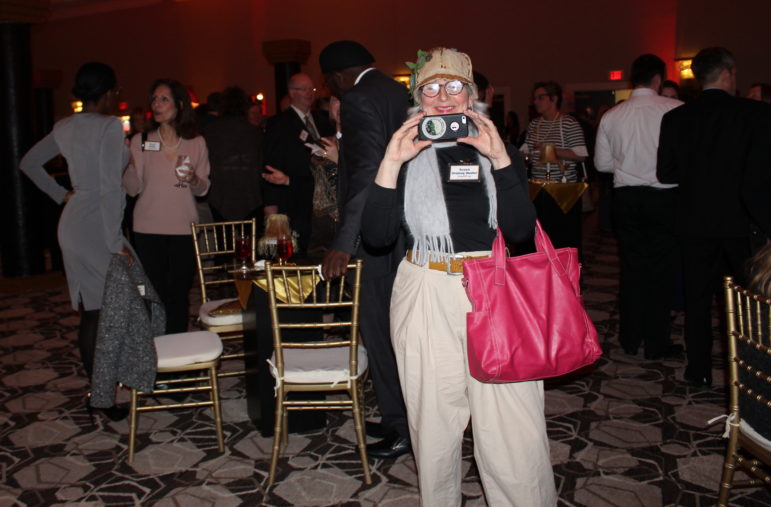 So, today I muse joyfully on the autobiography: a simpler way to escape, to get away, to imagine a life outside of snow plows and Sorrels.
Lucky Man by Michael J. Fox is a great read; I read it years ago and moments have stayed with me – especially the part where he's jogging on Martha's Vineyard and his wife notices his drooping right shoulder, a preview to his Parkinson's.  He's brilliant and grateful and so entirely open to the curves life threw.
My Life in High Heels by Loni Anderson.  Do you really need an escape?  This came out in 1995; I read it in one sitting and then followed it by But Enough About Me by Burt Reynolds.
 The late nineties were when there was some drama in the Anderson/Reynolds world. I wanted to have both sides, to be clear on which camp I would join.
Truth be told, I did not camp in either site but am hoping my obituary will read, "She took the time to become familiar with both the lives of Burt Reynolds and Loni Andersson by reading each of their autobiographies in less than a week."
Should you really want an escape into an alternate world, do read Steven Tyler's Does The Noise in My Head Bother You? A Rock and Roll Memoir.
Tyler's words are not for the faint of heart and the scene in the bathroom with one of his groupies is, well, yikes. Honestly, there are a lot of groupie scenes. Yikes.
Perhaps choose this one for your next book group if you really want some interesting and entirely obscene conversations. Yikes.
Autobiographical audiobooks read by authors, in my mind, are the only way to go especially if you're driving around this snow covered, gray New England. Brighten it up with Amy Poehler reading her Yes Please.
You'll laugh and forget that your car is rusting furiously with all of the salt.
Tina Fey's Bossypants? Why get a boarding pass when you can hear her share her gloriously smart wisdom? I'm especially fond of when she writes of working at a YMCA and having all the power because she was the one to buzz people through the door. Sometimes she'd make them wait.
Rob Lowe is a lovely way to keep warm this winter. When I listened to his Stories I Only Tell My Friends: An Autobiography, I imagined him reading it to me with his shirt off. He was tan and, of course, Rob Lowe.  It was lovely, and, yes, his stories are great.
A friend just reminded me of Andre Agassi's Open: An Autobiography. I'd forgotten about this one but when Anne reminded me how he "admitted to wearing wigs when he played tennis" it all came back. And Anne remarked, "You have to be a pretty good tennis player to not lose your hair piece in a match."
I'm glad I have friends who admit to reading high quality literature like me. How did Andre keep those wigs on through the sweat? Grab it and find out.
So, Joyful Musers, there are a myriad of lives to read of when you're dealing with cabin fever. Things can always be worse – or better.
I invite you to grab an autobiography, enjoy a read or seven and venture out through your mind. Stay warm, spring is coming and – even better – there is always a new autobiography to help pull you through.
Susan Dromey Heeter, a writer from Dover who recently let her hair go au natural white, debuts her new column "Joyful Musings" at InDepthNH.org. Dromey Heeter is a secondary Spanish Teacher at Spaulding High School in Rochester and the mother of two teenage daughters. Writing has been her passion since her English majoring days at the University of Massachusetts in Amherst. Dromey Heeter has lived in The Netherlands, Alaska and currently basks in all things New England, including the frigid winters. An avid swimmer, Dromey Heeter's great passion is to bring back body surfing as most children have no idea how to ride waves without ridiculous boogie boards. She also writes about thrift shopping and all things frugal in a column called "Budget Vogue" for the New Hampshire Union Leader.