Open letter to the Commissioner of DOT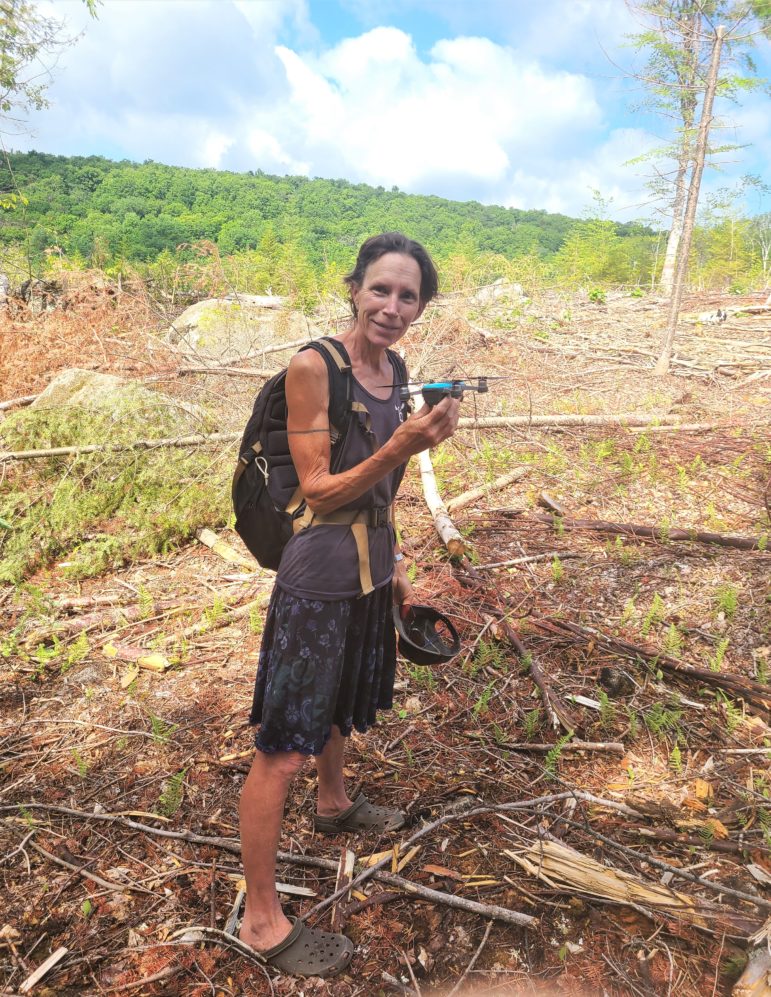 October 9, 2021
By Kris Pastoriza, Easton, NH
Dear Commissioner Sheehan,
your agency is spraying Roundup on Knotweed patches along state roads. I was told by a DOT employee that DOT is not required to notify towns or landowners about this spraying. This is legally correct but not morally right.
Pes 505.06, New Hampshire's Notification of Spraying in Rights-of-Way rules do not apply to the control of invasive species as listed within Agr 3802.01 NH Prohibited Invasive Species, or New Hampshire restricted invasive species as described within RSA 430:53 IV (Common Reed (Phragmites australis, formerly P. communis), or Purple Loosestrife (Lythrum salicaria) )
The plants listed on Agr 3802.01 are shown below: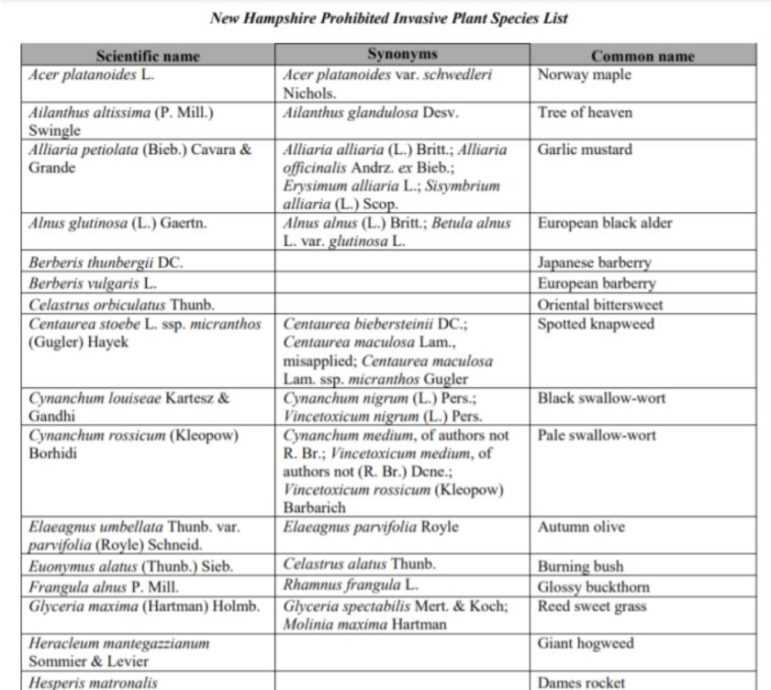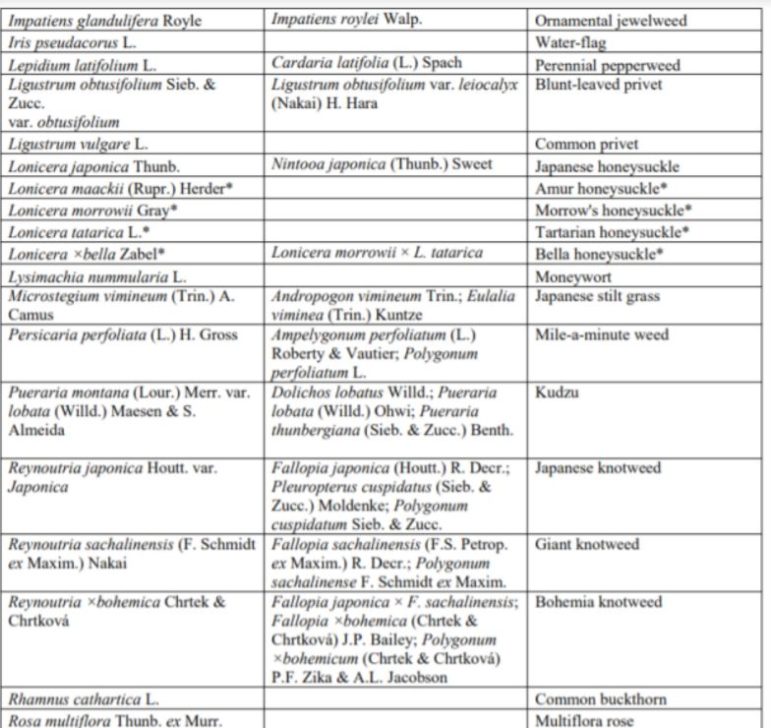 Your agency is also not required to place warning signs in the areas it has sprayed.
It's unacceptable that DOT is spraying a probable carcinogen on the sides of our roads, which abut private property and are often near our rivers.
A year ago Bayer (which acquired Monsanto) settled most of the 100,000 lawsuits over Roundup for 9.6 billion dollars.
Roundup/glyphosate remains legal because of the political power of Bayer, Monsanto, and other corporations that produce herbicides.
It's unacceptable that DOT does not notify towns and abutters when it plans to spray and offer us the opportunity to refuse herbicide use and choose mechanical control of invasive plants, such as digging, mowing or scything.
It's unacceptable that DOT does not put up warning signs in the locations where it has sprayed plants on the roadside. Many of us walk on the roads and we have a right to know when areas are toxic so we can avoid them and keep our animals and children away from them.
The loophole in New Hampshire's notification laws needs to be closed, and DOT needs to treat New Hampshire's ecosystems and people with respect rather than disdain.
Kris Pastoriza
Easton, NH