Matt Simon, a New Hampshire Marijuana advocate for legalization, talks about minimal progress in the Legislature and his optimism for future progress for recreational legalization.
Matt has been working since 2007 to reform cannabis laws in New Hampshire. In 2011, he was hired by the Marijuana Policy Project and his work expanded to Vermont and other states. In 2018, Matt's efforts paid off in Vermont when it became the first state to legalize cannabis through the legislative process.
In New Hampshire, he lobbied and organized in support of medical cannabis legislation that finally passed into law in 2013 (after having been vetoed by the governor in both 2009 and 2012) and decriminalization legislation that passed in 2017. He also served on the drafting committee for the 2016 ballot initiative that legalized cannabis in Massachusetts.
Matt is currently advocating in support of reforms in Kentucky, New Hampshire, Vermont, Virginia, and West Virginia. A former college English instructor, he holds a Master's degree in English from West Virginia University.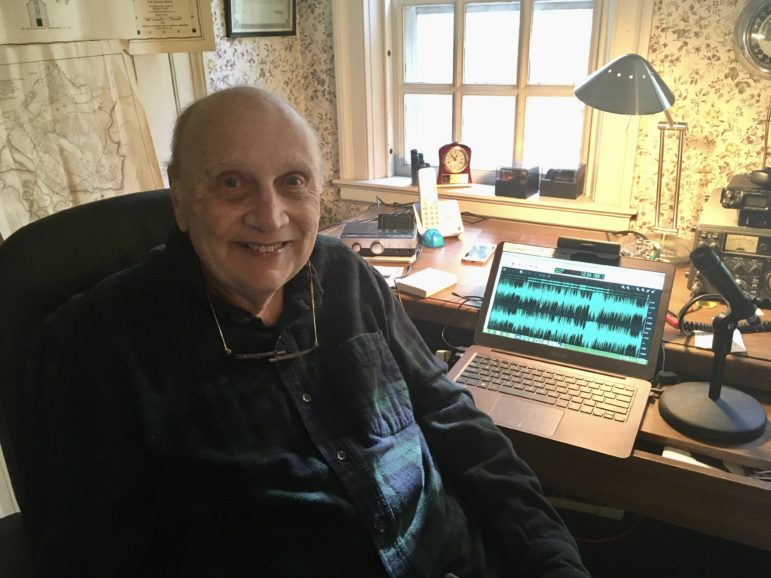 Roger Wood bio
Roger Wood is an award winning radio, newspaper and television journalist, with over 40 years of experience in the media. Roger has spent his entire professional career in New Hampshire. He has produced news and special feature reports for InDepthNH, New Hampshire Public Radio, NPR, and other Public and commercial radio stations. He also produced spot news for CBS Radio.