New Hampshire Secrets, Legends and Lore
By WAYNE D. KING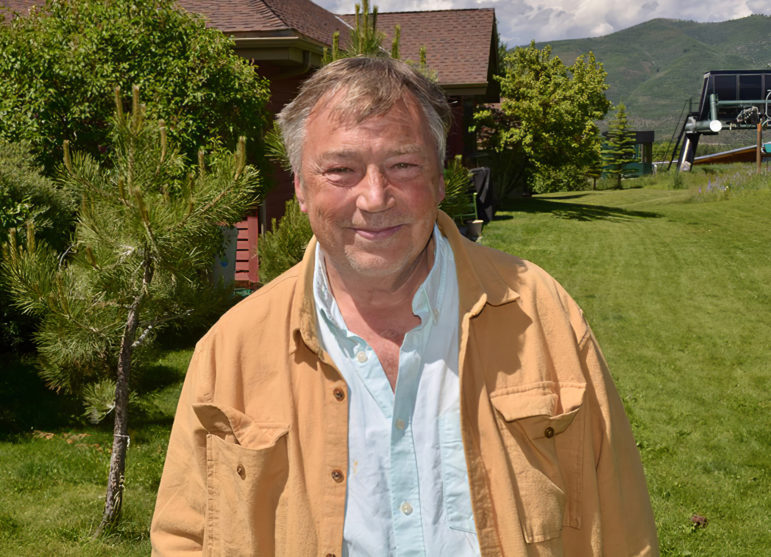 In 1935 New Hampshire created Forest Lake State Park. One of the original 10 state parks. On land donated by the Newell family, New Hampshire created a "little slice of heaven" for working families from the area.
In the ensuing years it would become a refuge for working class families in the North Country. 396 acres of woods and trails and a beautiful North Country lake where – on hot summer days – the families of working folks could escape from the heat of a hot summer day.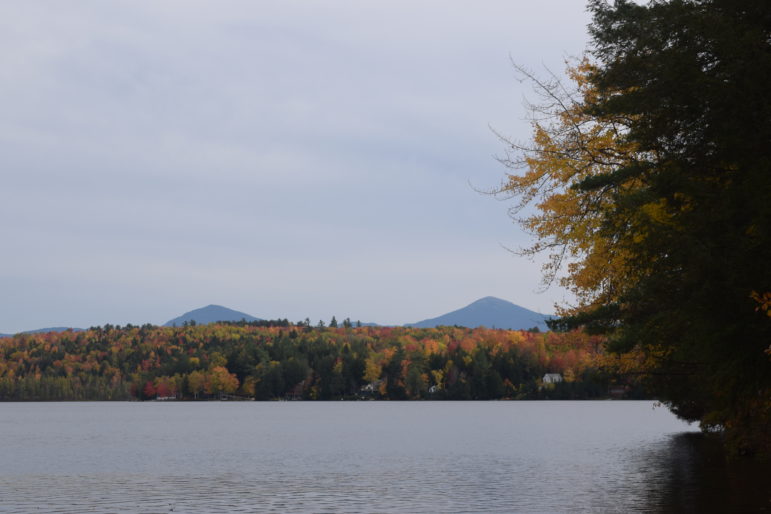 Many of them would pack a lunch or a picnic and rest, swim and play until mom or dad could join them after a hard day's work in one of the local mills. It was – and still is – a gem in the crown of New Hampshire's state park system.
Six months ago a Vermont company announced plans to create a landfill in the Forest Lake area and a firestorm of opposition was ignited. The people of Dalton, Whitefield, Bethlehem and nearby Littleton, led by a reluctant warrior named Jon Swan.
Jon had come to the North Country from Texas by way of Iraq – where he was stationed after signing up at 38 following the 9-11 attacks. After two years in Iraq, Jon returned to upstate New York and finally settled with his wife in Dalton, N.H. where he believed he had found his "spot on the porch" to quote Carlos Castaneda.
The Honorable Wayne D. King
22 Orris Rd #F1 – Thornton, NH 03285
PO Box1208 Campton, NH 03223
603-530-4460 Cell
waynedking: Skype
@wayne_d_king:Twitter
http://bit.ly/WayneDKing
PodcastsThe Radical Centrist PodcastNew Hampshire Secrets, Legends and Lore
Support the Work of Wayne King. Become a Patron of The Radical Centrist at PatreonPatreon.com/TheRadicalCentrist
Coming Soon:Common Sense for Our TimesSteady Hands and Open HeartsRenewing the American Idea in the Post Trump Era*NEW!*
*Sacred Trust, a Novel*
"The Monkey Wrench Gang Meets the Third Industrial Revolution"https://thesacredtrust.blogspot.com/
The View from Rattlesnake Ridge
New England Newspaper & Press Assoc. award winning column by Wayne King
at InDepthNH.org, New Hampshire Center for Public Interest Journalism's website.
*Art: **The Best of Wayne King* – The Artist's Best Selling and favorite
images.
Join the mailing list to receive occasional news about upcoming events
and new images by Wayne. Join now and you'll receive a free PDF version of Asquamchumaukee – Place of Mountain Waters, a photographic ramble through the Baker River Valley of NH by Wayne.