Photograph by Lisa Arnold.
In 2020, Keene State College professor, Brinda Charry, who had written her first novel, The East Indian, and looking for feedback, decided to enter the Pitch Party the New Hampshire Writers' Project was putting on at their annual 603 Convention. A pitch is where an author presents 125 words about their book to a panel of experts. She won. What happened after is every author's dream. She landed a contract with the William Morris Endeavor Agency and eventually a two-book publishing deal. Charry is a Shakespeare specialist, and I asked her why she chose that path.
"India was a British colony until quite recently. Seventy-five years is not a long time. My training was almost entirely in British literature. This time was so important in history, the 1600s. I felt, in some sense, humanity was changing. You had a discovery of the Americas and the journey to the East. You have a new world coming into being."
The East Indian starts in 1635. The protagonist is a young boy named Tony, based on a historical figure who was probably kidnapped and taken to the New World in a headright situation. This colonial program rewarded those who brought people as laborers to the colony. She gets this incredible idea to novelize this person, and from that comes The East Indian.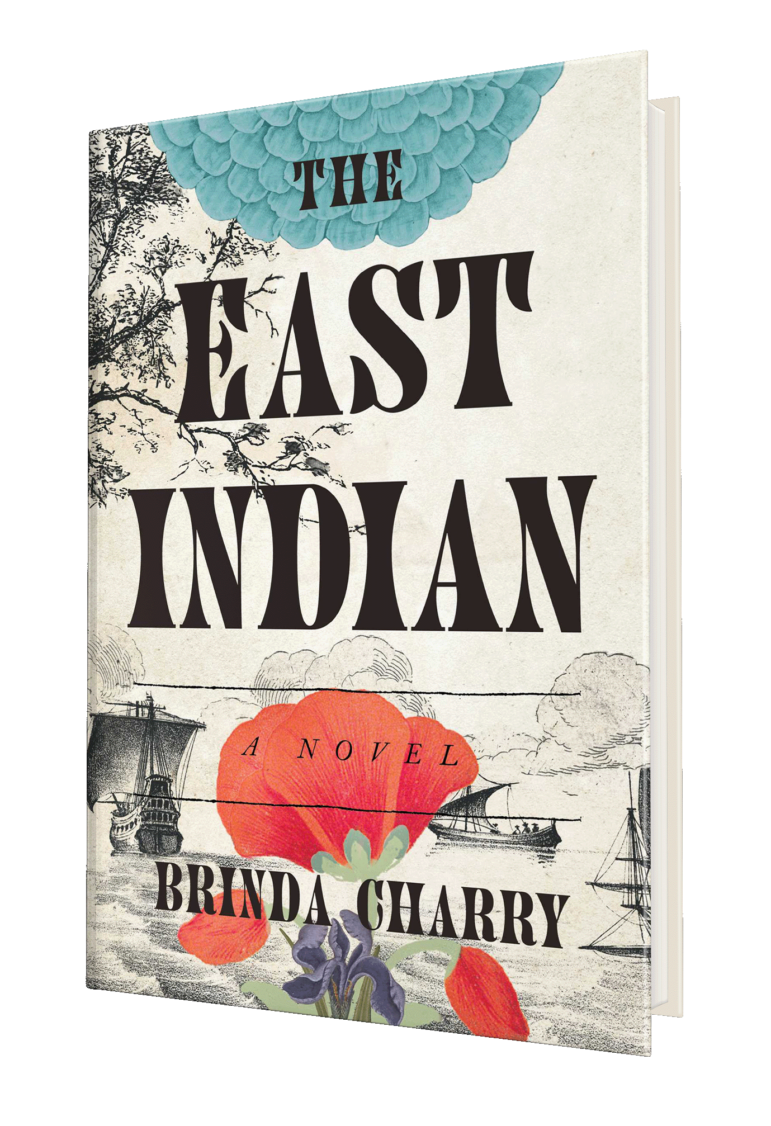 "He is the first person they called East Indian, a native of the Indian subcontinent who came to what is today America. The English are setting up their colonies here in Massachusetts and south in Virginia. This young man appears to have come to Virginia in the year 1635. I read an article about this, and I decided to track it down, and this is the first instance of an Indian in North America. Eventually, you find others right up to the American Revolution and beyond. Some of them fought in the American Revolution. I found this startling. The fact that there was an Indian in 1635, very shortly after the English arrived. India is far enough even now, but it's quite amazing if you think about him making that journey in the 1600s. It's quite clear that he was brought headright because the English settlers, for every person an English settler brought, would be given fifty acres of land in Virginia. This English gentleman, George Menefie, arrived in Virginia about twelve years before Tony. He brings twenty-three people, so you can see he has a lot of land if you multiply 23 people by 50 acres. He keeps the land. They wanted to settle the colony, and they needed labor. People of color are not given last names; he is known as Tony, The East Indian. It looks like most came through London. By the end of seven years, they are given freedom."
Brinda Charry came to the US from India twenty-four years ago, attended Syracuse University in Upstate New York, and eventually got a job at Keene State University—her novel deals with children who were taken at that time in history.
"This happened historically to a lot of children from England, and this is not restricted to non-white people. It happened to a lot of poor white children as well. They were kidnapped. They were looking for labor which was much in demand. Tobacco was the main crop and was extremely labor-intensive. They would kidnap a lot of poor, slum children, put them on these ships, send them across, and become indentured laborers. That's what I had happen to Tony."
Tony ends up in Jamestown, the first English settlement in North America.
"He's put to work at the tobacco plantation. I wanted to write a coming-of-age story but also an adventure story. Eventually, he starts training to be an apothecary's assistant. It sounds a little farfetched, but I did read a record of one of the Indian boys who was an apothecary's assistant in England who was shipped off from England, and I decided to use that."
I asked Brinda about her next project, and she shared she is working on a book about magicians.
"This second one is set in the early 1800s in the New England area, and it is about a magician, the stage magicians, and people who performed magic on the stage. It's set around the world of popular entertainment. People came from all over the world to perform in America. There was this huge thirst for entertainment. It's bizarre and interesting, the kind of setting I enjoy. The working title is Hocus Pocus."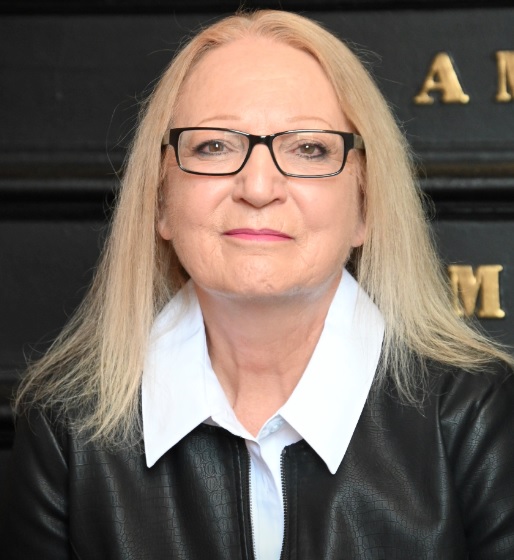 Beverly Stoddart is a writer, author, and speaker. After 42 years of working at newspapers, she retired to write books. She is on the Board of Trustees of the New Hampshire Writers' Project and is a member of the Winning Speakers Toastmasters group in Windham. She is the author of Stories from the Rolodex, mini-memoirs of journalists from the 1960s, 1970s, and 1980s.