By BEVERLY STODDART
For Screenshots, we will look at Tár starring Cate Blanchett. While she didn't win best actor at the Oscars, with the advent of streaming platforms, television, and movies no longer disappear. And, frankly, you don't have to go to the cinema to see award-winning and nominated films. The Oscars have been awarded and if you still want to catch up on Best Picture or Best Actress movies, there's a platform for that. I could access Tár through Peacock, which, as I recall, we pay $4.99 monthly. There are so many streaming services; admittedly, I forget how much or if I'm paying for something. Netflix, my go-to, comes to me via my Comcast account, all bundled together, yet it didn't cost me anything. Note the sarcasm.
Tár is one of those remarkable films that I loved. Starring Cate Blanchett as Lydia Tár, a maestra or maestro, Tár disputes the necessity of feminine versus masculine. She has risen to the ranks of one of the greatest composer-conductors of her generation and beyond and carries the honor with strength, knowledge, and as much ego as she chooses to exude, which is plenty.
To say that Blanchett is an actor who is so talented, words are hard to find to embrace that talent's description. Suffice it to say, watch this film, be your own judge and hang on.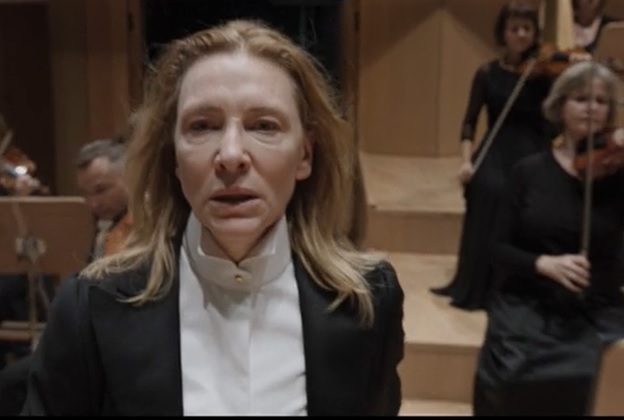 Blanchett's character is complicated. In one scene, she practically eviscerates a music student when he refuses to acknowledge the greatness of Bach and is more interested in discussing his misogynistic ways. She argues about maintaining the difference between an artist and their art. He will have none of it. This powerful scene sets up the entire film. Again, hang on for some of the best acting you will see. The actor portraying the student holds up against Blanchett, which is not easy to do. Keep an eye on his legs.
Yet, you should know what Marion Alsop, a real-life conductor who is currently the conductor of the Vienna Radio Symphony Orchestra and frequent guest of Scott Simon, host of NPR's Weekend Edition Saturday, had this to say about the movie.
"So many superficial aspects of Tár seemed to align with my own personal life. But once I saw it, I was no longer concerned, I was offended: I was offended as a woman, I was offended as a conductor, I was offended as a lesbian."… "To have an opportunity to portray a woman in that role and to make her an abuser — for me, that was heartbreaking. I think all women and all feminists should be bothered by that kind of depiction because it's not really about women conductors, is it? Marion Alsop
What I will say about the film is the last thirty seconds were jaw-dropping. The movie is written and directed by Todd Field, and anyone of you that follow directors, as I do, he's one to keep watching. The movie also stars Noémie Merlant and Nina Hoss. Tár is a Focus Features film that runs for two hours and thirty-eight minutes and is rated R.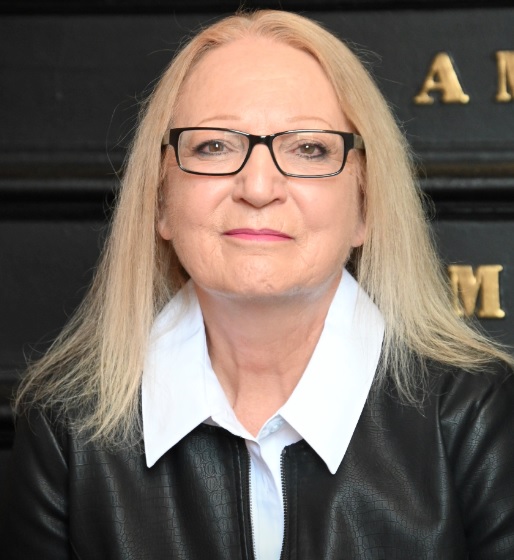 Beverly Stoddart is a writer, author, and speaker. After 42 years of working at newspapers, she retired to write books. She is on the Board of Trustees of the New Hampshire Writers' Project and is a member of the Winning Speakers Toastmasters group in Windham. She is the author of Stories from the Rolodex, mini-memoirs of journalists from the 1960s, 1970s, and 1980s.