New Hampshire continues to be the only state in New England to prohibit the sale of recreational marijuana. Bills have passed in the House only to be trashed in the Senate. Now there's a new effort in this upcoming legislative session to legalize marijuana.  There are those who advocate for such legislation. And there are those who are concerned about the health effects of the drug. Podcast producer Roger Wood spoke with Tim Egan, a long time supporter of enabling legislation, and Kate Frey, who is vice president In charge of advocacy for the nonprofit New Futures.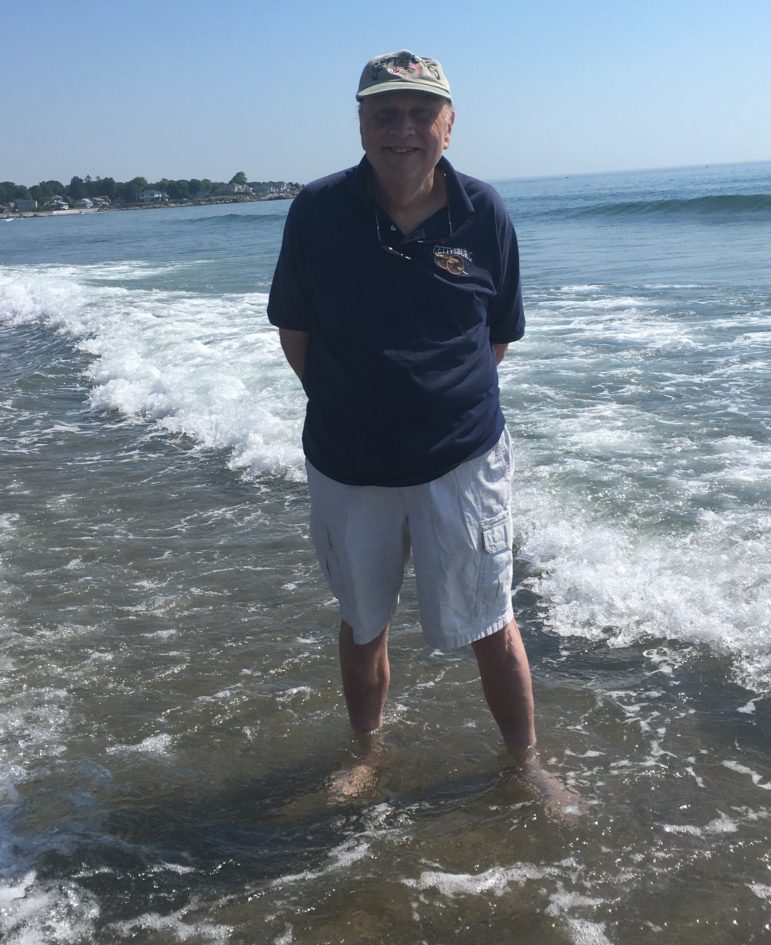 Roger Wood is an award winning radio, podcast, newspaper and television journalist, with over 40 years of experience in the media.   Roger has spent his entire professional career in New Hampshire. Roger currently serves as associate publisher and podcast producer at InDepthNH.org.  In 2021 and 2022, he was recognized by the New Hampshire Press Association for his work in news podcasts. Prior to that he was honored for his work in broadcast radio news and public affairs. He has produced news and special feature reports for InDepthNH, 
New Hampshire Public Radio, NPR, and other public and commercial radio stations. He also produced spot news for CBS Radio. He has produced and narrated some 50 audiobooks and has written three novels. Roger has also moderated political forums for Seacoast Area Chambers of Commerce in Senate, gubernatorial and congressional races. He has also facilitated public policy discussions locally and statewide. Roger and his wife Elaine, parents of three adult children, reside in Portsmouth with their cat Sebastian.