Holland, Mich., is the first city in the nation and right now the only one that uses heat to keep snow off their sidewalks. That will change as the city of Berlin, New Hampshire, is embarking on the same kind of project. It will, when completed along with a downtown infrastructure upgrade, take heat generated by a bio energy company in town and pipe it into and under downtown sidewalks. The idea has been in the works for years, according to Berlin Mayor Paul Grenier. Podcast producer Roger Wood had the opportunity to speak with Mayor Grenier and City Manager Keith Vanbeek of Holland, Mich., to hear of the long-term effects of the Michigan city's snow storm minimizing operation.
Mayor Grenier
In January, I will be beginning my 14th consecutive year serving as Berlin's mayor. Prior to that, I served for 16 consecutive years in Berlin's City Council as a Ward IV council representative, Concurrently since 2002, I serve as a Coos County Commissioner from District 1. I've been married for 44 years to my wife Brenda and have a son, Eric, who lives in Milan with his wife Christine and their two sons, Jeremy and Everett. I was born and raised in Berlin, a BHS graduate of the Class of 1973 and am extremely proud to call Berlin my home.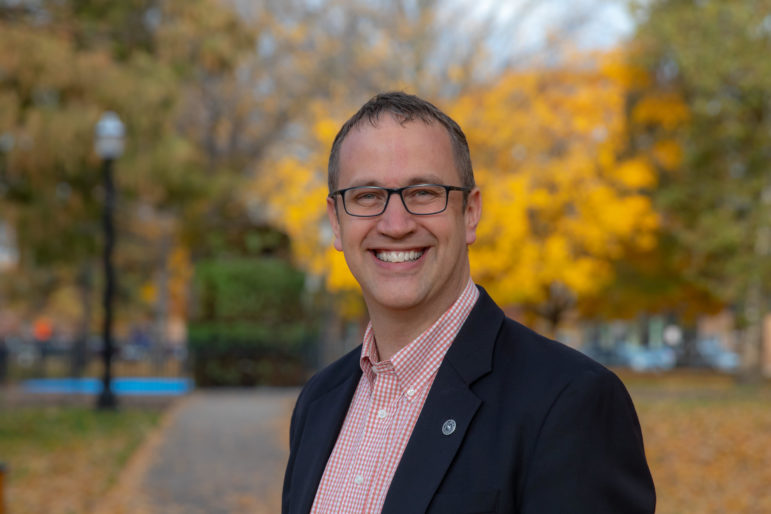 Keith Van Beek was selected as the City Manager of the City of Holland in February 2018. He currently provides leadership and direction for this community of 33,500+ residents through the efforts of nearly 275 employees and a general budget of $22 million and fund budget of $196 million dollars.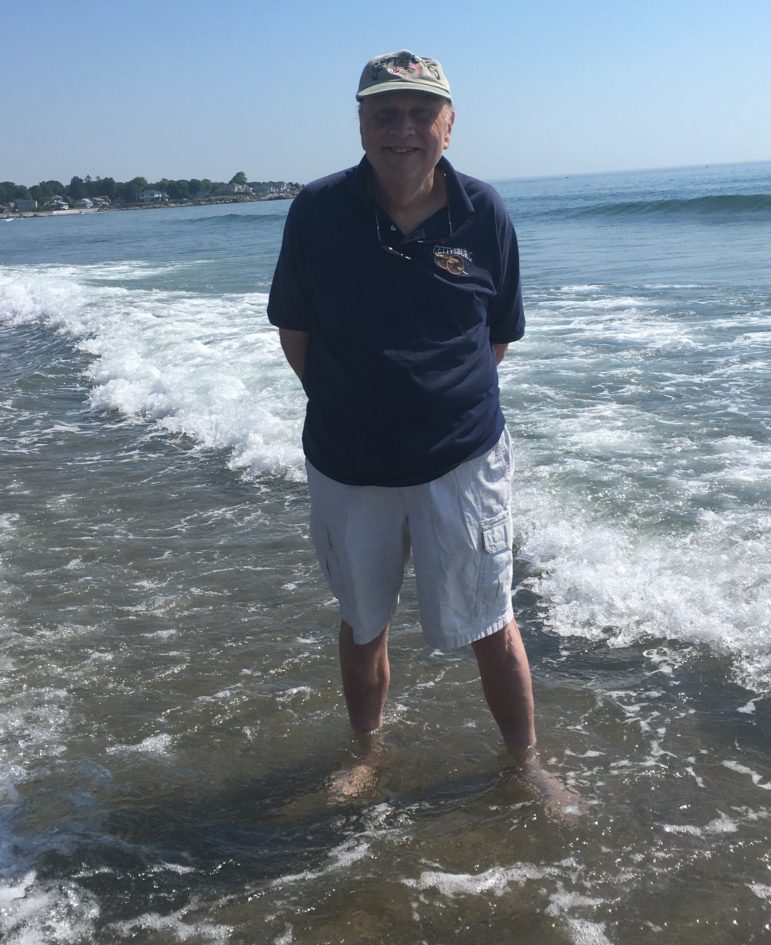 Roger Wood is an award winning radio, podcast, newspaper and television journalist, with over 40 years of experience in the media. Roger has spent his entire professional career in New Hampshire. Roger currently serves as associate publisher and podcast producer at InDepthNH.org. In 2021 and 2022, he was recognized by the New Hampshire Press Association for his work in news podcasts. Prior to that he was honored for his work in broadcast radio news and public affairs. He has produced news and special feature reports for InDepthNH, New Hampshire Public Radio, NPR, and other public and commercial radio stations. He also produced spot news for CBS Radio. He has produced and narrated some 50 audiobooks and has written three novels. Roger has also moderated political forums for Seacoast Area Chambers of Commerce in Senate, gubernatorial and congressional races. He has also facilitated public policy discussions locally and statewide. Roger and his wife Elaine reside in Portsmouth with their cat Sebastian
Roger Wood
Associate publisher
Podcast producer and journalist
InDepthNH.org