Tragedies and near tragedies have often been caused by carbon monoxide poisoning. The most recent incident in New Hampshire occurred in the City of Manchester affecting an entire family living in an apartment building.
Podcast producer Roger Wood enlisted the expertise of Joanne E Miles-Holmes of the New Hampshire Department of Health and Human Services to speak about the danger of exposure to the poisonous gas as well as precautions to take.
JoAnne Miles-Holmes is the Injury Prevention Program Administrator for the Maternal and Child Health Section of the NH Department of Health and Human Services, Division of Public Health Services. She has worked for the state for over 15 years. Injury prevention work is as broad as the many ways you can imagine getting an injury. The main focuses of the Injury Prevention Program are Older Adult Fall Prevention, Suicide Prevention, Poison Prevention (including Overdose Prevention), Teen Driver Safety, Sexual Violence Prevention, Drowning Prevention, and Bike and Pedestrian Safety. The Injury Prevention Program addresses these topics with the help of partners in NH, regional and national agencies working to reduce the risks of injury and provide prevention education. Miles-Holmes also works with the Consumer Product Safety Commission to ensure that recalls on unsafe products are addressed properly in NH stores, and visits thrift stores to provide education on items that are unsafe for resale. She received her Master of Public Health from the University of New Hampshire in Manchester, and a Bachelor of Science in Health Management and Policy at the University of New Hampshire in Durham. She is passionate about meeting people at their current skill level and assisting them in gaining the knowledge they need through patient encouragement. When not working, she loves swimming and enjoys visiting NH's lakes.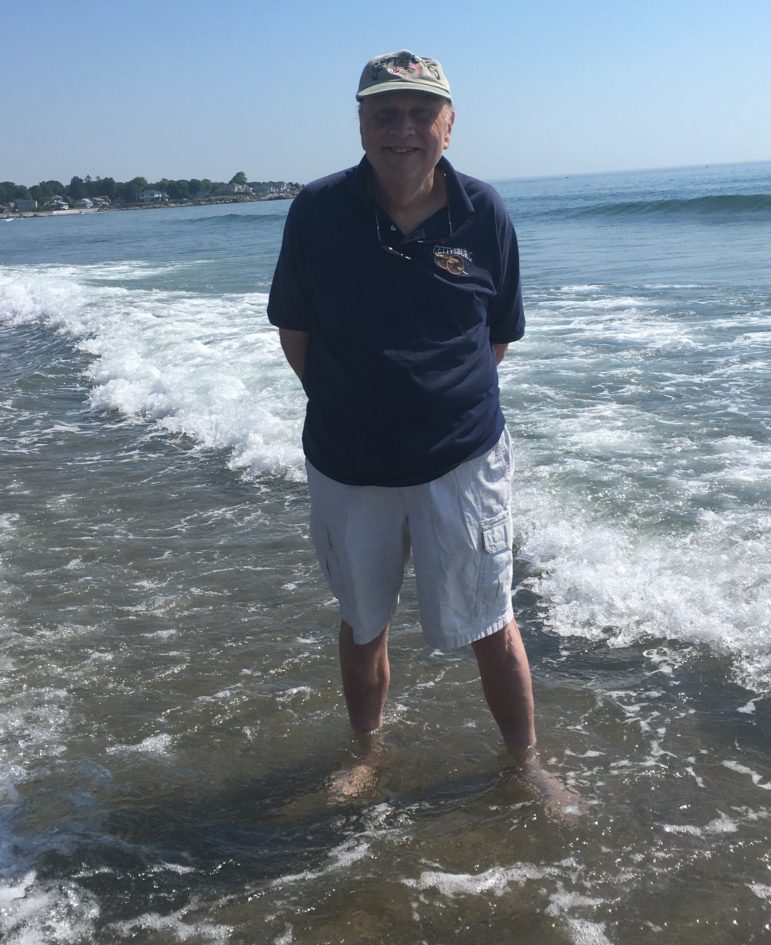 Roger Wood is an award winning radio, podcast, newspaper and television journalist, with over 40 years of experience in the media. Roger has spent his entire professional career in New Hampshire. Roger currently serves as associate publisher and podcast producer at InDepthNH.org. In 2021 and 2022, he was recognized by the New Hampshire Press Association for his work in news podcasts. Prior to that he was honored for his work in broadcast radio news and public affairs. He has produced news and special feature reports for InDepthNH, New Hampshire Public Radio, NPR, and other public and commercial radio stations. He also produced spot news for CBS Radio. He has produced and narrated some 50 audiobooks and has written three novels. Roger has also moderated political forums for Seacoast Area Chambers of Commerce in Senate, gubernatorial and congressional races. He has also facilitated public policy discussions locally and statewide. Roger and his wife Elaine reside in Portsmouth.
Roger Wood
Associate publisher
Podcast Producer
Indepthnh.org
603-502-0032
Alternate email: rwood@indepthnh.org