"Forward," a newly forming political party in the U.S., is either what you might call a flash in the pan or truly the gateway to a future election process. Founder Andrew Yang, a former contestant in the New Hampshire presidential primary, thinks it is the key to the future for greater confidence for voters. Two well-known political science experts are not so sure. In fact, both professors Dante Scala and Andrew Smith of the University of New Hampshire, agree on one thing. The new party has a huge task in front of it to make a dent in the current political process. Podcast producer Roger Wood had a chance recently to speak to both of them at the same time.

Dr. Andrew Smith is the Director of the University of New Hampshire Survey Center. He has more than 30 years experience in academic survey research, currently as Director of the Survey Center since 1999, following positions at the University of Wisconsin-Milwaukee and the University of Cincinnati. As Director, He is responsible for overall staff and financial management of the UNH Survey Center. Dr. Smith is also Professor of Practice in Political Science in the UNH Department of Political Science where his teaching and research has focused on survey methodology, elections, and public policy. Dr. Smith is a member of the American Association for Public Opinion Research (AAPOR) and is President of its New England Chapter. He is also a founding member and past President of the Association of Academic Survey Research Organizations (AASRO).
Dante Scala is a professor of political science at the University of New Hampshire. He writes about New Hampshire politics, the presidential nomination process, and the politics of rural America.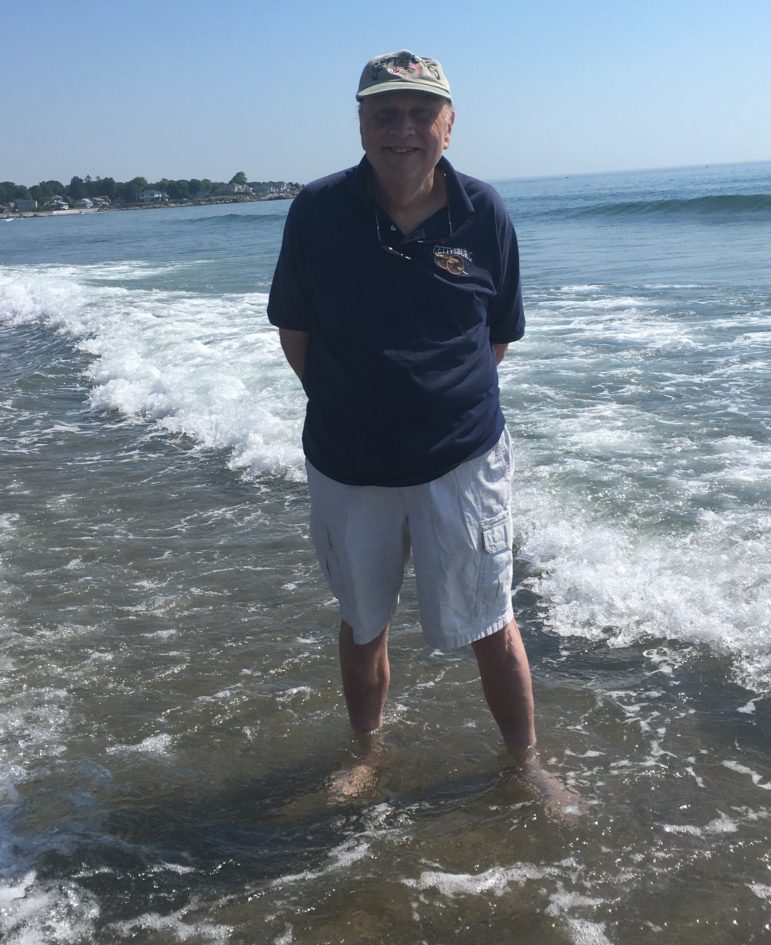 Roger Wood is an award winning radio, podcast, newspaper and television journalist, with over 40 years of experience in the media. Roger has spent his entire professional career in New Hampshire. Roger currently serves as associate publisher and podcast producer at InDepthNH.org. In 2021 and 2022, he was recognized by the New Hampshire Press Association for his work in news podcasts. Prior to that he was honored for his work in broadcast radio news and public affairs. He has produced news and special feature reports for InDepthNH, New Hampshire Public Radio, NPR, and other public and commercial radio stations. He also produced spot news for CBS Radio. He has produced and narrated some 50 audiobooks and has written three novels. Roger has also moderated political forums for Seacoast Area Chambers of Commerce in Senate, gubernatorial and congressional races. He has also facilitated public policy discussions locally and statewide. Roger and his wife Elaine reside in Portsmouth.
Roger Wood Associate publisherPodcast Producer Indepthnh.org rogerwoodnews@gmail.com 603-502-0032