Laurie Ortolano, a resident of Nashua, is now an expert on state law RSA-91A. That's the requirement of governments local and state to make their records public under the right to know law. In part, it states:
"Openness in the conduct of public business is essential to a democratic society."
But for Laurie and her husband Michael it was the basis of a lengthy court fight to find out why her property was over assessed. It actually cost her much more than the $25,000 that they successfully argued they overpaid to the city. In this podcast, podcast producer Roger Wood delves into her long battle for fairness and transparency of local government, and her thoughts about the newly passed state law providing for an ombudsman to aid people and organizations in their records requests. He has reached out to the city of Nashua for comment on her case.
Ortolano grew up in Connecticut and went to College at Worcester Polytechnic Institute and graduated with a degree in Mechanical Engineering. After working 10 years in engineering, she became a stay at home mom and homeschooled two sons through high school. Both graduated from college and one lives in Belgrad, Serbia, moving soon to Amsterdam and the other lives in South Carolina.
She served on the Litchfield School Board during the time of the construction of the new high school in LItchfield that opened in 2000. She then served on the budget committee. She also served for about three years on the Nashua Center for the Arts Board when the Center was operational at the 14 Court St. location.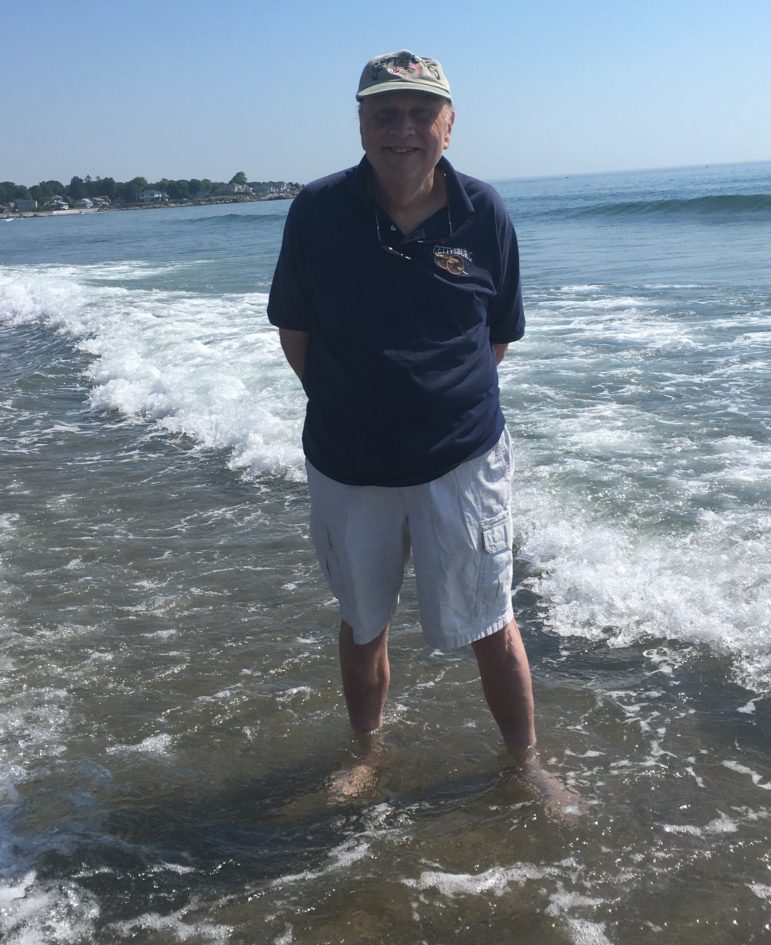 Roger Wood is an award winning radio, podcast, newspaper and television journalist, with over 40 years of experience in the media. Roger has spent his entire professional career in New Hampshire. Roger currently serves as associate publisher and podcast producer at InDepthNH.org. In 2021 and 2022, he was recognized by the New Hampshire Press Association for his work in news podcasts. Prior to that he was honored for his work in broadcast radio news and public affairs. He has produced news and special feature reports for InDepthNH, New Hampshire Public Radio, NPR, and other public and commercial radio stations. He also produced spot news for CBS Radio. He has produced and narrated some 50 audiobooks and has written three novels. Roger has also moderated political forums for Seacoast Area Chambers of Commerce in Senate, gubernatorial and congressional races. He has also facilitated public policy discussions locally and statewide. Roger and his wife Elaine reside in Portsmouth.

Roger Wood Associate publisherPodcast Producer Indepthnh.orgrogerwoodnews@gmail.com603-502-0032Alternate email: rwood@indepthnh.org—
Roger Wood Associate publisherPodcast Producer Indepthnh.orgrogerwoodnews@gmail.com603-502-0032Alternate email: rwood@indepthnh.org