By WAYNE D. KING, Radical Centrist
My conversation with Dan Weeks was a refreshingly optimistic moment in these troubling times. He's no Pollyanna about the challenges that we face but he definitely sees the magnificent and expansive view from the summit, even as he recognizes the mountains still to climb.
Listen here:
https://feeds.podetize.com/ep/XjHX_LDuK/media
A 12th-generation Granite Stater, Dan Weeks is well steeped in New Hampshire history but he is also a citizen of the world. Dan left New Hampshire after high school to serve with AmeriCorps and attend Yale and Oxford on scholarships. He lived and worked on four continents before returning to NH with his South African wife Dr. Sindiso Mnisi Weeks, a human rights lawyer and academic. Dan and Sindiso are the proud parents of three young children.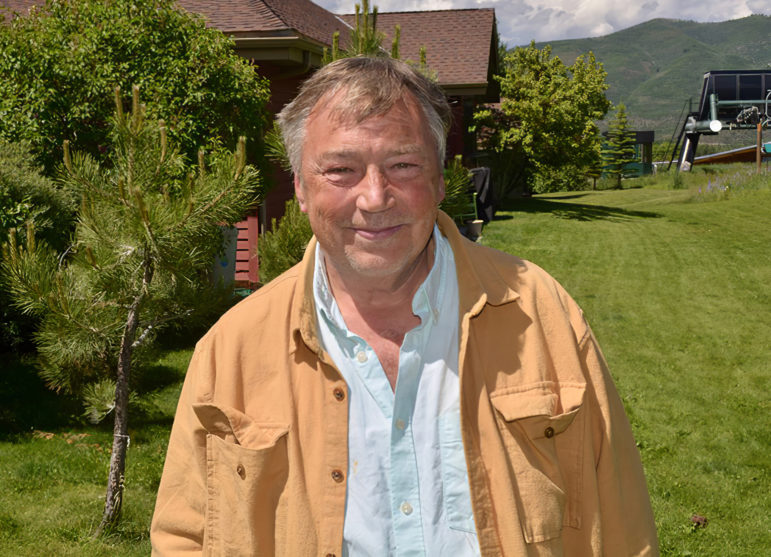 Today Dan is a director at ReVision Energy, an employee-owned solar company in Brentwood. and lives in Nashua with his wife and kids.
Dan is an outspoken clean energy advocate and entrepreneur on a mission to transition New England and the world from fossil fuels to renewable energy. As Vice President of Business Development at ReVision Energy, Dan leads commercial sales, project finance, and development for the region's largest clean energy company while promoting climate action at the state and federal level. He has been named one of New Hampshire's "Most Influential Business Leaders" by NH Business Review, "Young Professional of the Year" by Stay Work Play New Hampshire, and "Forty Under 40" by the New Hampshire Union Leader.