In the midst of a serious nursing shortage in New Hampshire, one college is taking an aggressive stance to educate new nurses. That is Colby Sawyer College in New London. The college is in the midst of a $10.5 million fundraising campaign to build a 20,000+ square-foot building to serve as a hub for academic and clinical training. Associate publisher and podcast producer Roger Wood speaks to Kevin Finn, Dean and Professor of the School of Nursing & Health Sciences and Director of Clinical Partnerships about the planned expansion.
Kevin Finn is dean and Professor of the School of Nursing and Health Sciences and Director of Clinical Partnerships at Colby-Sawyer College. He brings over a decade of administrative, teaching and research experience, and prior to his current role at Colby-Sawyer College was the Associate Dean and Professor for the School of Health Sciences at Merrimack College. In this role, Finn created and oversaw initiatives on clinical and internship placements, curriculum development, program implementation, and research outcomes that were instrumental in the growth of Health Sciences at Merrimack College.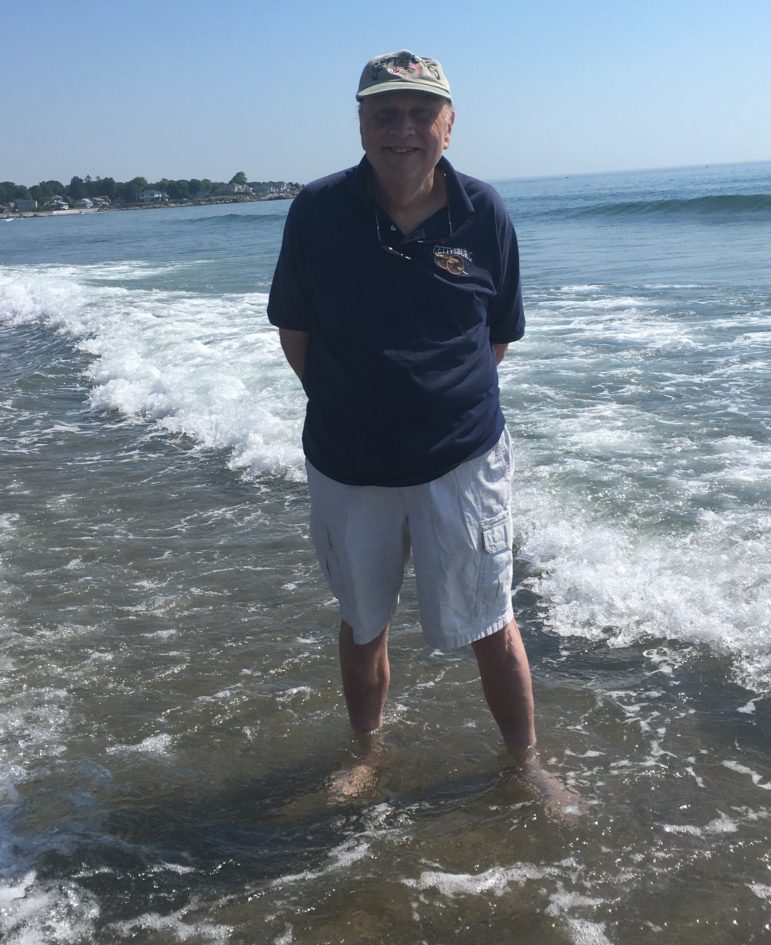 Roger Wood is an award winning radio, podcast, newspaper and television journalist, with over 40 years of experience in the media. Roger has spent his entire professional career in New Hampshire. Roger currently serves as associate publisher and podcast producer at InDepthNH.org. In 2021 and 2022, he was recognized by the New Hampshire Press Association for his work in news podcasts. Prior to that he was honored for his work in broadcast radio news and public affairs. He has produced news and special feature reports for InDepthNH, New Hampshire Public Radio, NPR, and other public and commercial radio stations. He also produced spot news for CBS Radio. He has produced and narrated some 50 audiobooks and has written three novels. Roger has also moderated political forums for Seacoast Area Chambers of Commerce in Senate, gubernatorial and congressional races. He has also facilitated public policy discussions locally and statewide. Roger and his wife Elaine reside in Portsmouth.