By SUSAN DROMEY HEETER, Joyful Musings
It's Joyful Musings Cali version, amigos – I'm writing this from Southern California where ideally I am hid I celebrate my baby's hard work, passion and dedication. The truth is, when I come to the West Coast, I always feel like an elderly pilgrim, a yokel, the student who yells "you forgot to give the quiz, Ms. Heeter!"
Alas, I can work on my California vibe. I'm out here for my daughter's college graduation. She'll collect her degree in economics from Scripps College, she's been out here for four years, give or take some months due to that pesky pandemic. So, honestly, it's not about my vibe, it's entirely hers and I celebrate my baby's hard work, passion and dedication.
I also celebrate those other women in my life who, too, will collect their degrees. I've got three nieces graduating from higher institutions this week: the University of Massachusetts/Amherst, Hobart William Smith in upstate New York. These young women will rule the world, the future is female and strong and dedicated and opinionated and I love these young women more than a strong cup of tea. They, in fact, are incredibly strong cups of tea, powerful, smart, ready to provide pause, power and wisdom to a world that so desperately needs women's insight, dedication, education.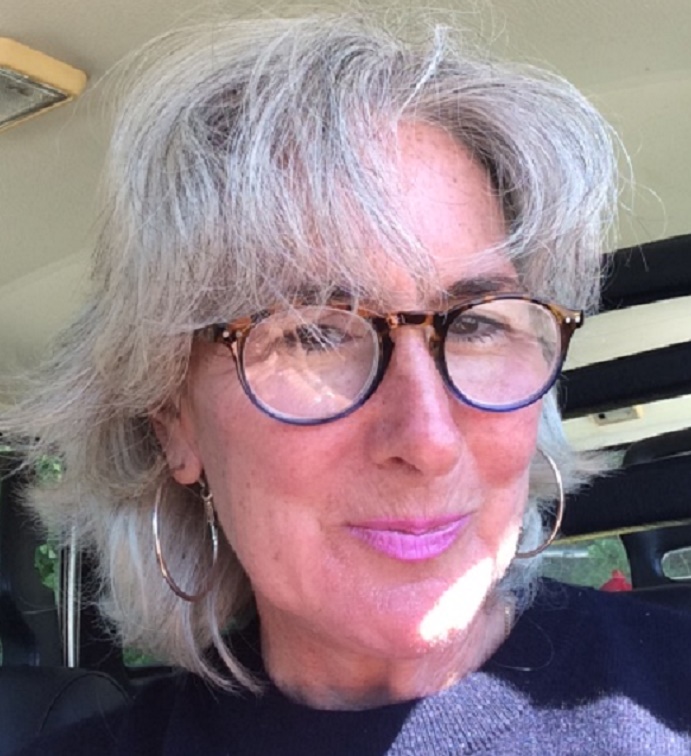 After my mother died in 1996, my sisters and I had seven girls between us. Our three brothers have sons and daughters themselves, wonderful and accomplished people who are amazing. But there is something about sisters and daughters that align. We have been second mothers to our nieces, able to say things friends might not, able to reach out and share secrets and sleepovers and stories that are legacies of love and joy that our nieces love and respond to. They are amazing young women, my sisters and I have been incredible mothers – pushing our girls to accept nothing less than degrees, scholarship, integrity.
So, as my California vibe is laid back and kowabunga, my East Coast vibe is grateful for the incredible women in my life – today my eldest daughter, tomorrow my youngest and my nieces and all other women who will continue this strength of equality and fairness in a world where it is so entirely necessary.  I muse joyfully today on those babies who are growing up to rule the world – and, yes, perhaps there is a quiz today, let's take it joyfully, meaningfully and scholarly. After all, it counts, dear musers, it counts. 
Susan Dromey Heeter is a writer from Dover who recently let her hair go au natural white. Writing has been her passion since her English majoring days at the University of Massachusetts in Amherst.  Dromey Heeter has lived in The Netherlands, Alaska and currently basks in all things New England, including the frigid winters. An avid swimmer, Dromey Heeter's great passion is to bring back body surfing as most children have no idea how to ride waves without ridiculous boogie boards.