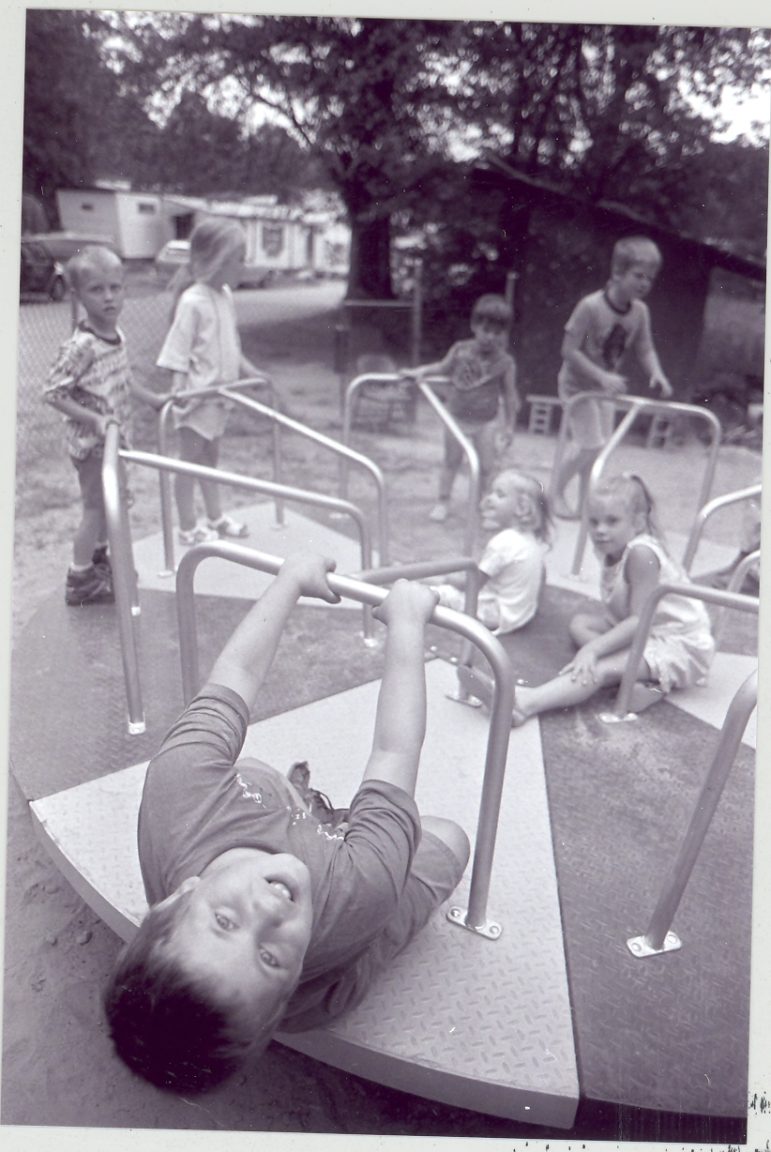 By ARNIE ALPERT
At a time when the state's lack of affordable housing has become apparent to just about everyone, the Senate is considering a bill that would cripple one of the state's most successful models for preserving housing affordable to low- and moderate-income families.
At issue is the future of New Hampshire's manufactured housing park cooperatives, also known as "resident owned communities." Sometimes called "mobile homes," the homes in today's parks are not mobile at all.
They aren't trailers, nor can they easily be mounted on a trailer and hauled off to another location. And while residents generally own their homes, they rent the land on which their homes sit. That makes the residents, many of whom are low income, vulnerable to rent increases and other problems, especially when parks change ownership.
One such park in Meredith, was up for sale in 1983. Fortunately for them, the NH Community Loan Fund, a newly formed non-profit organization based in Concord, had an idea. First, the Community Loan Fund arranged to borrow funds from an order of nuns, the Sisters of Mercy. Then, it helped the homeowners form a cooperative to run the park democratically and lent them the funds to buy the park themselves. It worked. The residents saved their homes and gained security they would not have had with traditional private ownership.
From there, the model of resident owned communities took off, with New Hampshire the pathbreaker and national leader. On the finance side, other socially conscious lenders and foundations joined the Sisters of Mercy to provide backing. Over time, mainstream financial institutions, which were initially hesitant to invest in manufactured housing, were won over by the success of the co-ops. Last November, park residents in Epping created the state's 140th manufactured housing cooperative. Together, they contain close to 8,500 homes. (Find a list at https://communityloanfund.org/focus/ROC-NH/co-op/list/.)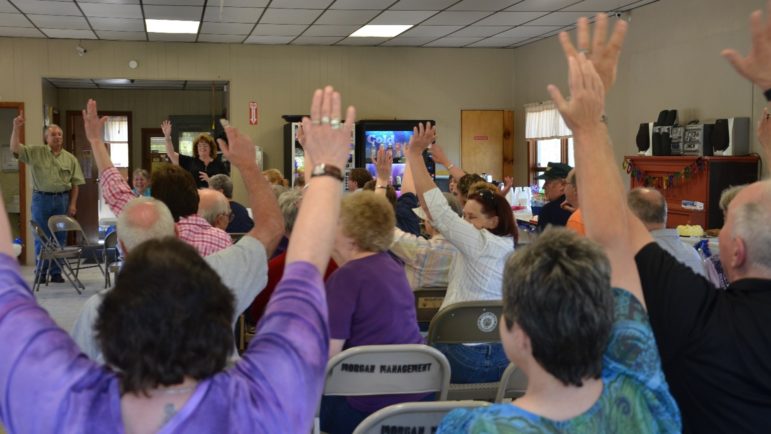 Nationally, with support from ROC USA, a group founded by the Community Loan Fund, manufactured housing cooperatives in 20 states include nearly 20,000 homeowners. According to The Financial Times, since the first one was formed in 1984, "none has foreclosed or faced bankruptcy, despite the fact that 75 per cent of buyers were from low-income households."
The expansion of the cooperatives was facilitated by a relatively simple law, adopted in 1987 and tweaked a few times since. Under the law, when park owners are considering selling, they have to notify the residents and let them know the price the owners are asking for. The residents then have 60 days to complete a purchase-and-sales agreement if they want to buy the park, and the sellers are required to negotiate with them in good faith. It's during that short window that residents can form a cooperative, which by majority vote of members, can pursue the deal.
It's that process which is now under threat.
"Resident owned communities are a self-help solution to the problem of affordable housing," according to the Community Loan Fund. "Each operates as a mini-democracy; members elect a board of directors to oversee the community, and vote on rules and budgets and the rent they pay to the cooperative."
As mini-democracies, conflicts can arise over governance. It was complaints from residents of a cooperatively owned park in Allenstown that prompted state Sen. Jeb Bradley, R-Wolfeboro, to introduce SB 210. Under Bradley's bill, a majority of park residents, rather than a majority of co-op members, would have to agree to make the purchase. It may seem like just another tweak to the law, but by raising the threshold so high, SB 210 will make it difficult to impossible for new co-ops to successfully bid on their parks when they are put up for sale.
If Sen. Bradley were to propose legislation allowing a majority of park residents to approve or reject all sales, including to private investors, I might be sympathetic. If he were to propose that a majority of tenants have to approve before their landlords could raise their rent, I'd be impressed. But his resentment of minority control only includes resident co-ops, not private investors.
With 140 cooperatives in the state, it's no surprise that some are more successful than others. Nor should we be shocked that some homeowners are dissatisfied with the ways their co-ops are run. But as Claira Monier, former head of the NH Housing Finance Authority pointed out, SB 210 does nothing to address such problems.
Sen. Bradley dismissed critics of his bill, telling the Commerce Committee, "you're going to hear the sky is falling and it will doom affordable housing" if SB 210 were to pass. Passage might not cause the sky to fall, but consider the question: who would benefit from a law making it harder for residents to purchase the land underneath their homes? Could it be that other investors are eager to capture more of the market?
Sen. Bradley doesn't think so. Speaking to his Commerce Committee colleagues, he scoffed at the notion that passage of SB 210 would leave park residents vulnerable to outside investors who would "swoop in and purchase manufactured housing parks, raise the rent, and suck out the cash."
Here's what The Financial Times says:
"As older owners of mobile-home parks are retiring and selling up, big-name investors — from real estate investment trusts such as Equity Lifestyle Properties (ELS) to the Singaporean sovereign wealth fund GIC and large private equity funds such as The Carlyle Group and Apollo — have all begun buying mobile-home parks."
In other words, now seen as profit centers by national and international investors, New Hampshire's manufactured housing parks have become very attractive commodities in a global real estate market.
New Hampshire has already seen evidence of the trend. In late 2018, residents of four parks learned their owner was planning to sell them all to a Michigan company which, according to the NH Business Review, was the "third-largest corporation in the industry, with more than 64,000 housing units and home sites spanning 27 states, with a combined value of approximately $4 billion." In this case, residents of three of the four parks formed cooperatives and with financing and technical assistance from the Community Loan Fund purchased their parks. Now, they own the land under their homes. And they get to decide themselves when, whether, and how much to raise the rent.
Tara Reardon from the Community Loan Fund explained to the Senate Commerce Committee that the manufactured housing cooperative is a "smart, New Hampshire, home-grown, unsubsidized affordable housing solution that has worked for 37 years." New Hampshire's lawmakers should not put additional stumbling blocks in the way of the process that has made that solution possible.

Disclosure: Arnie Alpert is a freelance writer from Canterbury. He is a former member of the NH Community Loan Fund's Board of Directors.