Listen here:
https://feeds.podetize.com/ep/L2O2HShYe/media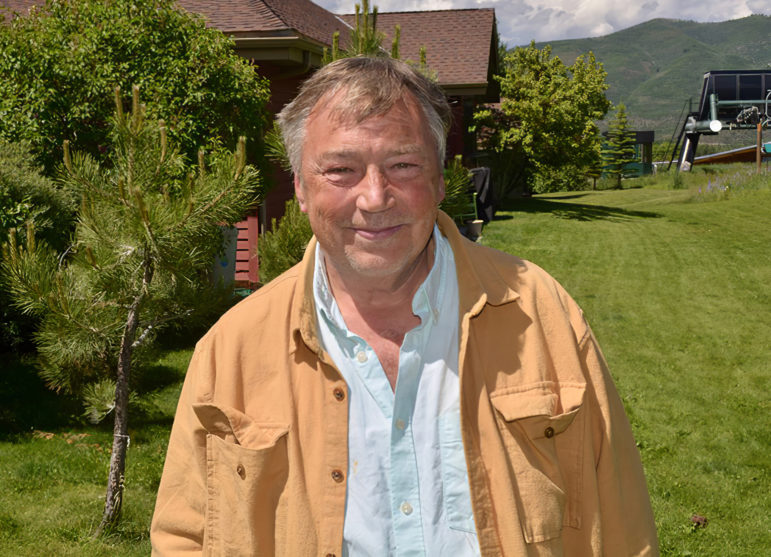 By WAYNE D. KING, NH Secrets, Legends and Lore
Take a trip back into history with your kids, your students, your friends and neighbors with this fantastic collaboration between author Beverly Stoddart and educator Ann Welch as they describe their collaboration built upon the extraordinary stories of journalists from United Press International in the latter half of the 20th century.
In the final days of the Boston office of UPI , Beverly Stoddart who was working for the Boston Herald, wandered into the offices of UPI to satisfy her curiosity. She was captivated by a huge Rolodex still among the detritus of the quickly vanishing equipment and memorabilia and she inquired what was to be done with it.
When she was informed it would be thrown out Beverly immediately asked if she could have it, thus beginning a 20-year journey to "Stories from a Rolodex" where Beverly becomes investigative journalist to some of the most consequential investigative journalists of their time reporting on everything from integration and busing in Boston to the largest mass murder in New Hampshire history.
Finally, as if sharing these life-altering stories with us was not a generous enough act, Beverly teamed up with Ann Welch, a curriculum development specialist (among many other things!), to build a study guide around the book and to offer it at no cost to teachers, parents and schools at no cost so their work could serve as a template for experiencing the thrill of journalism and history first-hand and learning to discern between real news and the fake news that now lurks in every corner of the Web.
To order your copy of "Stories From the Rolodex" and the study guide, send an email to the address below and Beverly will forward a PDF to you that can be used for schools and home study.
Beverly Stoddart
Author, Writer, Speaker
Ann Welch, M.Ed.
Educator, Consultant, Speaker
Show Notes:
https://nhsecrets.blogspot.com/2021/12/ep-55-stories-from-rolodex-conversation.html