By ROGER WOOD, InDepthNH.org

What started out as a proposed roadway bypass in the North Country has morphed into an ambitious recreational path instead. It's all happening in North Conway in the shadow of Mount Washington.
The Mount Washington Valley recreational pathway, when completed, will feature an accessible nearly three-mile paved biking, walking and wheelchair route east of the village and a short distance from the Maine border.
It's being accomplished through hard work by a dedicated cadre of volunteers working with federal help and a local capital fund drive.
One of them is Chris Meier, an attorney in North Conway, who serves as president of the Mount Washington Valley Trails Association. Podcast producer Roger Wood talks to him about the work accomplished so far and the goals ahead. https://soundcloud.com/roger-wood-914351181/chris-meir-mwv?si=55cd6a8b02a5419388e2a8c6a844a393&utm_source=clipboard&utm_medium=text&utm_campaign=social_sharing
Chris Meier bio
Chris regularly litigates business, commercial, land use, probate, employment, and consumer disputes, and has also developed a significant practice prosecuting matters involving large-scale consumer fraud and abuse, civil rights and governmental misconduct, computer/cyber scams, and consumer financial fraud and malfeasance, including class action litigation. Chris represents individuals, businesses, and classes of individuals and businesses before both state and federal courts throughout New England, administrative tribunals, municipal boards, and private arbitrators and mediators. He joined Cooper Cargill Chant in 2007, and became a director in 2010. Before coming to New Hampshire, Chris practiced in Massachusetts and clerked for the justices of the Massachusetts Superior Court.
Roger Wood is an award winning radio, podcast, newspaper and television journalist, with over 40 years of experience in the media. Roger has spent his entire professional career in New Hampshire. Roger currently serves as associate publisher and podcast producer at InDepthNH.org. He has produced news and special feature reports for InDepthNH, New Hampshire Public Radio, NPR, and other Public and commercial radio stations. He also produced spot news for CBS Radio. He has produced some 50 audiobooks and has written three novels. Roger has also moderated political forums as well as public policy discussions locally and statewide.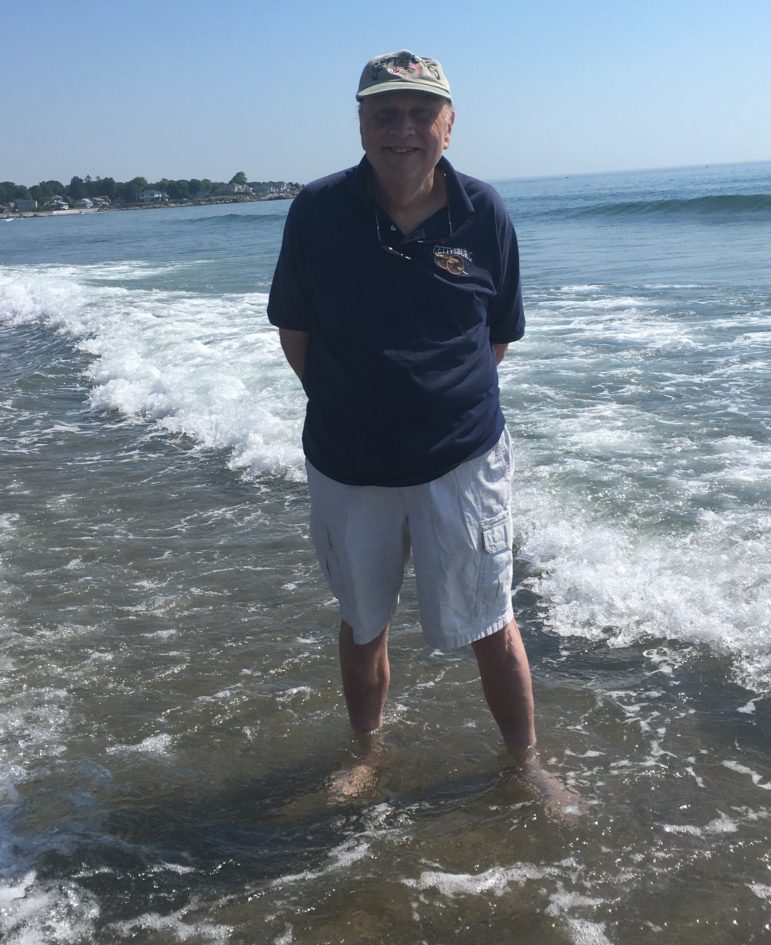 Roger Wood Associate publisher podcast Producer Indepthnh.orgrogerwoodnews@gmail.com603-502-0032Alternate email: rwood@indepthnh.org