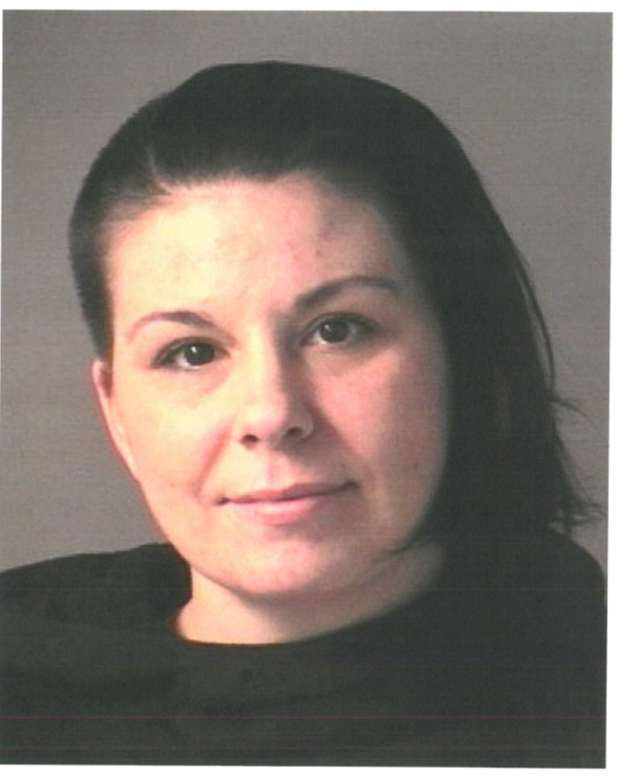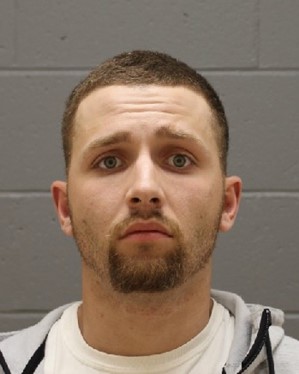 By NANCY WEST, InDepthNH.org

MERRIMACK – Attorney General John Formella issued an alert late Friday night asking for the public's help finding Elijah (Eli) Lewis, a 5-year-old child from Merrimack who hasn't been seen by independent individuals for six months.
"Elijah's unknown whereabouts were brought to the attention of authorities by the Division for Children and Youth Services yesterday, October 14," according to Formella's news release.
"Officials are also looking to speak with Elijah's mother, Danielle Denise Dauphinais, age 35, who may be in the company of Joseph Stapf, age 30. They are believed to be driving a red/maroon 2007 Toyota Tundra with New Hampshire license plate JOJOD78," the release said.
Authorities released Elijah's photo, and one of his mother, Danielle Denise Dauphinais's, Joseph Stapf, 30, and one of a red 2007 Toyota Tundra.
Dauphinais is described as 5'4" tall, weighing approximately 165 pounds with brown hair and brown eyes. Stapf is described as 5'10" tall, weighing approximately 170 pounds with brown hair and green eyes.
The Merrimack Police Department immediately began an investigation, and was later joined by the New Hampshire State Police and his office. Elijah was never reported missing to authorities prior to this time.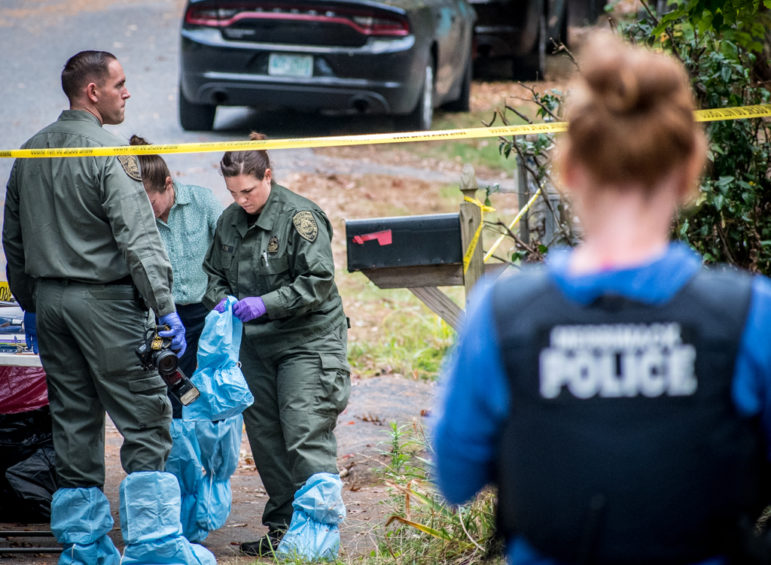 Authorities asked that anyone with information on Elijah's whereabouts, or anyone who knows Danielle Dauphinais or Joseph Stapf's whereabouts or the location of their truck is asked to contact the Merrimack Police Department's Crimeline at (603) 424-2424 or New Hampshire State Police Communications at (603) 223-4381 or 603-MCU-TIPS (603-628-8477). Lead Investigator Detective Sergeant Kelly Healey, Major Crime Unit, can be contacted directly at Kelly.A.Healey@dos.nh.gov.

Based on the information currently known to investigators, there does not appear to be any danger to the public. The investigation is ongoing and additional information will be released as it becomes available while protecting the integrity of the investigation.