By SUSAN DROMEY HEETER, Joyful Musings
As I write this, I've been up in Maine for three days in the sweltering heat. Fortunately, I am within walking distance of a beautiful lake.
I've not taken my bathing suit off save for sleeping since I've arrived.

I muse joyfully in water, appreciate being under waves, kicking and floating, staring up at the sky while my head is enveloped by H20. Nothing better. I love to swim, especially when it's hot. I'll jump in any body of water any time, anywhere.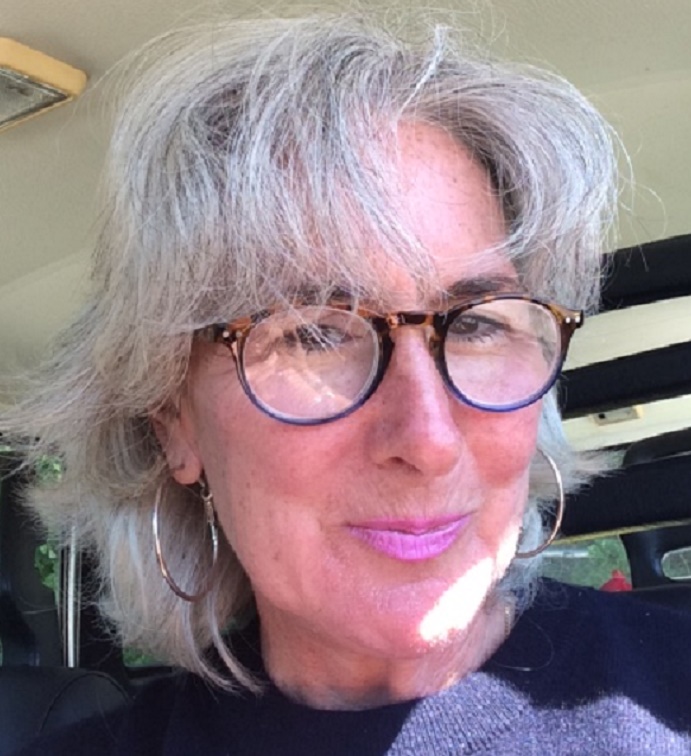 And while I appreciate kayaks and canoes, I don't necessarily require them for recreation. I keep a bathing suit and towel in the back of my car for swimming emergencies, have been known to change behind a tree and jump in too cool off when the air conditioning is just not enough or simply does not work in my 2004 Passat wagon.
If I'm out on someone's boat, I do not understand how those upon it cannot jump in whatever body of water they navigate.
I simply see a boat as a tool to bring me to other waters in which to jump, to swim, to splash.
In fact, it's much too hot to continue writing, Joyful Musers, it's time to kick off my flip flops and go for a long float.
I muse joyfully you are off screens, floating, staying cool during this heat.
Jump in. The water is perfect.
Susan Dromey Heeter is a writer from Dover who recently let her hair go au natural white. Writing has been her passion since her English majoring days at the University of Massachusetts in Amherst. Dromey Heeter has lived in The Netherlands, Alaska and currently basks in all things New England, including the frigid winters. An avid swimmer, Dromey Heeter's great passion is to bring back body surfing as most children have no idea how to ride waves without ridiculous boogie boards.