By WAYNE D. KING, NH Secrets, Legend and Lore
Nearly 1,000 citizens have signed a petition opposed to a cell tower on the historically important Cone Mountain in Thornton where the unlit tower exceeds height restrictions imposed by "Yankee 2" National security rules to protect jets training in evasive maneuvers. But the proposal appears to be greased and no wonder, the land on which the tower is going to be built belongs to the Sununu family.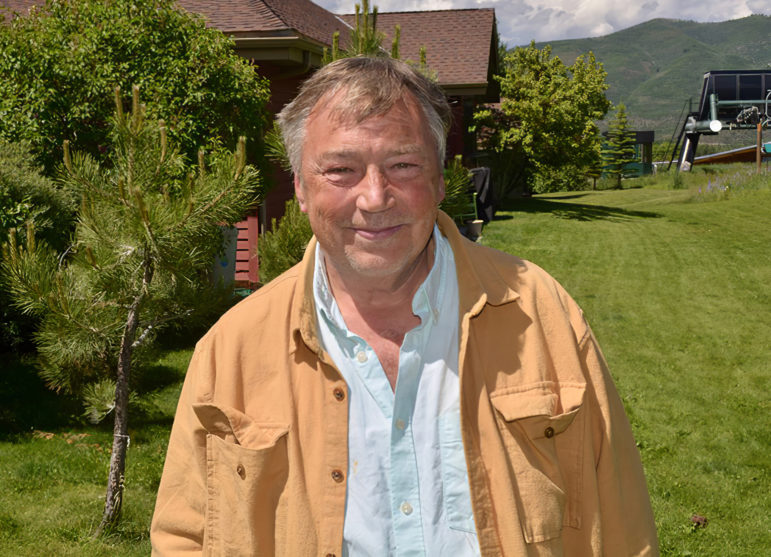 Wayne D. King
Mail: PO Box 1208 Campton, NH 03223
Street: 22 Orris Rd #F1 – Thornton, NH 03285
603-530-4460 Cell
waynedking: Skype
@wayne_d_king:Twitter
http://bit.ly/WayneDKing
Podcasts The Radical Centrist PodcastNew Hampshire Secrets, Legends and Lore Chosen as NH Podcast of 2019 by NH Press Assoc.*NEW!*
Mindscapes – Wayne King Fine Art www.WayneDKing.com
*Sacred Trust, a Novel*
"The Monkey Wrench Gang Meets the Third Industrial Revolution"https://thesacredtrust.blogspot.com/
The View from Rattlesnake Ridge
New England Newspaper & Press Assoc. award-winning column by Wayne King at InDepthNH.org, NH Center for Public Interest Journalism.Join the mailing list to receive occasional news about upcoming events
and new images by Wayne.
Coming Soon:My New Hampshire – A love story in images and wordsCommon Sense for Our TimesSteady Hands and Open HeartsRenewing the American Idea in the Post Trump Era