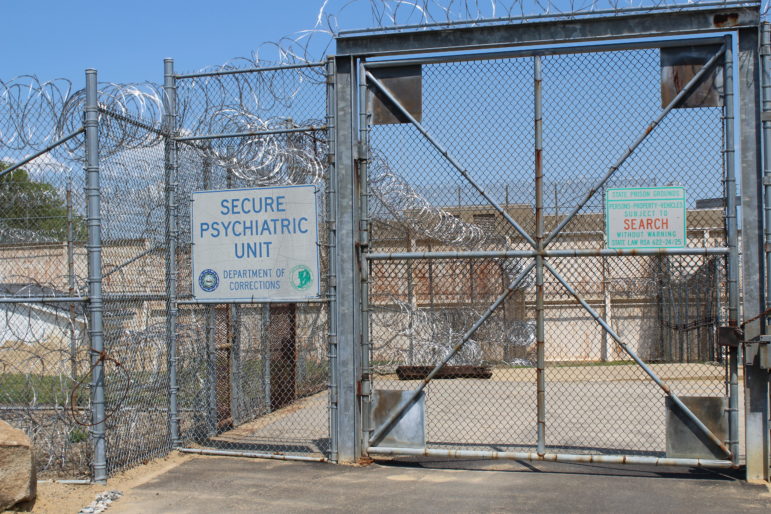 By NANCY WEST, InDepthNH.org
CONCORD – Corrections Commissioner Helen Hanks blamed COVID-19's community transmission for "some staff and residents testing positive."
The state Department of Corrections website shows there are currently six active cases among inmates at the New Hampshire State Prison for Men in Concord, including one in the regular population and five at the Secure Psychiatric Unit/Residential Treatment Unit, which is also part of the main campus.
There was only one state prison inmate in Concord who formerly tested positive in late May. There are currently 15 prison staff who are testing positive, but the website doesn't break down where they work.
Wanda Duryea, co-founder of Advocates for Ethical Mental Health Treatment, who advocates for mentally ill prisoners/patients, said: "I am so afraid that someone will die in prison who has not been sentenced to prison."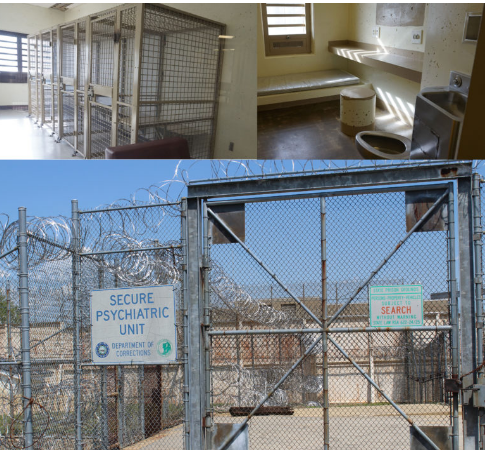 The Secure Psychiatric Unit can house mentally ill people who have been sentenced for a crime. But it can also house mentally ill patients who haven't been sentenced for a crime, but are considered too dangerous to themselves or others for the New Hampshire Hospital, the state's psychiatric hospital.
Duryea said the Secure Psychiatric Unit and the Residential Treatment Unit both house mentally ill inmates and patients and estimated there are about 60 people housed there.
"They are letting them out of their cells one at a time for an hour on most shifts, but with no other human contact besides guards," Duryea said. "These are people with mental illness and solitary confinement is known to exacerbate their illness."
Hanks' statement: "The Department has done well over the last 9 months to keep COVID-19 from affecting our staff and residents. The recent increase in community transmission of COVID-19 has impacted our agency like so many others resulting in some staff and residents testing positive."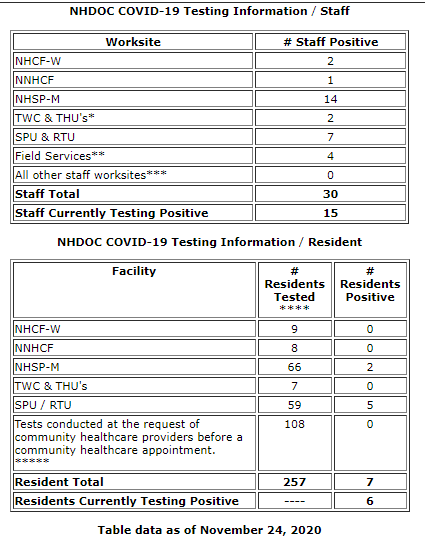 She said the department continues to collaborate with state "Public Health and through continued surveillance testing will monitor and respond to COVID-19 cases wherever and whenever they occur in our system."
She said the department continues to manage operations under CDC guidance for correctional facilities and will continue to collaborate with state Public Health. "Staff and resident wellness are critical to our mission," Hanks said.