IHoP-NH – In the Hallways of Power-NH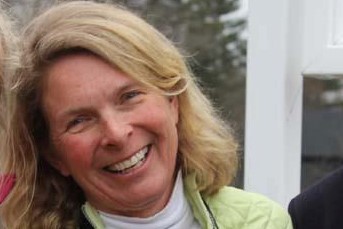 InDepthNH.org's Paula Tracy talks every week with people from around New Hampshire who come to the State House and Legislative Office Building in Concord about why they do so.

We call her video column In the Hallways of Power, IHoP-NH.
CONCORD – Ralph Mecheau of Bow came to the New Hampshire State House on Thursday to let the legislature and governor know that state employees deserve better when it comes to contracts.