What happened to Little Harmony?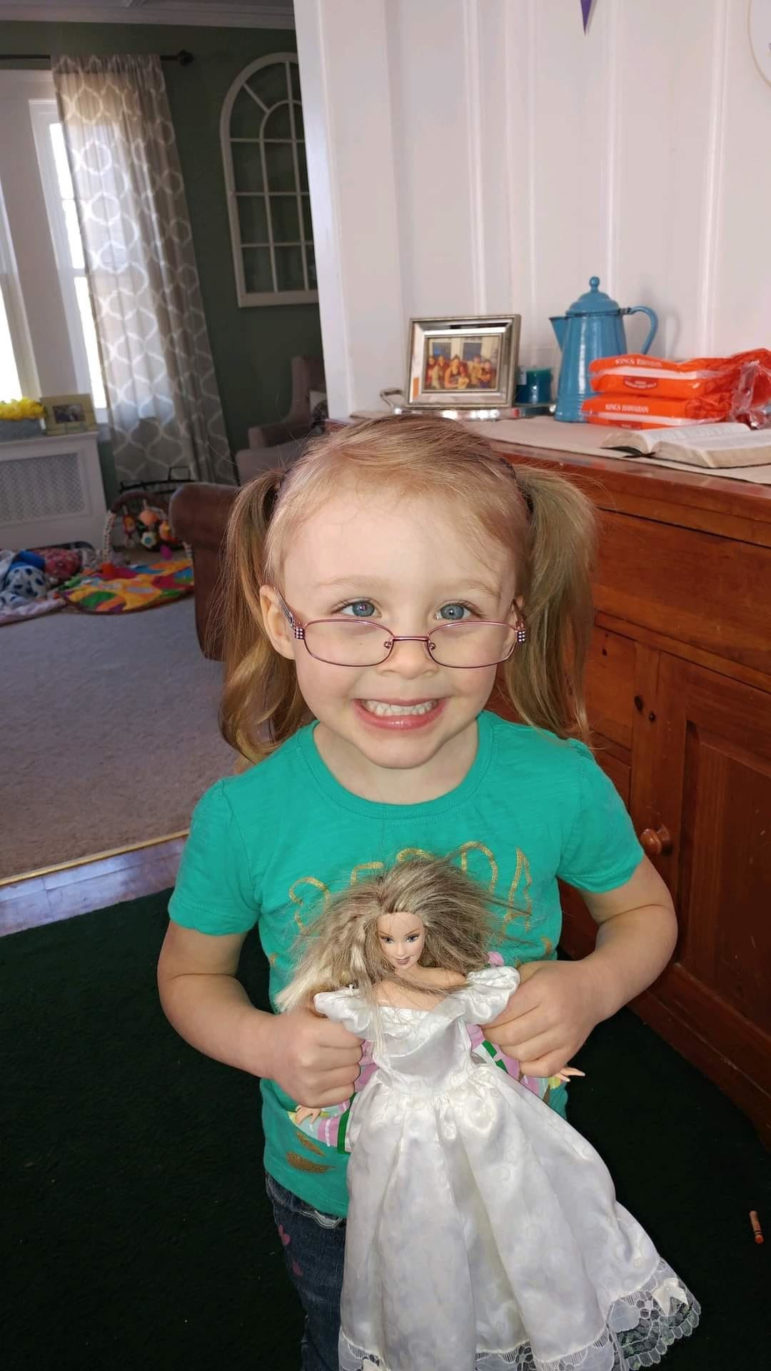 Harmony Montgomery was 5 when last seen in Manchester two years ago. Her disappearance has only recently been investigated and her fate as of this report is still unknown. Was she abused, murdered or just ignored? And who is responsible ultimately for her safety? Podcaster Roger Wood explores this tragedy in his latest podcast.
Moira O'Neill is the first director of the New Hampshire Office of the Child Advocate. She was selected by the Oversight Commission on Children's Services and appointed by Gov. Christopher Sununu and the Executive Council in January 2018. A nurse by profession, O'Neill has experience across all health-care settings. She earned Master's degrees in Nursing and Public Health and a PhD at Yale University. The core of her scholarship is policy and management of care systems, program evaluation, diagnosing organizations, building community-based services. For 11 years, Moira served as an Assistant Child Advocate with the Conn. Office of the Child Advocate.
As the Director of the NH Office of the Child Advocate, O'Neill sets the mission, vision and priorities for the oversight of New Hampshire's child protection and juvenile justice services. Under her leadership, the Office has instituted a pioneering approach to evaluating child welfare services grounded in safety science as a means for both strengthening and holding systems accountable. O'Neill takes what is learned from the experiences of children and families themselves to inform advocacy for responsive policies and practices in children's interests.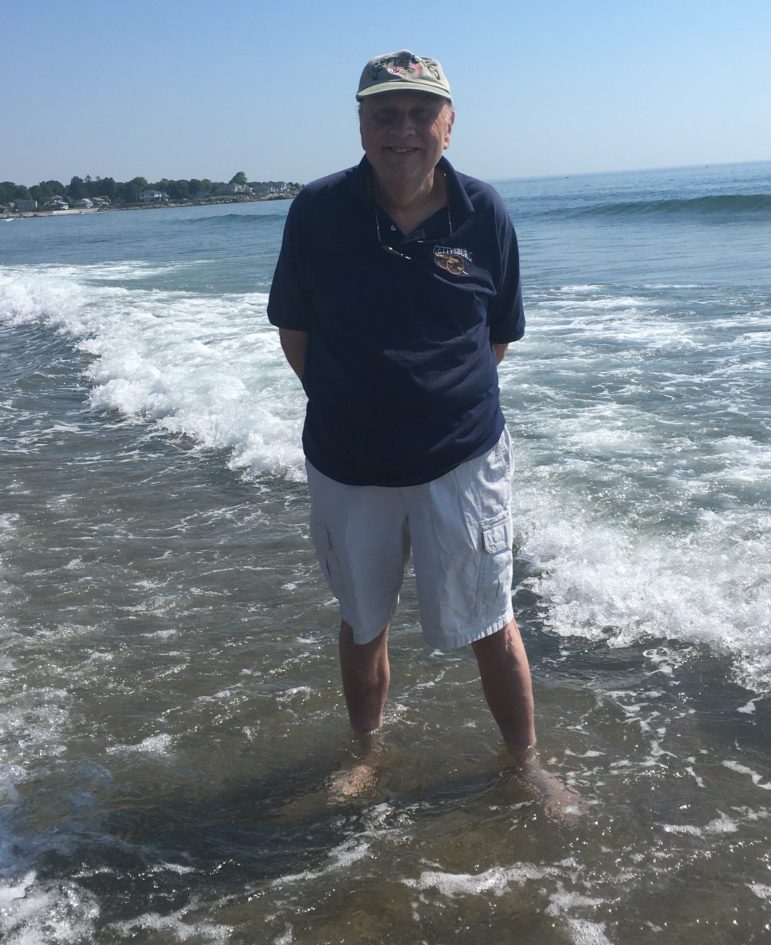 Roger Wood is an award winning radio, podcast, newspaper and television journalist, with over 40 years of experience in the media. Roger has spent his entire professional career in New Hampshire. Roger currently serves as associate publisher and podcast producer at InDepthNH.org. He has produced news and special feature reports for InDepthNH, New Hampshire Public Radio, NPR, and other Public and commercial radio stations. He also produced spot news for CBS Radio. He has produced some 50 audiobooks and has written three novels. Roger has also moderated political forums as well as public policy discussions locally and statewide.
Roger WoodAssociate publisherPodcast Producer Indepthnh.orgrogerwoodnews@gmail.com603-502-0032Alternate email: rwood@indepthnh.or