By ROGER WOOD, InDepthNH.org
Lack of affordable housing isn't limited to southeastern portions of the state, the so-called Gold Coast. In fact, those who are advised to go north for cheaper housing may find the same problem. In North Conway in the Mount Washington Valley, upwards of $75,000 a year would be required to buy or rent a home.  That is according to Harrison Kanzler. He is the executive director of the Mount Washington Valley housing coalition. In this podcast, Roger Wood talks to him about his agency's work to help create more affordable housing.
https://soundcloud.com/roger-wood-914351181/harrison-kantzler-mwvhc
Harrison Kanzler
Harrison Kanzler is the Executive Director of the Mount Washington Valley Housing Coalition. A North Conway native, Harrison grew up in the family-owned and operated Cranmore Inn where he learned about the tourism industry of the Mount Washington Valley first-hand. After settling down and starting a family in the Mount Washington Valley, Harrison realized the threat of housing shortages facing the Valley he called home and wanted to get involved. He held office as Representative for Carroll County District 2 during the 2019-2020 biennium and worked with the Mount Washington Valley Housing Coalition to put forward pro-housing legislation. When the position of Executive Director opened up for the Mount Washington Valley Housing Coalition, Harrison decided to exit state politics and focus on working with the towns of the Mount Washington Valley on their housing issues. Harrison currently lives in North Conway with his wife and two children. 
Roger Wood is an award winning radio, podcast, newspaper and television journalist, with over 40 years of experience in the media. Roger has spent his entire professional career in New Hampshire. Roger currently serves as associate publisher and podcast producer at InDepthNH.org. He has produced news and special feature reports for InDepthNH, New Hampshire Public Radio, NPR, and other Public and commercial radio stations. He also produced spot news for CBS Radio. He has produced some 50 audiobooks and has written three novels. Roger has also moderated political forums as well as public policy discussions locally and statewide.

Roger Wood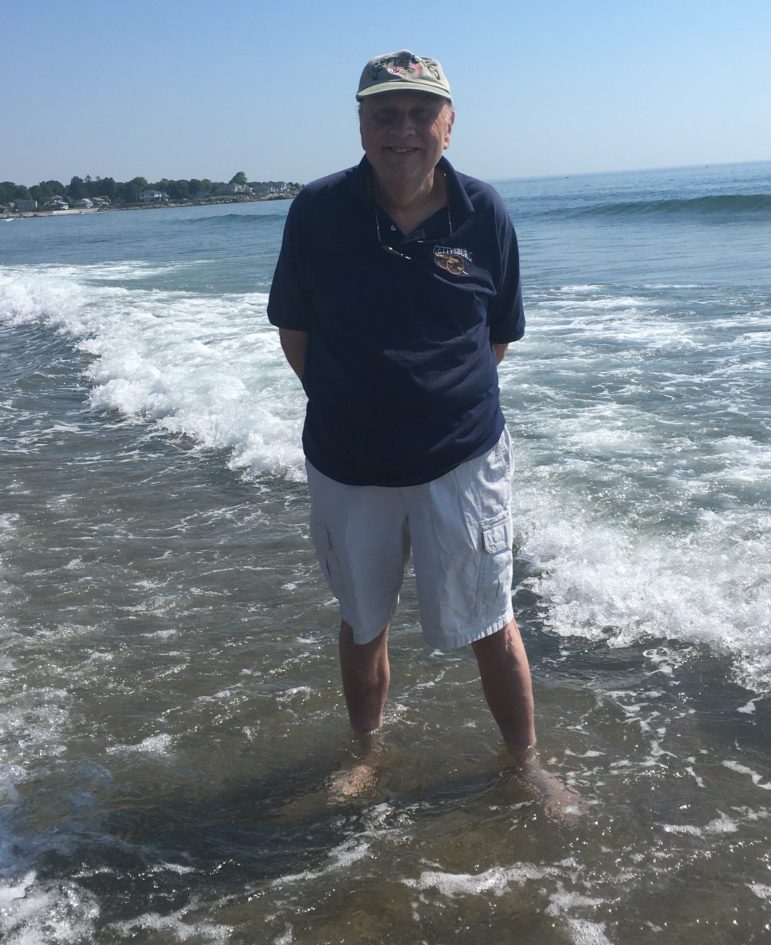 Associate publisher, Podcast Producer Indepthnh.orgrogerwoodnews@gmail.com 603-502-0032