By ROGER WOOD, InDepthNH.org
New Hampshire residents who need free legal help can now get easier access to it. That's because two agencies have combined into one with one phone number and a website. 603legalaid.org will become the one stop shopping site for those in need in civil cases. Roger Wood, in his latest podcast speaks to George Moore, executive director of the New Hampshire Bar Association. In announcing a combination of the two agencies, George Moore described it as "The single most significant change in the delivery of legal services for needy citizens in decades."
George Moore served as president of the New Hampshire Bar from 1999 to 2000, when he assisted then-Governor Jeanne Shaheen in developing the Judicial Selection Commission.
He is also a former member of the state Legislature's Judicial Council and was appointed by the New Hampshire Supreme Court to serve on committees to establish an office of dispute resolution and on the status of legal professionals.
He has served as a board member for many nonprofit organizations as well, including the NH Bar Foundation, YMCA of Manchester, NH Legal Services, and NH Legal Advice and Referral Center.
A retired captain of the U.S. Army, Moore grew up on Long Island. He is a graduate of St. Lawrence University in New York, and a 1977 graduate of the Washington & Lee University Law School in Virginia. He is a resident of Plainfield, New Hampshire.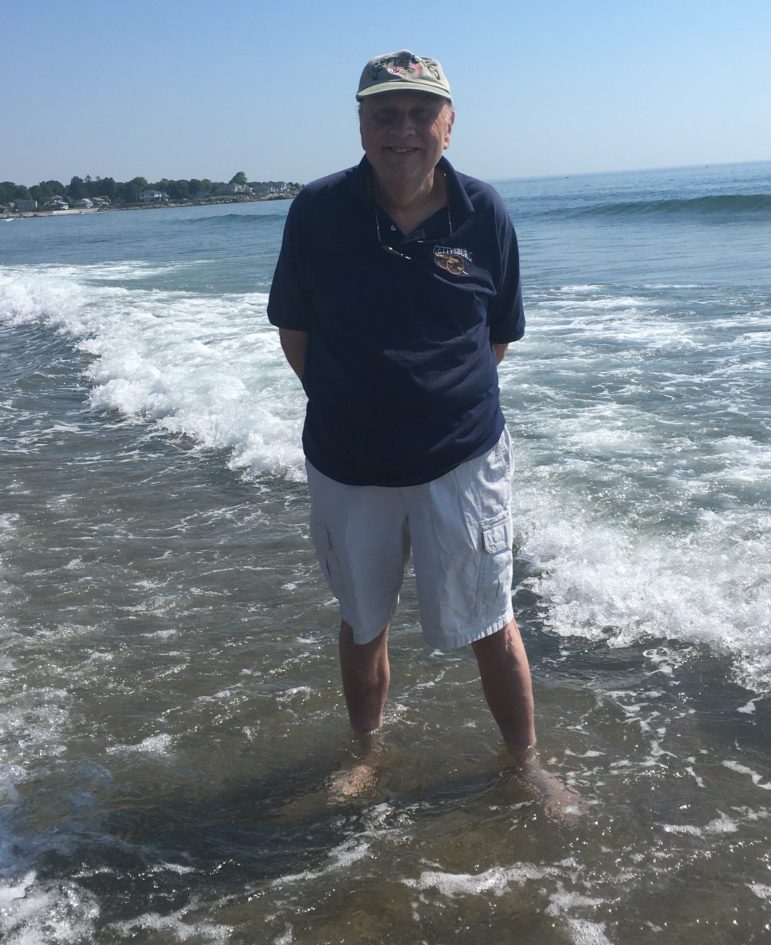 Roger Wood is an award winning radio, newspaper and television journalist, with over 40 years of experience in the media. Roger has spent his entire professional career in New Hampshire. Roger currently serves as associate publisher at InDepthNH.org. He has produced news and special feature reports for InDepthNH, New Hampshire Public Radio, NPR, and other Public and commercial radio stations. He also produced spot news for CBS Radio.