Roger Wood explores the question of whether the Merrimack River is at risk environmentally, or in rejuvenation phase.  He talks to four experts on the subject. Jerry Monkman, environmental videographer; Fred McNeil, Manchester city engineer; Dave Anderson, New Hampshire Society for the Protection of New Hampshire Forests and John Macone from the Merrimack Valley Watershed Council.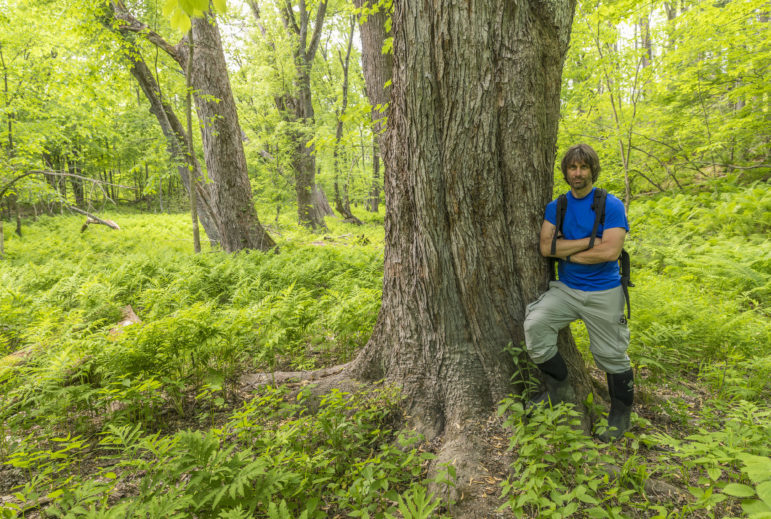 Jerry Monkman
I am a conservation photographer, filmmaker, and writer, and while I have written ten books and directed a feature-length documentary film, you will usually find me shooting nature and outdoor lifestyle imagery (stills and video) for non-profit, editorial, and commercial clients. My images, books, and films have told adventure – and conservation-themed stories for more than 20 years for clients such as The Trust for Public Land, The Nature Conservancy, National Geographic Adventure, L.L. Bean, and Timberland. With my wife Marcy I run EcoPhotography, our Portsmouth, New Hampshire based stock and assignment photo business and video production company.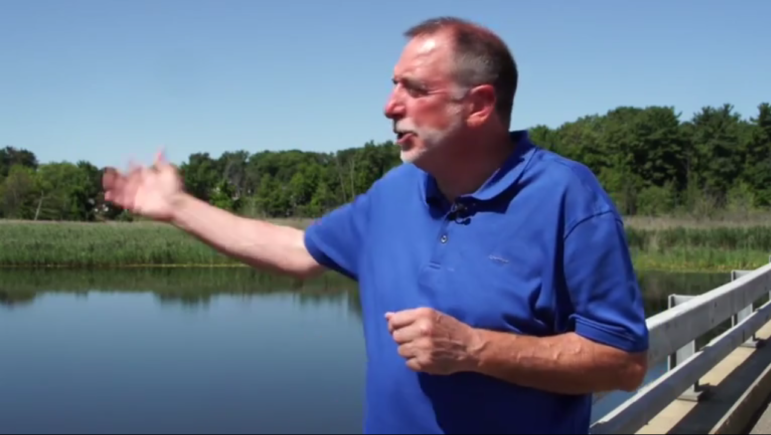 Frederick J. McNeill, P.E.
Fred started his engineering career 40 years ago as a Peace Corps volunteer managing a rural water supply program in Sierra Leone, West Africa. Fred then embarked on a 20-year consulting career including ten years working internationally in Egypt, Jordan, Armenia, Georgia, and Bulgaria. Returning to his hometown he moved to the public sector in 2006 and became Chief Engineer for the City of Manchester's Environmental Protection Division where he manages northern New England's largest wastewater utility. He has a BS in Civil Engineering from Northeastern University and an MBA from Southern New Hampshire University. A past president of the New Hampshire Water Pollution Control Association, Fred is currently President-Elect of the New England Water Environment Association, he is a member of the state's Rivers Management Advisory Committee, and has served as a NH representative to the New England Water Pollution Control Commission since 2007.  A long-time industry advocate, he has published/presented over 50 technical papers in his career on a wide-range of environmental engineering topics.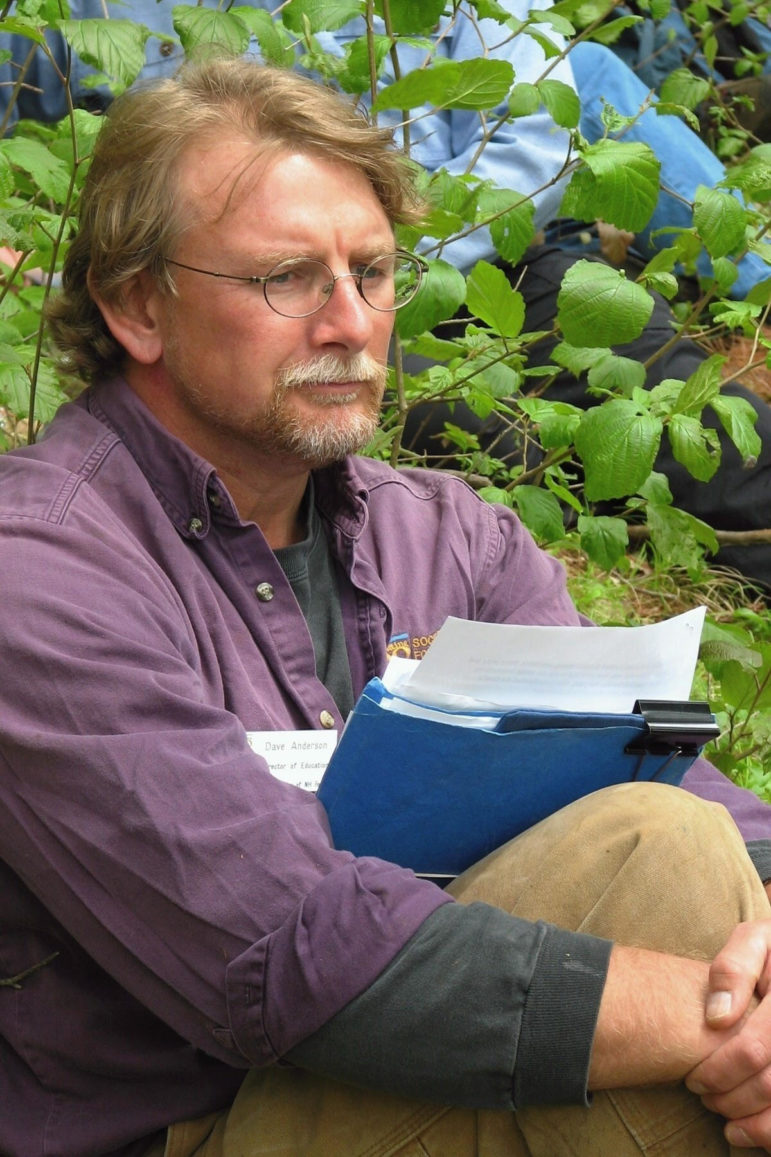 Dave Anderson
Naturalist-educator Dave Anderson is Senior Director of Education for The Society for the Protection of New Hampshire Forests (Forest Society) responsible for design and delivery of statewide conservation and forestry education programs: field trips, hikes, tours, classes and public presentations. Anderson's monthly "Forest Journal" column appears in the statewide Union Leader / NH Sunday News. His quarterly "Nature's View" columns are a regular feature in the Forest Society's quarterly magazine, Forest Notes. Anderson is a writer and co-host of the "Something Wild" features on New Hampshire Public Radio (NHPR).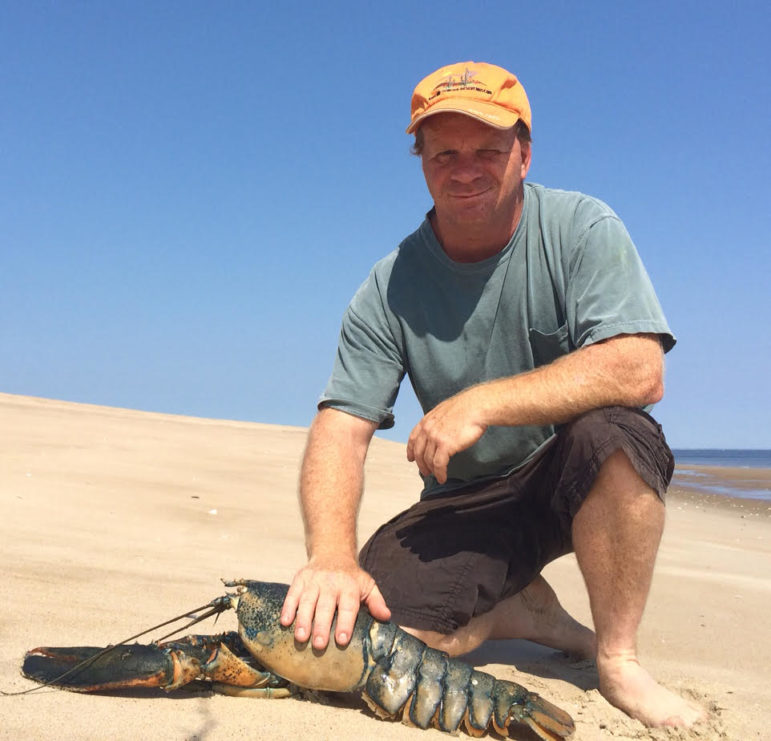 John Macone
John Macone joined the MRWC in November 2017. He spent 25 years working as a journalist, most recently as editor of the Daily News of Newburyport. Having grown up along the Maine and Massachusetts coast, he's long had a fascination with the ecology of local rivers and coastlines. In 2009 he won a national award from the Inland Press Association for an eight-part series on erosion issues facing Plum Island and Salisbury Beach. Prior to working at the Daily News, John was a reporter, and later city editor, at The Eagle-Tribune, where he covered the New Hampshire presidential primaries, the New Hampshire Statehouse and the Massachusetts Statehouse. He has also worked as a park ranger for the National Park Service and the State of Maine, and authored three books on greater Newburyport's history. John holds a bachelor of arts degree in American history from Union College. He operates a small organic farm in Amesbury, and enjoys boating and fishing along the Merrimack and the local coast.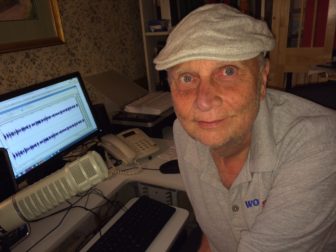 Roger Wood bio
Roger Wood is an award winning radio, newspaper and television journalist, with over 40 years of experience in the media. Roger has spent his entire professional career in New Hampshire. Roger currently serves as associate publisher at InDepthNH.org. He has produced news and special feature reports for InDepthNH, New Hampshire Public Radio, NPR, and other Public and commercial radio stations. He also produced spot news for CBS Radio.