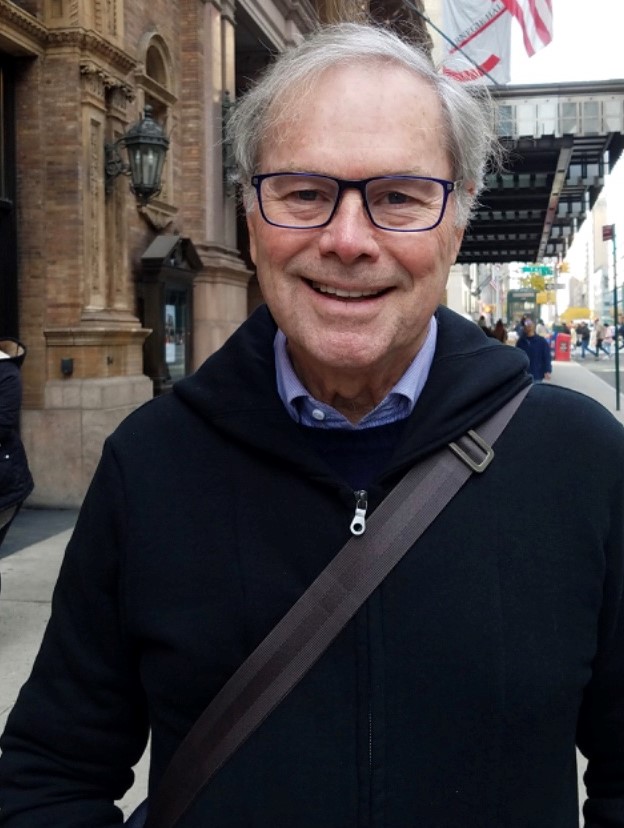 Tobias Lear of Portsmouth was the personal secretary to President George Washington. His biography points out that Lear served Washington from 1784 until the former-President's death in 1799.
Now, the house named after him in Portsmouth is about to undergo an historic restoration. Washington, D.C. resident Stephen Foster has temporarily relocated to Portsmouth to oversee the dilapidated building's restoration.
Foster has hired skilled craftsmen to perform the work with the intent of converting the 18th century built structure into a small bed and breakfast inn.
Foster earlier completed restoration of an historic house in Virginia.
Roger Wood is an award winning radio, newspaper and television
journalist, with over 40 years of experience in the media. Roger has
spent his entire professional career in New Hampshire. He has produced
news and special feature reports for InDepthNH, New Hampshire Public
Radio, NPR, and other Public and commercial radio stations. He also
produced spot news for CBS Radio.