By SUSAN DROMEY HEETER, InDepthNH.org

As more and more of us spend time inside, commuting from our bedrooms to our laptops, I muse joyfully on household trips, vacations and holidays that can transform our lives to jet-setting hotspots, exciting adventures, glorious travels.
I just made an amazing trip to the cutlery drawer. I met up with spoons and knives I'd forgotten were around. What a visit! I took a selfie with a spoon I've had since 1982. What fun! BFF's – Friends FOREVAH!!
After that, I took a cruise to the bathroom and met up with some towels that call themselves the ruins of the small room. They've seen many a naked body, babies, as well as bodies heading toward senior citizenship. Those towels, that cruise! Amazing. I found the on-board entertainment stellar; tooth brushing, tweezing, hair washing. No selfies, however, but I did admire the view of the tub after it was scrubbed.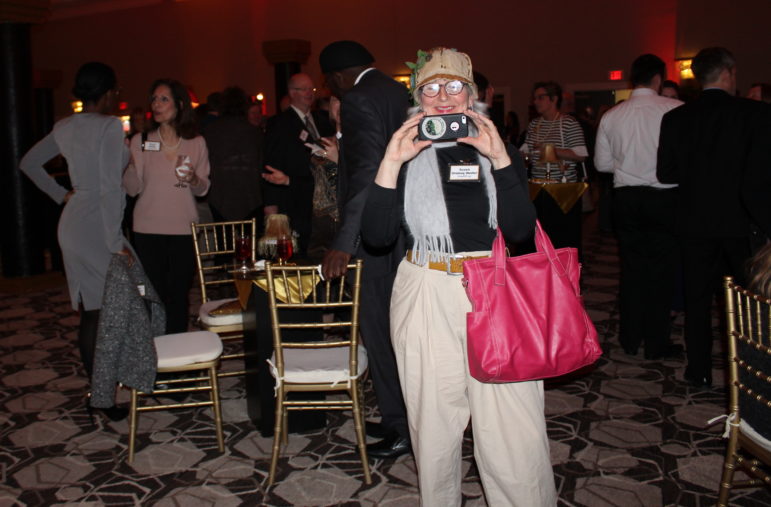 And the rain forest is another remarkable journey – the rubber tree plants have taken over the deck and are just about ready to reroute or, ahem, re-root inside. They are eager to journey to another view, another forest, another trek! And their friends, their arborvitaes, their hydrangeas will await their return next spring. Adios, Amigos! Hasta luego!
A basement trek is akin to going to the center of the earth – spiders, clothes from 1972, slide projectors – who knows WHAT's there? It's quite the architectural dig. I put on my vest, bring my plastic bins and bags and start the dig. Very Margaret Meadish, very interesting, very revealing. Who knew anyone still had cassette tapes?
Finally, Fashion Week happens every week – the latest fashions include sweatpants, fleece lined slippers, bathrobes. The Paparazzi are enthralled with the fashion – the creative attire – a turtleneck over pajama bottoms – socks worn three days straight – hiking shoes for long walks around the neighborhood – phenomenal.
And the best trips involve music, art. Look around your home and really appreciate the stellar art that adorns your walls. Really look, inspect, perhaps sketch. And music? Blare those eighties bands, take a return trip to Rick Astley, The Cars, Barry Manilow. Oh, what a trip.
So, joyful  musers – book a trip around your own house! Get the passport, book the flights – up or down the stairs. I muse joyfully you'll enjoy the views, the travel, the fun. Do share your pics, your finds, your joys.  Safe travels!
Susan Dromey Heeter is a writer from Dover who recently let her hair go au natural white. Writing has been her passion since her English majoring days at the University of Massachusetts in Amherst.  Dromey Heeter has lived in The Netherlands, Alaska and currently basks in all things New England, including the frigid winters. An avid swimmer, Dromey Heeter's great passion is to bring back body surfing as most children have no idea how to ride waves without ridiculous boogie boards.