By SUSAN DROMEY HEETER, Joyful Musing

While I did a solo quarantine retreat to a Tiny House in Maine this week, I left this note in the Visitors' Book: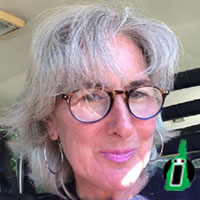 "The Tiny House is a slice of heaven! The simplicity of the coziness, the loft bed – no sink – PHENOMENAL! I've been sequestered with my two daughters since March – and my lovely husband. I delight in my family but to be in this Tiny House where I've not washed one dish, been asked for anything – glorious!
The bed is cozy; I love how the Tiny House is so airy without being chilly; the grill is phenomenal – and that back room is perfect. So, nest like – sans eggs!
I would not change a thing. My wish is that all moms – and educators (I happen to be both) get the opportunity to re-charge in a place like the Tiny House. I'll go home refreshed, filled and ready to take on whatever comes next.
Gracias. Merci. My pause of peace is perfect."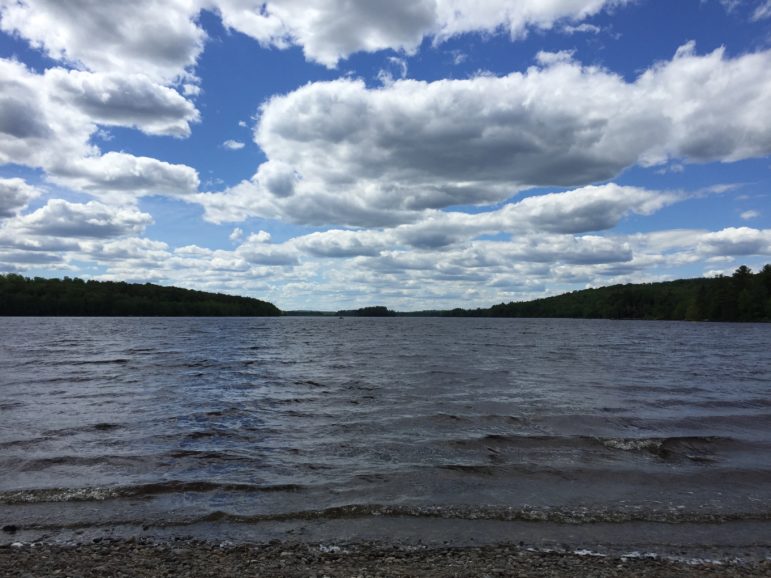 So, joyful musers, if you are an educator, a mom or simply celebrating the end of a school year, I invite you to stare into a fire, turn off the screens, weep, laugh, sleep as much as you need. My four nights of a retreat gave me a moment to pause, to reflect on the sorrow of not seeing my students, of sequestering, of washing thousands of dishes, of looking at my myriad of shoes and whispering, "I'll wear you once again; I promise."
Teachers, you rock. You inspired, you learned Zoom, you struggled through Google forms, you participated in a world so incredibly different. You thrived, survived, endured.
Now, dear friends, dear teachers, dear mothers, dear educators, pause. Stop. Turn off the screen and give yourself a most needed break. Birch burns best in a fire; stare for hours at flames and know that even if you cannot escape to a tiny house, you can still take a much needed reprieve of pause of peace. Perfect.
Susan Dromey Heeter is a writer from Dover who recently let her hair go au natural white. Writing has been her passion since her English majoring days at the University of Massachusetts in Amherst. Dromey Heeter has lived in The Netherlands, Alaska and currently basks in all things New England, including the frigid winters. An avid swimmer, Dromey Heeter's great passion is to bring back body surfing as most children have no idea how to ride waves without ridiculous boogie boards.
The opinions expressed are those of the writer. InDepthNH.org takes no position on politics, but welcomes diverse opinions. email nancywestnews@gmail.com