MANCHESTER – Dale Holloway, 37, has been charged with first degree-assault in connection with the assault on Public Defender Michael Davidow Monday at the Valley Street Jail in Manchester.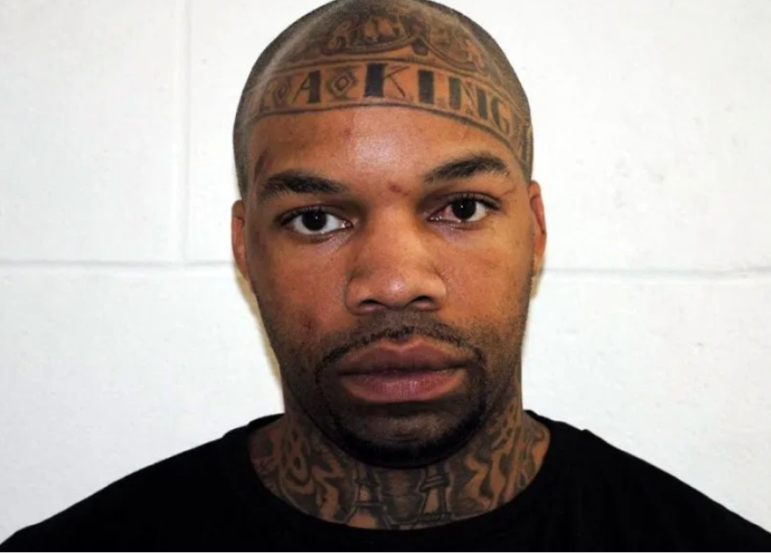 "It is alleged that Mr. Holloway caused serious bodily injury to Michael Davidow causing him to suffer a serious head injury," according to a news release issued by Attorney General Gordon MacDonald.
Holloway is expected to be arraigned on Oct. 22 at 1:30 at the Hillsborough County Superior Court – Northern District in Manchester.
Holloway was being held in the jail for allegedly opening fire inside the New England Pentecostal Ministries in Pelham nine days ago during a wedding and shooting the 75-year-old church bishop Stanley Choate and the bride, Claire McMullen. They both survived as did the groom, Mark Castiglione, who was hit in the head by an object.
Attorney Davidow was born in Boston and raised in Manchester where he lives with his wife, Catherine, and their son. Davidow is also an accomplished writer who published his fourth novel The Book of Order just a month ago. He previously published Gate City, Split Thirty, and The Rocketdyne Commission.
Davidow also writes an occasional column for IndepthNH.org called Radio Free New Hampshire.