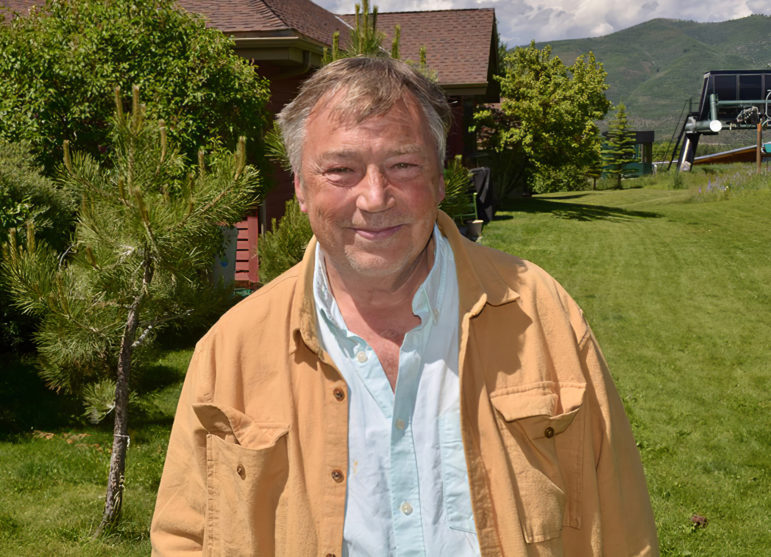 By Wayne D. King, Radical Centrist
Creating Change From the Belly of the Beast
Can you be an effective Change Agent if you aren't at the top of the corporate ladder?
And answers that question with a resounding yes.
Few of us get to start at the top of the corporate ladder. Yet many of us have good ideas that could create real and positive change in the company where we are hoping to move up the ladder. But creating change when you don't possess the "portfolio" of a member of upper management can be very intimidating – even terrifying. After all, those with a portfolio have some degree of protection built into the system. But if you are – perhaps just getting your feet wet – you may find yourself on very slippery ground in trying to bring about change.
"Creativity is a renewable Resource," says Lois Kelly. If you've had one good idea, you are bound to have others as well. Take those ideas and make them REAL.
The Hon. Wayne D. King
22 Orris Rd #F1 – Thornton, NH 03285
PO Box1208 Campton, NH 03223
603-530-4460 Cell
waynedking: Skype
@wayne_d_king:Twitter
http://bit.ly/WayneDKing
PodcastsThe Radical Centrist PodcastNew Hampshire Secrets, Legends and Lore
Support the Work of Wayne King. Become a Patron of The Radical Centrist at PatreonPatreon.com/TheRadicalCentrist
Coming Soon:Common Sense for Our TimesSteady Hands and Open HeartsRenewing the American Idea in the Post Trump Era*NEW!*
*Sacred Trust, a Novel*
"The Monkey Wrench Gang Meets the Third Industrial Revolution"https://thesacredtrust.blogspot.com/
The View from Rattlesnake Ridge
New England Newspaper & Press Assoc. award winning column by Wayne King
at InDepthNH.org, New Hampshire Center for Public Interest Journalism's website.
*Art: **The Best of Wayne King* – The Artist's Best Selling and favorite
images.
Join the mailing list to receive occasional news about upcoming events
and new images by Wayne. Join now and you'll receive a free PDF version of Asquamchumaukee – Place of Mountain Waters, a photographic ramble through the Baker River Valley of NH by Wayne.