Did Donald Trump sabotage the Republican party in this election? And did successful gerrymandering in New Hampshire by the Republicans changing districts to favor themselves help Republicans in the state Senate election? Two guests – professors Dante Scala and Andrew Smith both political science professors at the University of New Hampshire will tackle some of these questions in a very incisive conversation with podcast producer Roger Wood
Andrew Smith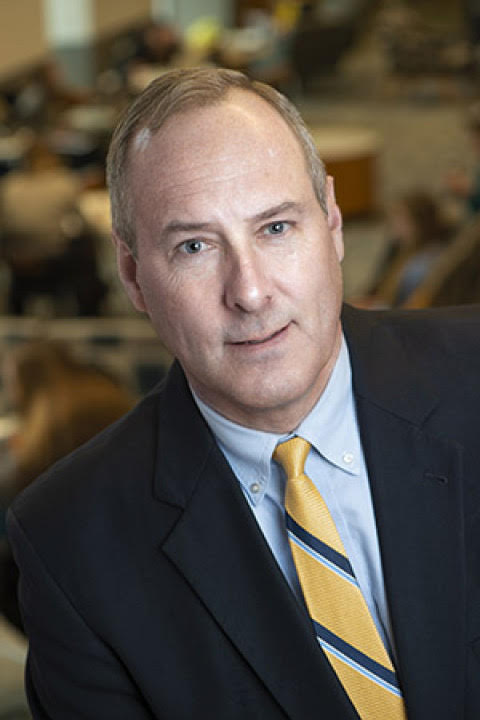 Andrew Smith is the Director of the University of New Hampshire Survey Center. He has more than 30 years experience in academic survey research. Smith is responsible for overall staff and financial management of the UNH Survey Center. Smith is also Professor of Practice in Political Science in the UNH Department of Political Science where his teaching and research have focused on survey methodology, elections, and public policy. His methodological research has included work on question wording effects, question and response order effects, the issue of non-attitudes in surveys, and methods of improving the accuracy of pre-election surveys.
Dante Scala
Dante Scala, a professor in the political science department, began working at the University of New Hampshire (UNH) in 2007. His teaching and research include American politics, campaigns and elections, the presidential nomination process, New Hampshire politics, and voter demography.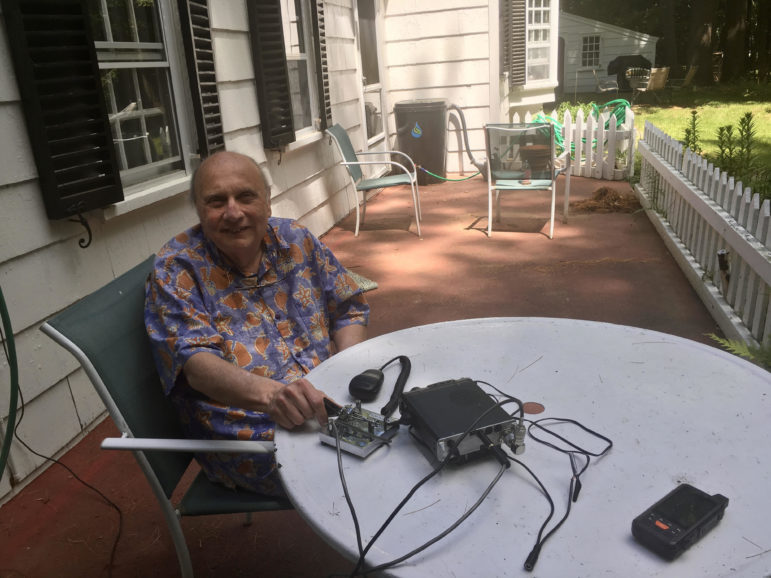 Roger Wood is an award winning radio, podcast, newspaper and television journalist, with over 40 years of experience in the media. Roger has spent his entire professional career in New Hampshire. Roger currently serves as associate publisher and podcast producer at InDepthNH.org. In 2021 and 2022, he was recognized by the New Hampshire Press Association for his work in news podcasts. Prior to that he was honored for his work in broadcast radio news and public affairs. He has produced news and special feature reports for InDepthNH,
New Hampshire Public Radio, NPR, and other public and commercial radio stations. He also produced spot news for CBS Radio. He has produced and narrated some 50 audiobooks and has written three novels. Roger has also moderated political forums for Seacoast Area Chambers of Commerce in Senate, gubernatorial and congressional races. He has also facilitated public policy discussions locally and statewide. Roger and his wife Elaine reside in Portsmouth with their cat Sebastian.
Roger Wood
Associate publisher
Podcast Producer
Indepthnh.org